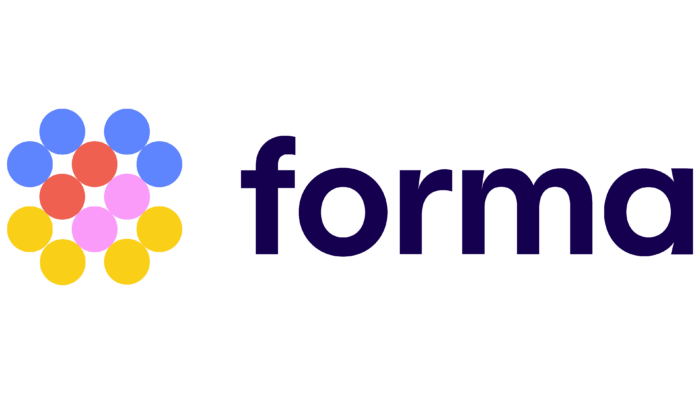 In 2017, an HR tech company created a unique lifetime benefits platform. With its help, modern companies have been able to develop flexible global programs that take into account the characteristics of life, health, and well-being of their employees and plan the most effective lifestyle. The app includes simple and customizable for rapidly deployable benefits that can be sponsored by an employer and provides a calculation for tax deductions. It provides an individual and personalized approach with a flexible selection system. The need to consider the speed and features of the development of the workforce of rewards required changes to the overall structure of the application and its functionality. As a result, cardinal changes were made in the company's identity – starting with a complete change of its name. An almost new enterprise called Forma was created based on Twic. Her new visualization demonstrates changes in flexible benefits in supporting the most important moments in people's lives.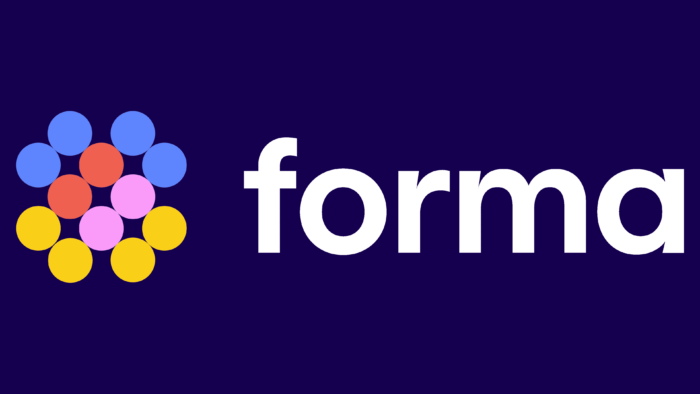 The new logo is a text symbol in the form of a new name and a symbolic sign denoting employees' conditional "heads" at various levels. The sign is made in twelve small circles of different colors, combined into a symbolic figure, which can be conditionally called a "working team." This element accentuates the emblem with its bright and contrasting five colors. With this separation, a symbolic demonstration of the brand's capabilities is created for all working groups in the team. The sign has clarity and contrast, which are ensured by modern technologies for visual displays. It favorably distinguishes the brand among various offers of various electronic applications.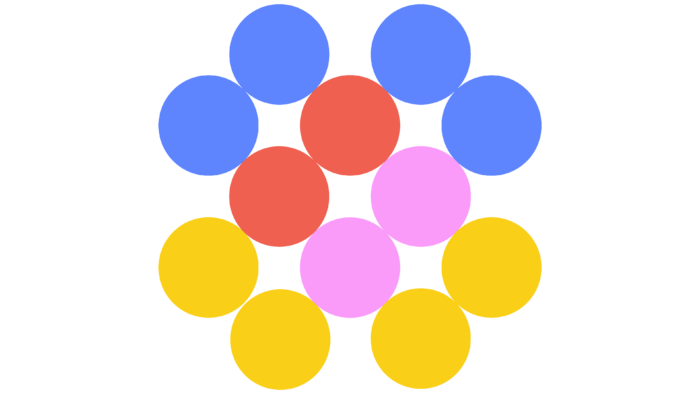 To form the text block, around and compact font like Redoneta Semi Bold by Rafael Jordan was used. The optimal spacing between each of its letters, the clarity of the lines, and the use of contrasting black make the text easy to read in typographical and digital form and memorable. Thanks to the original graphics and modern display technology, the whole composition creates the necessary conditions for brand recognition. It also creates an atmosphere of friendliness and mutual trust, confidence in the real effectiveness of the available opportunities.