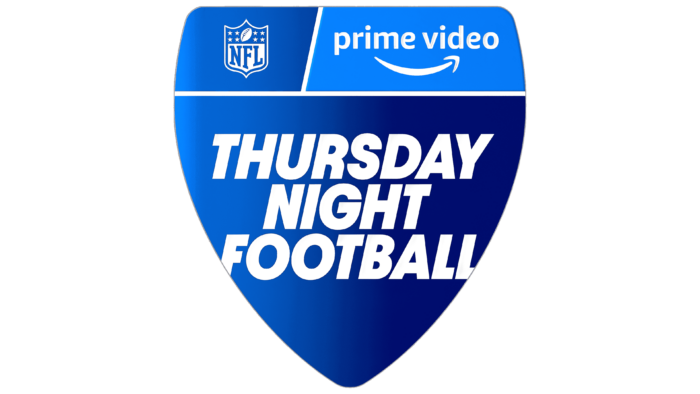 Amazon's Prime Video streaming service, which provides paid access to its programming, launched its Thursday Night Football (TNF) company with a new logo. A commercial for the revamped brand will be unveiled during the broadcast of Super Bowl LVI. NFL games are especially popular with soccer fans, making TNF's broadcast at this time an important way to elevate the revamped brand. Granting Prime Video exclusive broadcast rights provides a unique experience for everyone on the channel.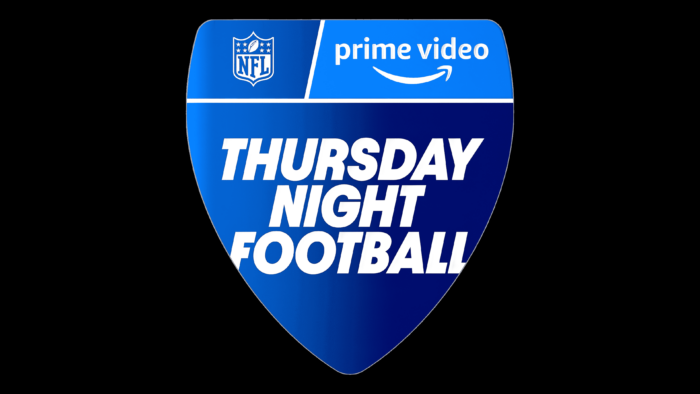 The new brand visualization results from close and effective cooperation with Pentagram Design Studio. The marketing campaign began with the development of a logo. The designers inspired its creation from popular elements of sports paraphernalia and original images – the tip of an arrow, which can be guessed from an Amazon smile, and the pointed shape of an American football. The identifying elements will accompany the brand during next season's showcase. The brand's commonality and unity were demonstrated with the updated visuals, reflecting the excitement that only the NFL brings to fans. The new logo has taken the form of a heraldic shield, with a recognizable brand and Prime Video emblems in the upper sectors. The main field of the shield is filled with a text block of the channel's full name. Following the minimalist style, the image has no other elements that distract the viewer from the main information. Such a design has ensured its recognizability and ease of processing the information received.
The main text is made in a sans serif font with a characteristic left-hand slant, describing the desire to win, the further development, and the dynamics of the sporting events. Bold letters of the words, one above the other with an indentation in the center, are in white, which provides its contrasting emphasis on the blue gradient background. The test is easily readable in all logo sizes.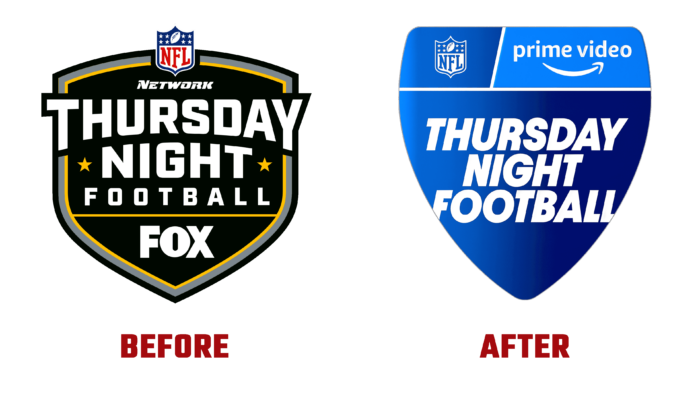 The signature color of the brand is taken blue in its various shades. Reducing the elements of the color palette is aimed at respecting the minimalistic style of the logo, ensuring ease and simplicity of perception of the visual sign. Changing its shape allowed us to present all the features and changes of the sports television brand differently.