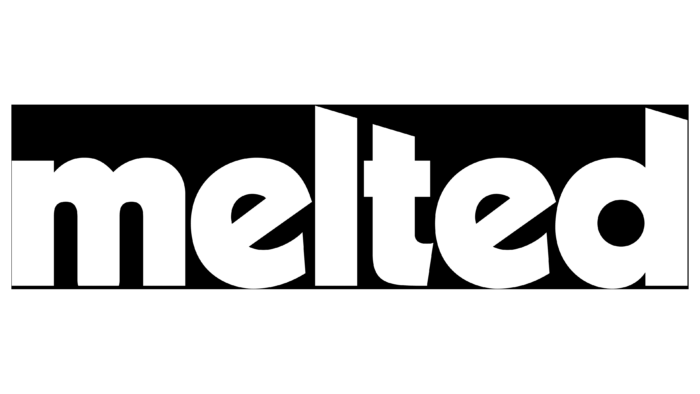 The Melted brand was founded in 2021. We can say that he is very young, but at the same time, he positions himself as ambitious and promising. This manufacturing company is an independent creative team that offers its consumers novelties related to the use of cannabis.
Having carefully studied the niche competitors, after analyzing the possible risks and nuances of the market, the brand decided to develop a certain symbol-image that would be an uncompromising association with the brand, thus being its "face."
Creative agency Zero developed the brand's character as creative studies were interesting options for the image of a tiger and various graceful contour lines in black and white tones that could characterize the brand as a source of inspiration for the target audience.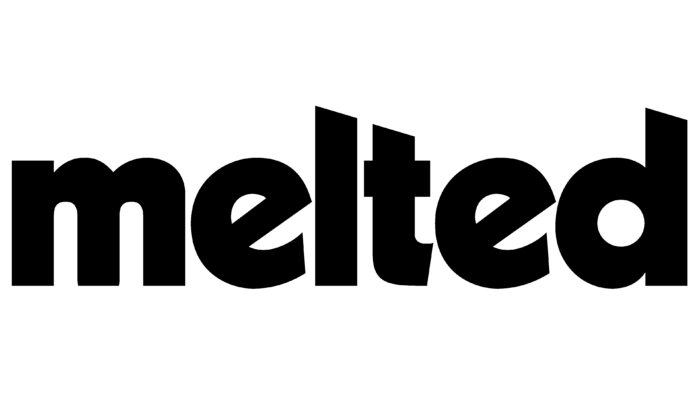 In this case, the distortion in the design of straight lines suggests that people who consume cannabis have a certain charisma. This is a separate group of people ready for experiments, vivid impressions, and not afraid of difficulties. It was necessary to show in the design both lightness and playfulness and goodwill instead of aggression and impudence. It is important to create an atmosphere of ease and relaxation.
All this became the key to the success of the identity implementation. On many carriers, bright contrasting lines appeared, which, having seen once, will no longer be forgotten. They are intrusive but positive – their flexible forms are reminiscent of waves, lace, and color stains, so they perfectly reflect the brand's creativity.
Another question is whether it was worth using such an aggressive animalistic image. But the creators did a great job. Their tiger does not cause disgust or fear, but on the contrary, it attracts and beckons into the world of adventure.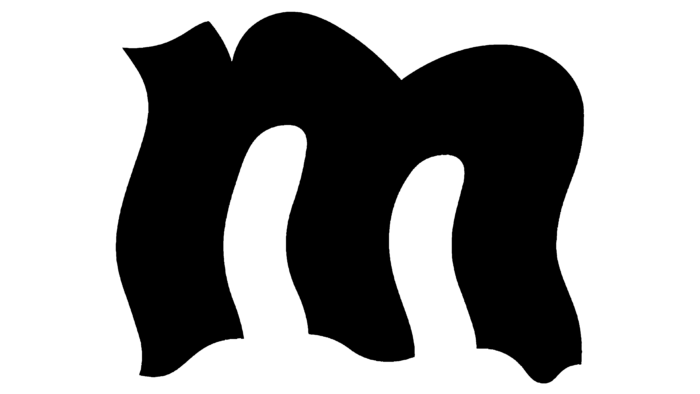 They also created packaging for their corporate design. In general, the identity has a black and white color scheme pronounced contour lines that have a certain magic and playful character.
This corporate style brings freshness and novelty, unlike competitors, thanks to the new style. Such an industry niche is very specific, so it is not easy to differ in the market. Through creative approach and skilled designers, Melted have found their unique style and conceptual image that reflects the character of the brand and its potential.