2021/22 season kicks off updates to the UEFA Women's Champions League.
Creating a visual identity and our anthem is the final step in the UEFA Time for Action women's football development roadmap. Works Ltd developed the new brand, and the world-famous music agency MassiveMusic worked on creating the anthem.
The logo consists of 11 white stars placed in a circle and joined together. Below the image is the name of the UEFA Women's Champions League, and each part has its font. The UEFA lettering is stylized as a semicircle, and the font for "Women's" is more playful and unique than the rest of the name.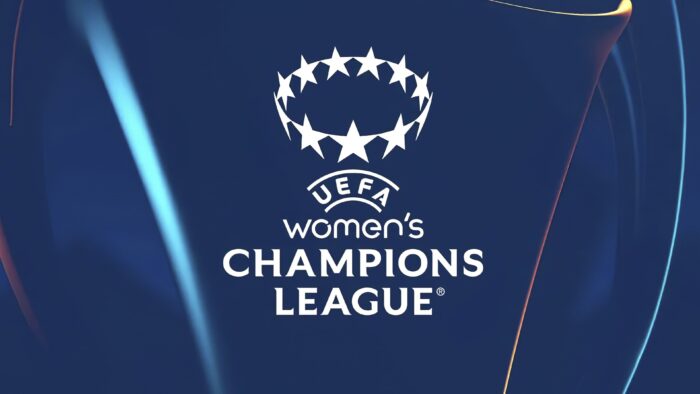 According to Nadine Kessler, the organization decided to create an anthem because of the uniqueness that the UEFA Women's Champions League broadcasts. The goal of the anthem is to make the players feel invincible on the pitch. The game is becoming an important moment in their careers so that additional support can cheer them up. The anthem itself follows the same principles as the UEFA Men's Champions League anthem. It reflects the pride and honor that players feel when they enter the field.
The new brand, visual identity, and positioning should attract sponsors and become an even more interesting proposition for current partners. UEFA announced that renowned companies Hublot, Lays, Nike, and Visa would work with the organization for several years. Also, UEFA is preparing some more news that it can announce later.