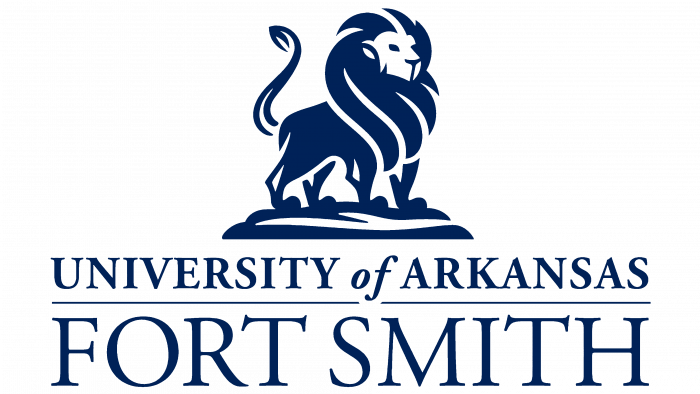 A renewed visual identity was created based on research among students, teachers, and residents of the region.
The new university logo is the forward-looking lion. Previously, the institution only used the animal's head in the Athletics logo. Now the big lion with a mane will become part of the UAFS branding. It can be seen that the animal is standing on a stone foundation with a white line that symbolizes the Arkansas River.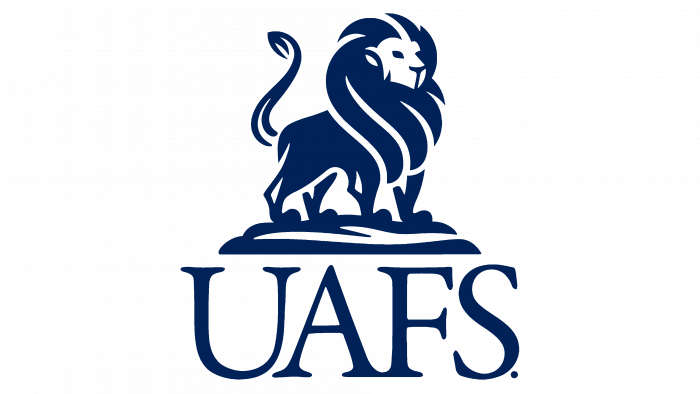 The logo was created by Vision Point Marketing, a branding, and marketing agency. The budget allocated for the rebranding is $ 165,865. Before developing the design, the agency decided to turn to those who can convey their history with the University of Arkansas – Fort Smith.
According to the director of marketing and communications at the agency Chris Kelly, the team has collected data from more than 1,200 people. Among them are 300 students, 500 university alumni, 150 employees, and 200 residents of the region. Thus, the designer managed to create an up-to-date design that fully embodies the UAFS brand.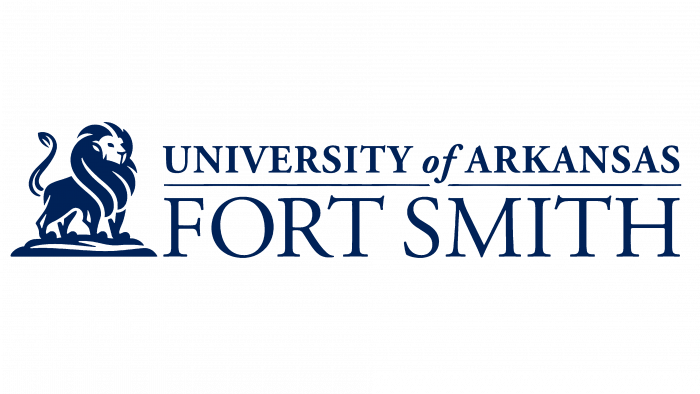 The new logo was unveiled at a ceremony accompanied by a flag-raising. University officials say the new branding represents an intention to grow and attract new students. Leo holds a proud position and shows that the university has a huge history. Through quality research, it was possible to create a logo based on real stories and beliefs.