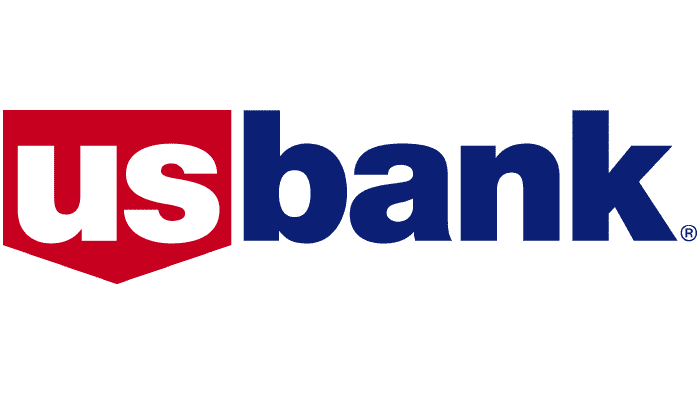 US Bank is a large monetary organization that offers a wide range of legal entities and individuals. The range of financial products includes auto loans, managed investment portfolios, loans, mortgages, business loans, deposit certificates, and more. Simultaneously, the institution has an extensive network of branches and ATMs, making it one of the most influential in the United States. However, offices are located only in twenty-five states – mainly on the west coast.
Meaning and History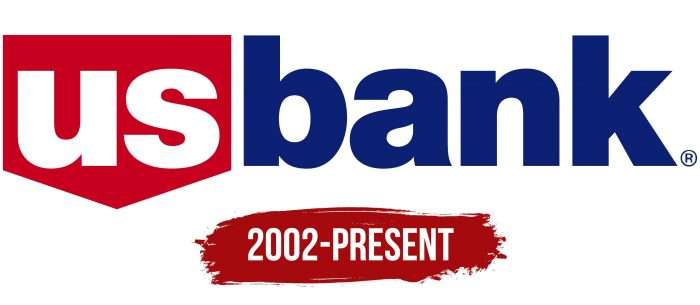 The US Bancorp holding owns US Bank. This is easy to guess by their names and the logos, which are made in the same style. The common history of the two companies began in the second half of the 19th century. It was a time of active development of the financial sector when new banking structures appeared in different cities. They split up, merged, and bought rival organizations to expand their influence across the states.
As a result, US Bancorp, formerly known as First Bank System, acquired Firstar Corporation, Zappco, Inc., California Bancshares, Mt Baker Bank, and dozens of other monetary institutions. This allowed him to open a huge network of branches and become the fifth largest in the United States.
Given its complicated history, constant mergers, and renaming, US Bancorp had many logos. The same applies to its subsidiary US Bank, which appeared under a different name a very long time ago – back in 1863. Therefore, now only the last official emblem is taken into account. It is rather difficult to trace its history: it is unknown when and by whom it was developed and what year it began to be used.
The distinctive mark of the US Bank is a simple three-color inscription in lower case letters. The first part, "us," is white and is inside a red pentagon. On the right is the dark blue word "bank." The logo does not contain anything else – everything is very concise, as it should be for financial institutions. The minimalism chosen by the designers underlines the seriousness of the monetary institution, its impeccable image, and, of course, its connection with US Bancorp. By the way, the parent company has a similar emblem, but with the word "Bancorp" instead of "bank."
Font and Colors of the Emblem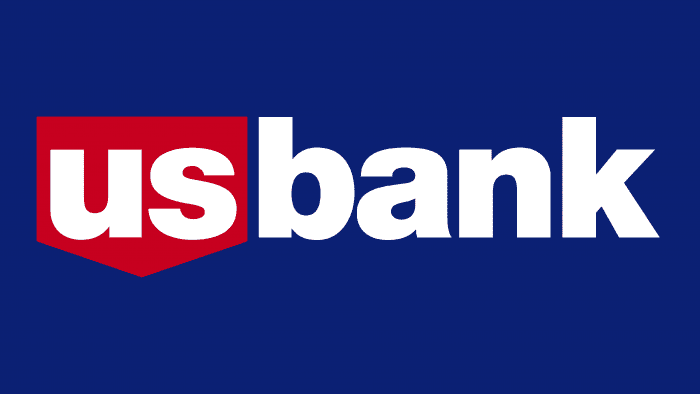 The lettering font belongs to the extensive Helvetica family, which came about thanks to the Haas'sche Schriftgiesserei. More specifically, this is the Helvetica Neue LT Bold, a neo-grotesque released by Linotype in 1983. The typeface contains many glyphs and is found on many logos, including large corporations such as Samsung, Panasonic, Nestle, Google, and BMW.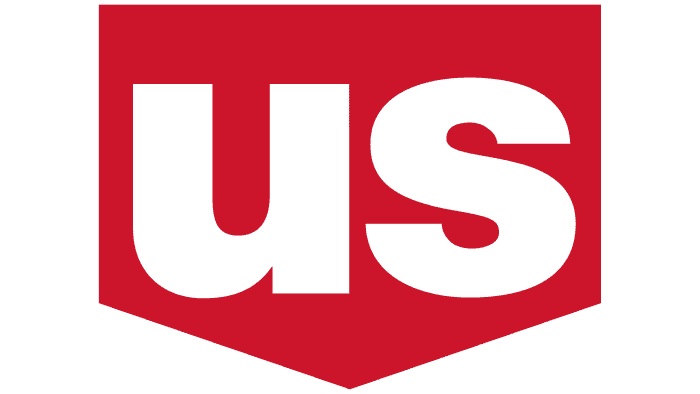 The US Bank logo is available in two dark shades: Midnight Blue (# 00438F) and Rusty Red (# D8273F). The designers made the first part of the lettering white dilute them and placed it inside a red geometric shape. The background in the original is also light, although it can change in different visual contexts.