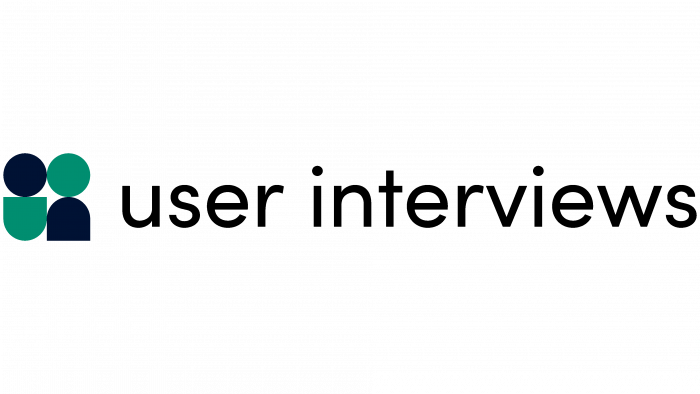 Recently, the User Interviews brand acquired a new appearance, which made the audience very happy. The platform, which simplifies interviewing respondents for the recruiting process, has significantly leaped ahead of its competitors due to the technical advantages and user-friendly design of the website and other products.
The idea behind the rebranding was to show the harmony between modernity and affordability. There are a lot of innovations in our time that reflect modern thinking, different from the previous generation. At the same time, it is very important not to lose touch with the audience and build communication on an equal footing, based on respect and consideration of the needs of consumers.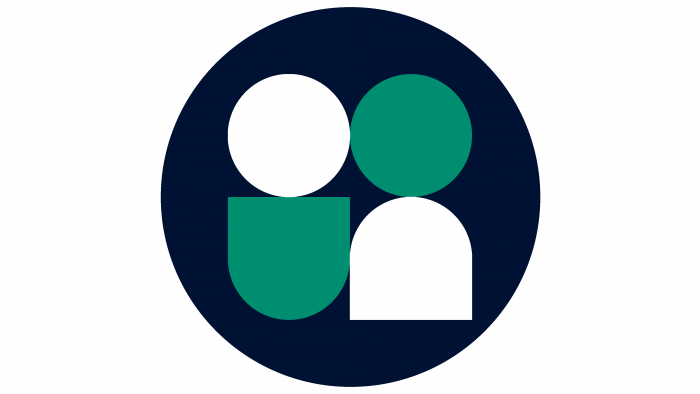 The best result of brainstorming for the brand's designers was creating an image that combines speed, reliability, solidity, and leadership in the field. Remaining a witty and welcoming brand, the company believes it has grown in scale and achieved maximum convenience and minimalism that expresses current business trends.
A team of creative people came up with a font that perfectly matches the concept of the company's symbolism. He is modest and moderately formal. Several times we conducted polls among users, diligently studying their opinions and conducting analytics. This speaks of the great importance for the company from the point of view of its users, for whom the rebranding was started.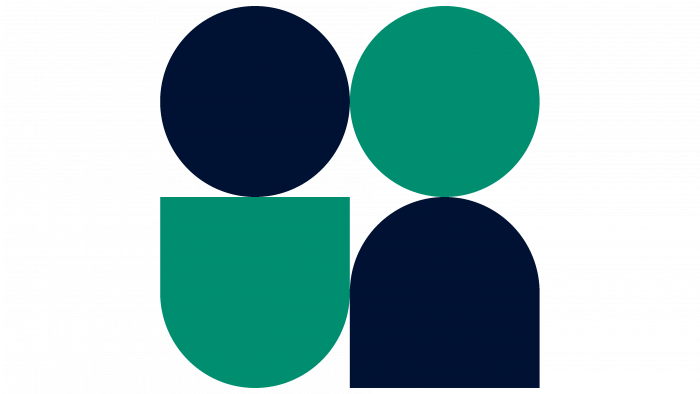 Considering that earlier the logo was purely typographic, with a dull herbal shade of letters that does not reflect the brightness of the brand in any way, and indeed without any interesting special additions, now the new symbol significantly revives the identity.
The black, rounded font, dark green details of the main graphic element make the logo memorable and interesting. In the logo's overall shape, you can see the face and the outlines of the camera. Quite obvious images, but the selection of contrasting colors makes the logo very noticeable.
With such a rebrand and an excellent approach to the choice of appearance, User Interviews will soon expect a large influx of customers, which cannot but please the initiators of transformations.