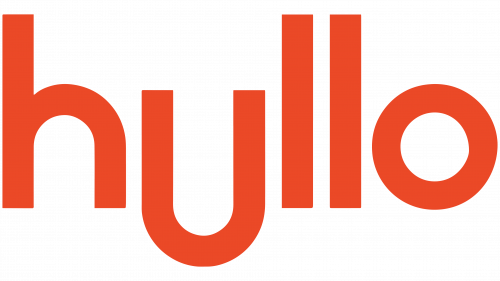 Vancouver Island Ferry Company (VIFC), in a strategic alliance with independent creative powerhouse Zulu Alpha Kilo (ZAK), is on the verge of launching Hullo, a novel high-speed ferry service. The initiative aims to streamline the commute between downtown Vancouver and Nanaimo. The service, scheduled to launch later this summer, is designed to strengthen the connection between Vancouver and Vancouver Island residents.
Established in 2021, VIFC opted to harness ZAK's strategic acumen and design expertise to sculpt the Hullo brand from the ground up. This all-encompassing partnership spanned various aspects, from naming the ferry service and crafting its visual identity across platforms such as websites and paid media to signage and even the vessels' design.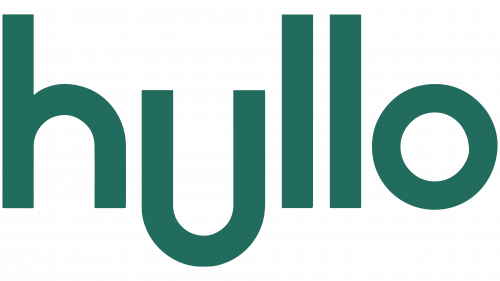 Hullo's visual identity is a vibrant homage to the picturesque allure of Vancouver and Vancouver Island. The vivid green of the Salish Sea, the delicate beige of sandy beaches, and a nautical orange inspired the color scheme. Xander France, VIFC's Director of Sales & Marketing, shared, "Our brand and vessels are stunning, and they hold significant meaning as they beautifully mirror our surrounding community."
ZAK teamed up with Damen Shipyards Group, a leading global shipbuilding firm, in a trailblazing effort to transform ferry design. The collaboration has birthed two avant-garde high-speed vessels that have already made their way to Victoria, BC, in anticipation of the ferry service's official debut. These vessels pledge to deliver an unparalleled travel experience in the Salish Sea for residents and tourists.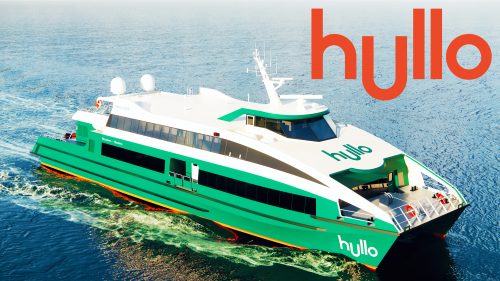 As residents and tourists eagerly await the inauguration of the Hullo ferry service, it is set to transform the Salish Sea into a nexus of connectivity and a beacon of communal unity, simultaneously setting new standards for ferry service design and branding.