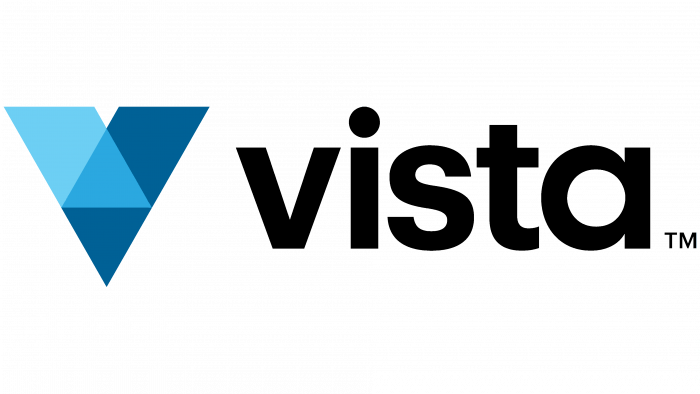 VistaPrint announced its evolution immediately after the acquisition of Depositphotos and its subsidiary Crello. The revamped brand was launched as Vista with a new branding and new logo. Having been a regular design and marketing partner for more than 20 years for millions of small businesses worldwide, the redesigned brand now encompasses several acquired startups – VistaPrint, 99designs by Vista, Vista x Wix and Crello. The latter has shown rapid growth in creating software that allows for self-digital design, especially in the creative improvement of their pages on social networks. Using the platform allows you to independently implement your ideas about the design of your brand, both in the digital field and in printing, with a full cycle of related services. Moreover, the use of the platform does not require any experience in this area.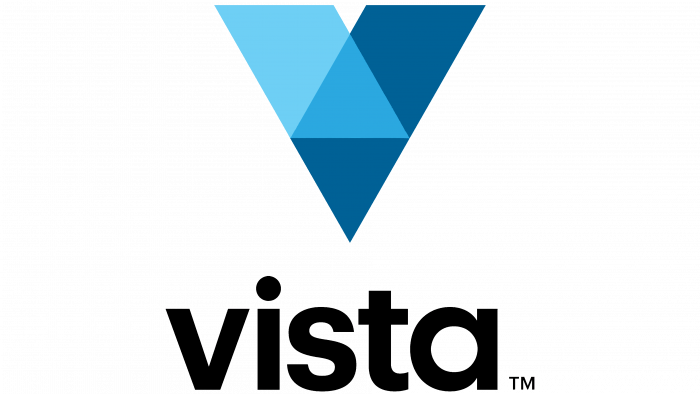 Over the years, the brand has changed along with its users and their needs. The new image was a reflection of this constant transformation. The logo that has become the face of the updated platform demonstrates its capabilities. The developed sign is a symbol that visually relates the viewer to the capabilities of the brand. Made in the form of the first letter of the name – "V," it visually connects all identity elements, the name, and the platform itself. It is made using digital technologies that the platform itself possesses. One of the sign elements is made translucent, as a separate one resting on the base. It is not executed using a letter but as a graphic combined multi-component symbol created with Vista. Transparency is a way to communicate that there are no difficulties in managing the platform; all its functionality is simple and straightforward.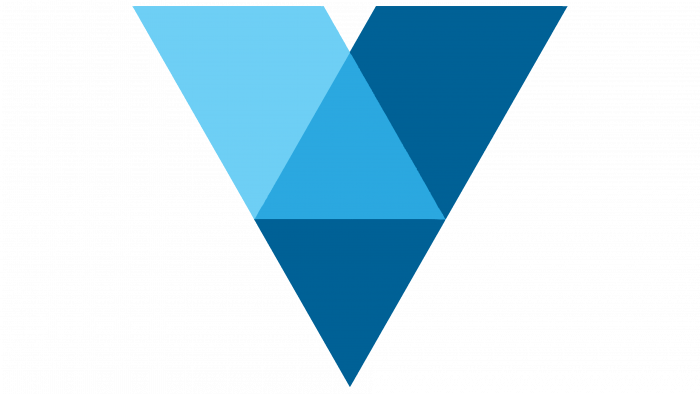 The geometric pyramid or isosceles triangle formed at the intersection of the elements of the sign also has an internal meaning. The sign symbolizes the provision of the possibility of implementing many ideas into a single correct solution by one's efforts.
The color palette – deep dark blue and light blue in the sign's design made it especially attractive and memorable. This color is identified with luxury and attracts attention, not to packaging or external data, but not directly to the product. In combination with black, in which the text part of the logo is made – the brand name, made in capital letters such as Kamerik 105 Bold by Talbot Type, the blue sign becomes an accent. Moreover, dark blue visually provides a unique harmony, intertwining with black, ensuring the unity of perception of the entire composition.