The global co-working leader, WeWork, has unveiled its reenergized visual branding, an artful creation from the masterminds at design studio Franklyn. In a climate where minor rebrands are becoming increasingly prevalent, WeWork underscores that its latest design modifications are not a sweeping makeover but a measured evolution, crafted to preserve the brand's "soul" and allow the new aesthetics to seamlessly "coexist" with the previous brand image.
This philosophy of understated transformation is evident in the brand's revitalized logo. WeWork's unique emblem, formerly noted for its distinct serifs, has been delicately adjusted to augment its appeal. This custom logo and related typeface will be gradually incorporated into the brand's assets. As a result, spectators may discern elements of the original brand identity mingling with the innovative designs from Franklyn in the coming months.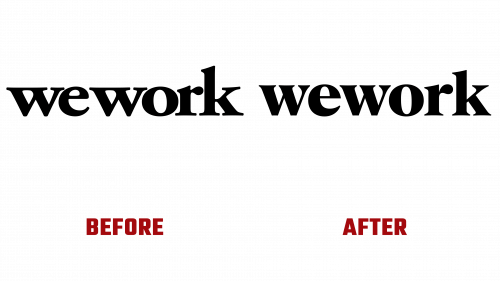 Adding a broader palette to the brand's visual realm, Franklyn has also concocted an exclusive assortment of secondary colors to pair with WeWork's "signature black and white logo." As per the announcement, these novel shades embody WeWork's character's myriad dimensions, amplifying its brand identity.
Patrick Richardson, the co-founder of Franklyn, stressed that encapsulating WeWork's multi-dimensional personality was a critical component of this rebranding endeavor. By achieving this, they have successfully expressed the company's vibrant and diverse ethos through visually engaging designs.
This subtle yet impactful revamp of WeWork's visual identity arrives at a pivotal moment when the company strategizes to fortify its position in the ever-evolving terrain of remote and flexible workspaces. By preserving an air of familiarity through nuanced updates, WeWork consolidates its well-established brand identity while signaling its readiness to adapt and innovate in anticipation of the future.