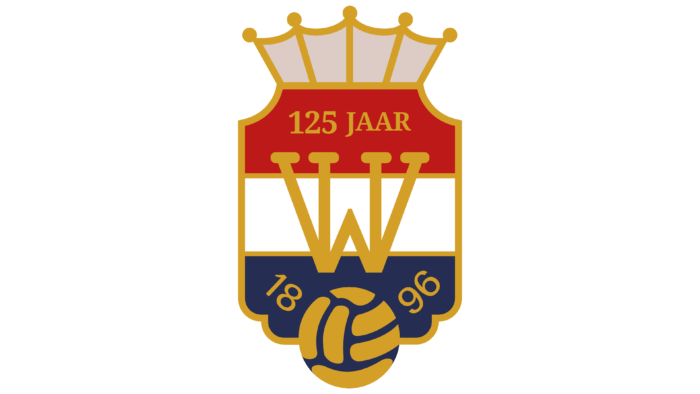 Dutch football has a rich and glorious history, producing more than one world-famous player and many world-famous teams. One of them is Willem II, which will celebrate its 125th anniversary next season. The club has already changed its emblem five times during its long history. For the sixth time, in connection with such a significant date, the team realized their own and fans' long-standing wishes related to the desire to return to the roots, the most spectacular execution of the logo from 1952-1983.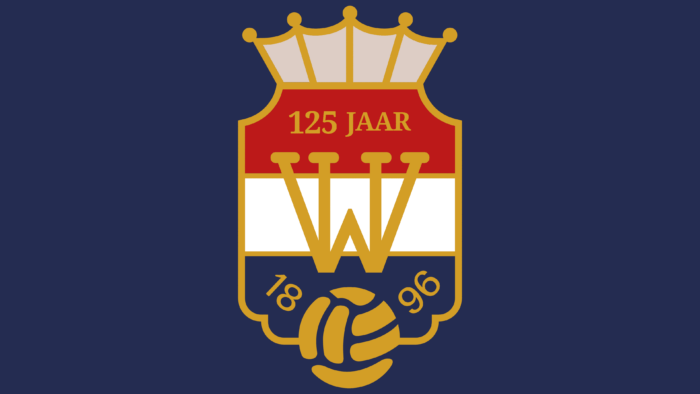 The Tilburg team has always worn the signature red, white and blue colors, chosen as a tribute to the country's national flag, providing a direct link to the club's homeland. These important moments in the history of Willem II have received a modern interpretation today. Following the trend of simplification, the new logo has become simpler smoother while retaining its recognizability. Considering the history of the club's creation in honor of the representative of the royal family, it was decided to return the shield, previously used as an emblem, to the team's symbols. The requirement for minimalism was met by shortening the team's full name to its monogram, consisting of a capital "W" and the Roman numeral "II." The logo retained the reference to the year the football brand was founded – 1896.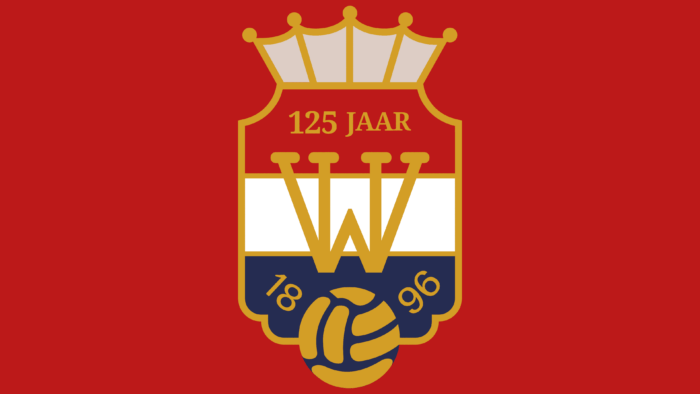 The brand used a classic serif typeface to strengthen the connection with its history. Such typography was characteristic of the times dating back to the founding year of Willem II. The crown placed at the top of the composition was made in white. The traditional symbol of the football team – the ball- has become larger, using angular strokes, making it more visible and, therefore, more influencing the visual perception of the logo. The whole composition of the new logo points to the huge influence of the team's rich in victories past.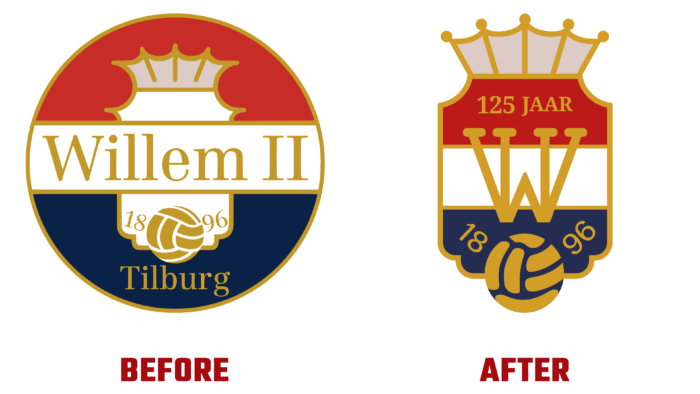 An important moment in the formation of the new identity of the club was the common desire to celebrate the historical heraldry of the brand, which indicates the growth of the influence of history and the commitment of the new generation to their roots, the desire to preserve their victorious past and adapt it to changing conditions.