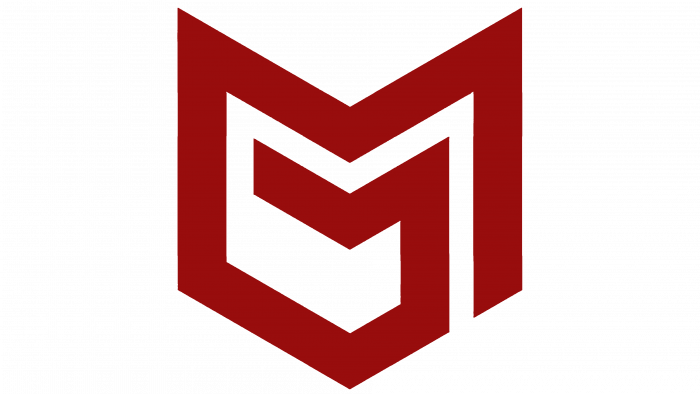 According to the innovations adopted from July 1, 2021, at the NIL, individual athletes of student associations can earn additional income by advertising their name, appearance, personal emblem.
The first player to seize the opportunity was Graham Mertz, an up-and-coming quarterback from Wisconsin Badgers. With the help of the original logo, he hastened to take advantage of the innovation and make his name better known in the sports environment and the society of American football fans. He created a Twitter post about this, using a video clip of his favorite rap duo Luniz from Oakland on the theme of I Got 5 On It to attract. And he did this not only because of his love for this composition but also because its name echoes the athlete's number indicated on his T-shirt. The video ends with a personal logo he created.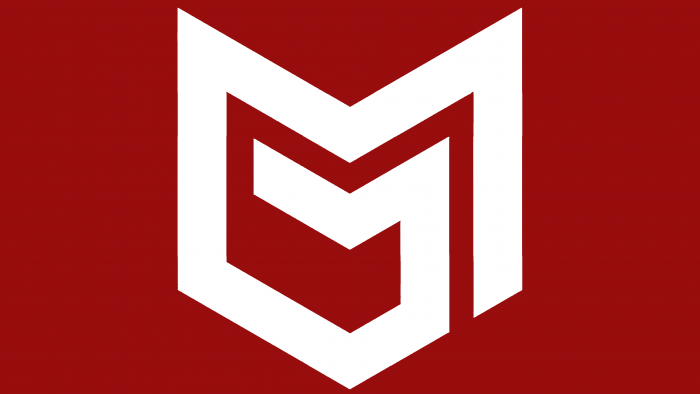 Dressed in red and white togas, he is a white symbol of two capital letters of his first and last name on a red field. The letters are connected in a smooth transition from one to the other. At the same time, the upper part of the badge has strongly pointed corners, which resembles the ears of a badger. This design is directly related to the name of the team in which Graham Mertz plays. However, not all Barsuk fans took his idea positively. Many people pay tribute to the team play that ensures the overall success of each player's efforts and experience. The use of individual emblems is not perceived as a reasonable decision. Often, one player demonstrates only a rare single success against the background of the whole team's play, which does not give him the right to deserve attention only to his person. In the reviews of this post, there are tips to demonstrate a strong personal game constantly, which will allow you to form a strong personal image and count on the appearance of your fans and adherents.

Even though the state of Wisconsin has not yet adopted the NIL regulation, the student NCAA is intensively working on interim measures that will open up ample opportunities for student-athletes from all states to earn their name, appearance, likeness, regardless of where, when, and by whom they are used. … This is especially true for the use of personal data of athletes by third parties or companies for promotion or profit.
The NCAA plans to gather advice on expedited decision-making in this matter to make the temporary authorization official and permanent subsequently. The result can be seen very soon.