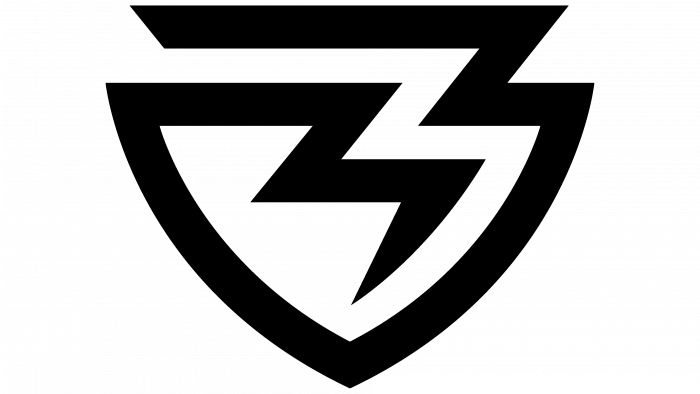 Three-time All-Star Bradley Beal – Wizards attacking guard has entered into a long-term agreement with Jordan Brand footwear and sportswear. The agreement contributes to the development and implementation of new lines in creating this type of product, including streetwear. For the implementation of the contract, the star athlete realized his old dream – he released a logo, presenting it to his fans and amateurs. The deal was signed at the end of 2020, adding to the stellar cohort of an exclusive group of individuals to become the face of one of the leading sportswear brands. The agreement continued the previous one and included the brand's commitment to sponsor the Wizards team through AAU's specially designed program, "Bradley Beal Elite."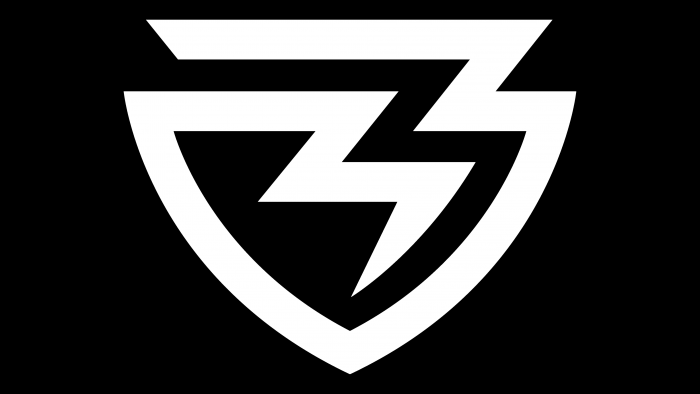 The creation of your logos by celebrities and not so, especially from the field of sports, has become very popular today. Even some rivalry is already being observed, which also causes an increase in requirements for performers, including, in addition to observing the compliance of the sign with the wishes of its future owner, but also ensuring uniqueness with particular attractiveness. The Bradley Beal emblem was designed to reflect his family ties and match the athlete's play style. The badge is a stylized shield, marked with a black outline, which also forms the visual definition of the letter "B" – the main letter that forms the player's first and last name. The graphics make it possible to define two letters – the large outer connect the logo with the athlete's family, paying tribute to the parents. The smaller one, created in the inner space of the shield, is the correspondence to the owner's name. The black lightning in the center of the composition symbolizes the athlete's reputation, who is called the silent assassin on the floor of the hall.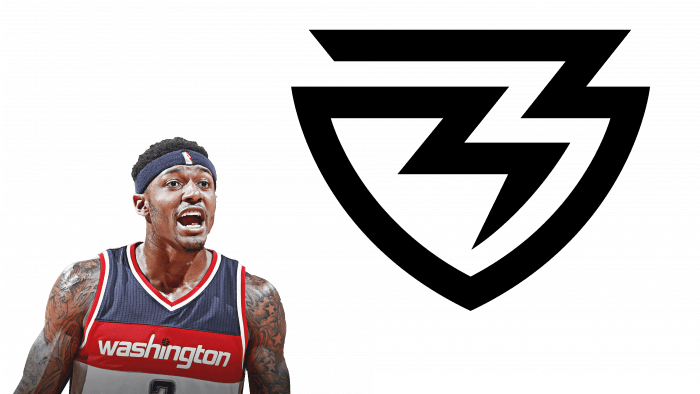 If you look closely at the sign, you will notice that the two outer layers form the number 3, which was Bradley's number until 2012, the year of joining the NBA. Created in a "no interruption" way, the logo symbolizes a single and uninterrupted flow, which, like the smooth transitions of design execution, describes the original style of the athlete's play. As a result, the logo has become a true reflection of who its owner is and wants to become, effectively presenting this information to everyone – fans, customers, just viewers.