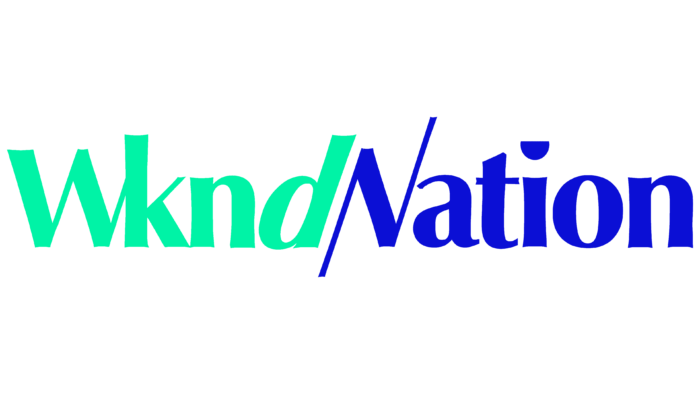 ROOK / NYC designed the logo and other elements.
Wknd Nation is a womenswear brand with "Not-so-basic basics." The company was founded in 2020, and the first collection appeared in March 2021. The brand is positioning itself as a company with a new vision of clothing for home, work, or casual walks. The founders of the company are professionals in their fields Sofia Karvela and Phuong Ireland. Sofia Karvela was the assistant of the famous stylist Patricia Field, known for the TV series Sex and the City, and has built a career in the fashion industry for about 15 years. Phuong Ireland is a Marketing Manager with backgrounds at Victoria's Secret, Bath & Body Works, and American Eagle Outfitters. New York agency ROOK / NYC helped create a corporate identity for the online store, communications, and packaging.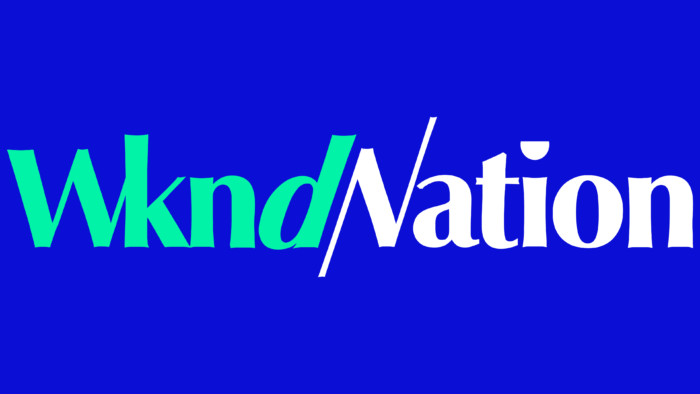 The team worked on the logo and created an unusual combination of fonts. The central letters "d" and "N" are in italics, and at the beginning of the name, "W" is connected unusually with "k." In the letter "i," the designers decided to trim the dot a little. In addition, the team created a monogram with two main letters inside a circle.
The choice of colors deserves special attention: a bright cobalt color paired with an equally saturated disco green hue. In addition, the designers created the WN line, which is perfectly integrated even in clothing designs. ROOK / NYC has also worked on the packaging, turning it into a whole billboard with large letters and bright colors on the front. A repeating monogram can be seen on papyrus paper, which also acts as a sticker on a cobalt background.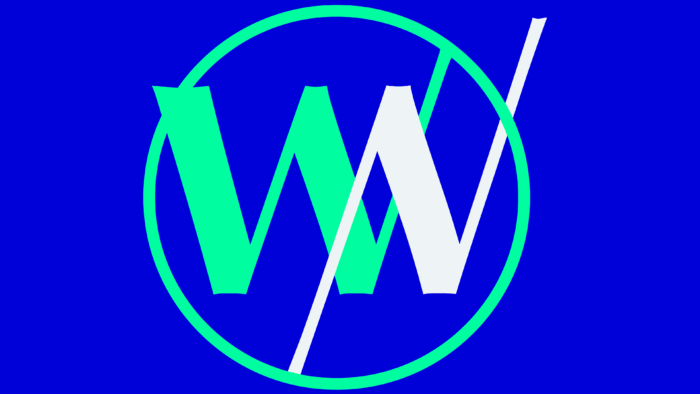 During the website development, it was necessary to take into account the color palette and combine elements in such a way as to show the models of the clothes beautifully. The vibrant colors are added in separate small blocks that adorn the colorful clothing photographs. You can also notice a trendy gradient transition with the addition of a pink-red hue. Rebranding conveys the values ​​and ideas of the founders while inspiring clients. ROOK / NYC has created a unique and intimate corporate identity, conveying a carefree and light atmosphere.