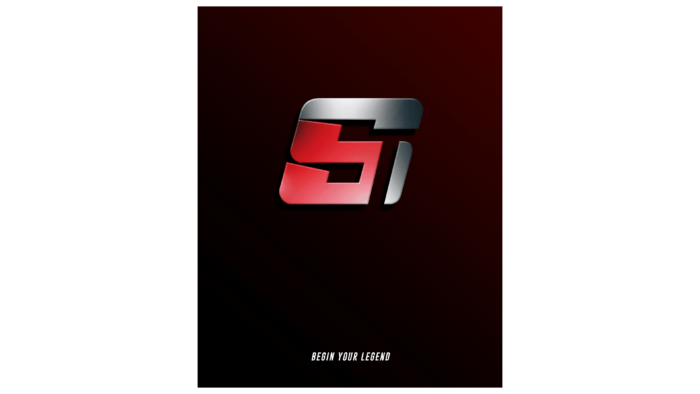 Athlete Scottie Thompson recently started a partnership with World Balance and will launch a signature pair of shoes this year.
The sneaker was named Scottie 1. World Balance used technologies to develop the model that helps the athlete during the game. These include technologies for long-lasting rebound and extreme grip. The shoes can be used for professional games. The company has unveiled a logo to decorate branded shoes.
The logo combines several symbolic images for the star Barangay Ginebra. Firstly, it combines the athlete's initials and the number 6, under which he plays in the team. The image is supplemented with a lightning symbol. As stated by Scottie Thompson himself, the letter "S" stands for constant readiness for action, and "T" stands for speed and strength.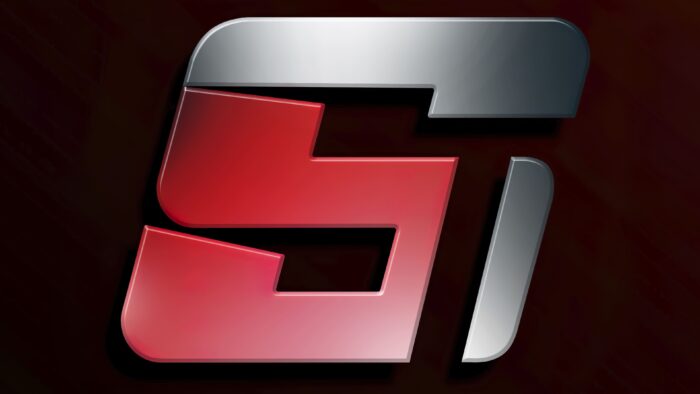 The athlete shared his emotions about creating branded shoes. As Scottie Thompson says, what is happening in the real embodiment of a childhood dream. It's amazing to have your shoes and, in a sense, be on par with the legendary athletes who also presented branded items with other brands. It is assumed that Scottie 1 will consist of several models of shoes, and the collection will expand in the future. Very soon, the brand will introduce a pair of sneakers and will delight true fans.