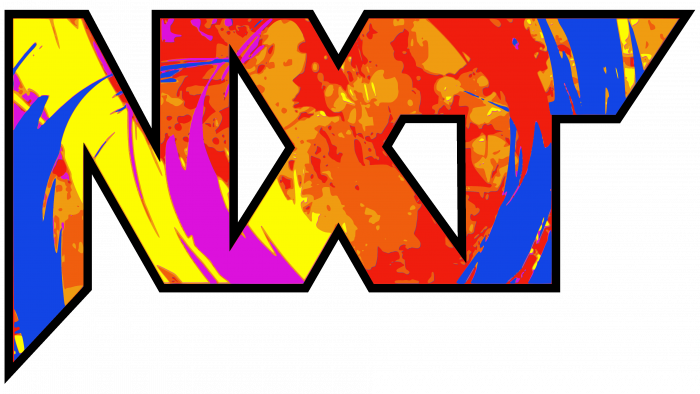 In a few words, what the WWE is, in a nutshell, it's the biggest wrestling promotion ever. The American Wrestling Federation, a company that runs wrestling events, was founded in 1963. Wrestling in America is a theater where athletes perform. This is a bright, colorful show with cool tricks, grabs, jumps, and, of course, injuries.
From the outside, it may seem to a spectator that the fighters are overplaying, creating excessive excitement around their persons. But this is the beauty of fights – at first, it is pretentious to declare yourself with loud music, go out and scare your opponent, and then overthrow him. This is a cool and favorite show in America and in European countries, where they love entertainment and sports.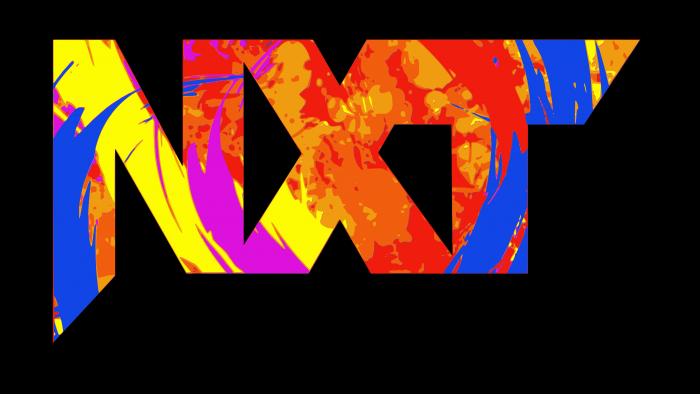 There have been rumors lately that the federation wants to upgrade. Naturally, the NXT brand is being reformed first. As for WWE NXT, it is a television program that airs in the United States. There was first a reality show in which only wrestling novices competed. Currently, this NXT is considered a training ground, while Raw and SmackDown are the larger brands from the federation.
The show is supposed to change some of the rules and systems for recruiting fighters. On Twitter, hip-hop artist Wale revealed the new NXT logo, opening the veil and confirming rumors of a rebranding.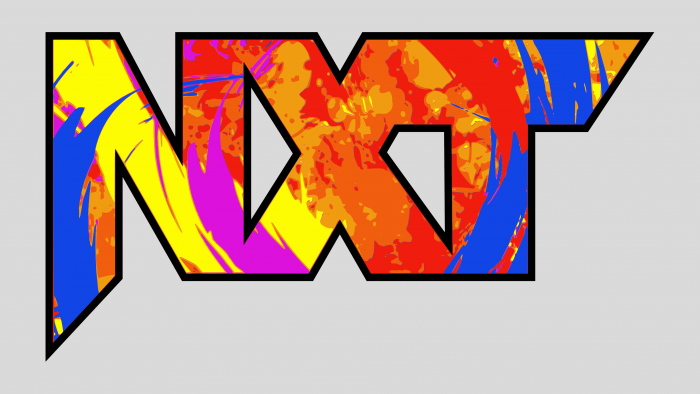 The brand new logo is the opposite of the old one. Bright colors, mixing rainbow colors, splashes of creativity. And all this instead of black and gold colors and, in general, a modest logo in the traditions of the last century design. The black bold contour line adds power to the new design, making it more daring and juicy.
The WWE president could not remain silent in connection with the leaked information (and there was no purpose to hide anything), so he announced that the show would accept a dozen new fighters who would light their stars in the ring.