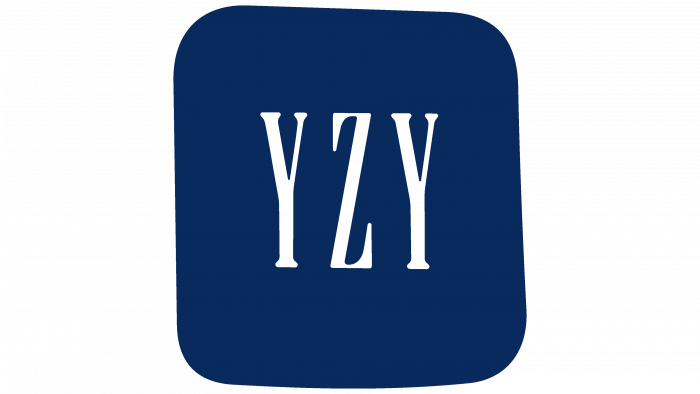 The company recently applied for logo registration and disclosed the image in legal documents.
Last year, rapper Kanye West showed users a logo for a new collaboration on his Twitter account. As it turned out, the world had known about the collaboration image for almost a year.
For Yeezy x Gap, the designers created an almost exact copy of the Gap logo. The name Yeezy was shortened to 3 letters to become Yzy. A blue square was used for the background, only now with rounded corners and disproportionate sides – the top line is slightly inclined downward. The designers used the signature Gap font with serifs at the ends and straight lines.
The Yeezy brand logo is known for its uncluttered typeface and crossed out "Z." Some fans were unhappy that the company lost its identity when creating a logo to collaborate with Gap.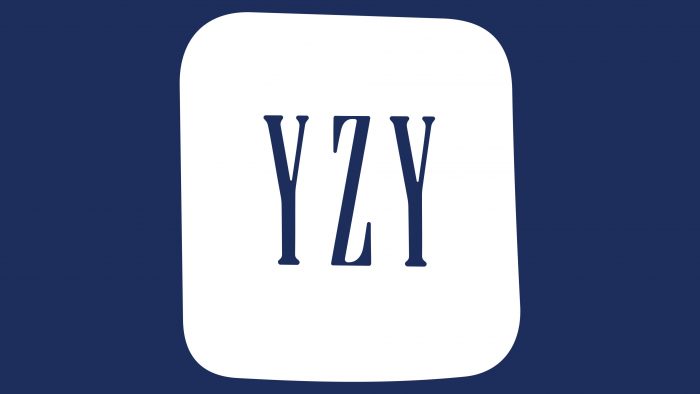 The brands are reported to have signed a 10-year collaboration contract with the option to extend the term. The range is expected to include hats, clothing, accessories, bags, and shoes designed by British designer Mowalola Ogunlesi. Yeezy usually creates clothes in muted shades, but collaborations with Gap will use bright colors and a minimum of detail.
The official release date is unknown, but the rapper on social networks back in July shared photos and videos from the fitting of the collection at his factory. Products can be purchased online or in Gap branded stores. The collaboration is expected to help the brand increase sales. Gap stores have been closing rapidly for several years in North America.