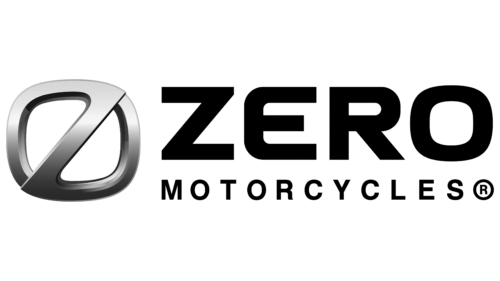 Zero Motorcycles Logo PNG
Zero Motorcycles: Brand overview
| | |
| --- | --- |
| Founded: | 2006 |
| Founder: | Neal Saiki |
| Headquarters: | Scotts Valley, California, United States |
| Website: | zeromotorcycles.com |
Established in 2006 by former NASA engineer Neal Saiki, Zero Motorcycles initially operated under the banner of Electricross in Santa Cruz, California. By 2009, the company relocated to Scotts Valley, California, which has since become its central hub.
Two years after its inception, in 2008, Zero unveiled its maiden electric motorcycle, the Zero X, focusing on off-road capabilities. As the years progressed, the firm broadened its horizons. 2011 marked the release of the Zero S, their first foray into the realm of street-legal electric motorbikes.
Throughout its journey, innovation remained a cornerstone for Zero. Their continuous drive for advancement was evident in their notable achievements, such as the 2016 unveiling of an electric motorcycle capable of covering over 200 miles on a single charge and the 2020 introduction of an electric motorcycle exceeding 100 hp.
Fast forward to the present, Zero Motorcycles has solidified its reputation as one of the premier electric motorcycle brands globally. Their eclectic offerings encompass models like the SR/S, SR/F, FX, FXS, and DS, catering to varied riding preferences.
Meaning and History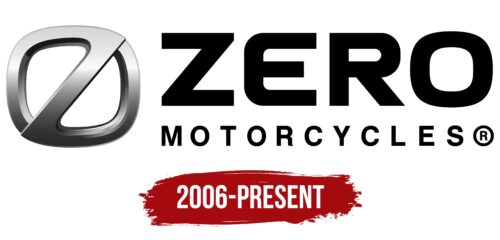 What is Zero Motorcycles?

Zero Motorcycles Inc., established in 2006, has been making waves in the electric motorcycle sector. The brainchild of Neal Saiki, this enterprise, rooted in Scotts Valley, California, has carved out a niche with its groundbreaking technology and dedication to eco-friendly practices. Zero Motorcycles has rapidly evolved into a household name in the sphere.

Neal Saiki, a previous NASA engineer, harbored a profound vision for the role of electric power in motorcycling. He conceptualized an audacious plan to birth a company that would redefine motorcycle riding, thus giving life to Zero Motorcycles, initially known as Electricross. Under Saiki's leadership, Zero Motorcycles has ascended to become a pioneer in the realm of electric motorcycle innovation and design.
Zero Motorcycles color codes
Gainsboro

Hex color:
#dadada
RGB:
218 218 218
CMYK:
0 0 0 15
Pantone:
PMS Cool Gray 1 C
Black

Hex color:
#000000
RGB:
0 0 0
CMYK:
0 0 0 100
Pantone:
PMS Process Black C