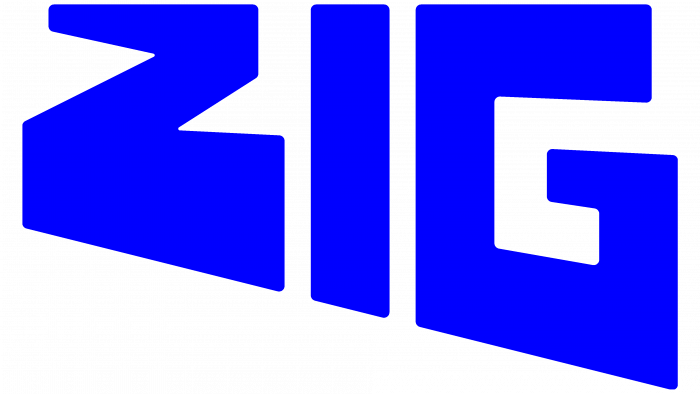 In 2020, the Zig mobile app was launched in Singapore. A digital initiative by ComfortDelGro, a multinational land passenger transport conglomerate in Singapore. The brand's fleet operates over 41,600 vehicles worldwide. As the leading transport giant in the country's market, the brand owns 75% of the joint business with SBS Transit, which operates public and rail transport. It also includes Comfort Taxi and City Cab, the largest players in the taxi industry.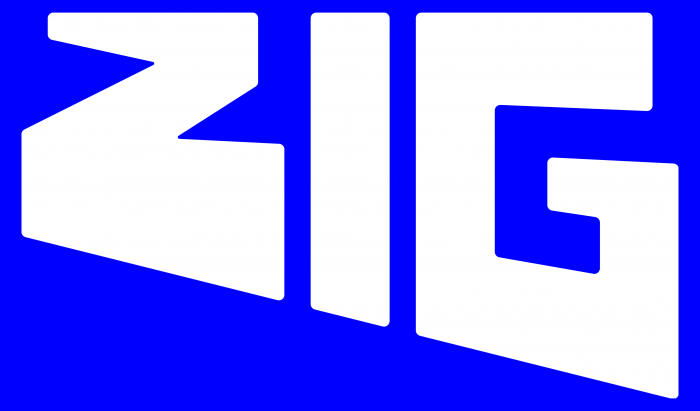 To create mobility, comfort and combine CDG's extensive transport network with urban food and entertainment offerings, R/GA has conducted extensive consumer research and testing. Based on them, the first integrated platform in Singapore was created. Its capabilities allow users to enjoy city life from the comfort of their homes. It is easy and unimpeded to book tickets and reserve tables in cafes and restaurants, have personal suggestions about scenic resting places and hot tours, order fast delivery of delicious food to your home or office, call any transport. The service itself is at a very high level.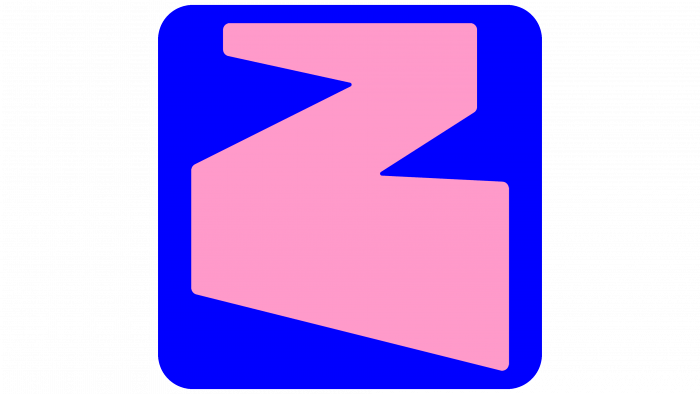 The visual design of the logo was created thanks to the key idea of ​​Be Moved, which became the starting point for this. The name "Zig" symbolizes movement – as easily and quickly as possible from point A to point B. Created with the help of perspective, the logo in text graphics is perceived as an approaching beam of a car headlight. The letter "Z" symbolizes the features of the track, its zigzags. The letter "G" resembles the shape of a sonar "snail" – sonar. All elements of the logo are designed to create brand awareness, its objectives, and its essence. The originality of the graphical execution of a text meme adds to its readability at different scales. Its conciseness allows the brand to be perfectly remembered and at the same time easy to recognize.
Using the illustrated characters of Zigfluencer, the application has become more unusual, expressive, and playful. They are a group of five little people of different ages, nationalities, and with different physical features. The 3D format gives them a more realistic look, causing admiration and delight among users. All this creates an indescribable feeling of comfort and ease of use of this application.