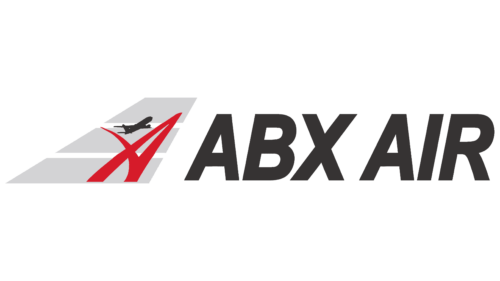 ABX Air Logo PNG
The ABX Air logo contains several symbolic elements, each conveying a specific meaning.
The trapezoid silhouette of the aircraft's tail symbolizes aviation and the company's commitment to air transportation.
A large red letter A with an arched crossbar is the company's initial and indicates its name. The red color is associated with energy, passion, and dynamism, which reflects the company's activity.
The small aircraft icon above the A points upwards, conveying a sense of movement and dynamism. It complements the logo's symbolism and emphasizes the company's focus on air transportation.
The company lettering is in a clean and minimalistic sans-serif font that conveys a sense of professionalism, reliability, and simplicity.
The overall symbolism of the ABX Air emblem conveys the image of a dynamic, reliable, and professional company specializing in air transportation. The company's values, which can be seen from its logo, include a focus on quality and professionalism, innovation, and customer focus.
| | |
| --- | --- |
| Founded: | April 1980 |
| Founder: | Air Transport Services Group, Inc. |
| Headquarters: | Wilmington Air Park, Clinton County, Ohio, U.S. |
| Website: | abxair.com |
Meaning and History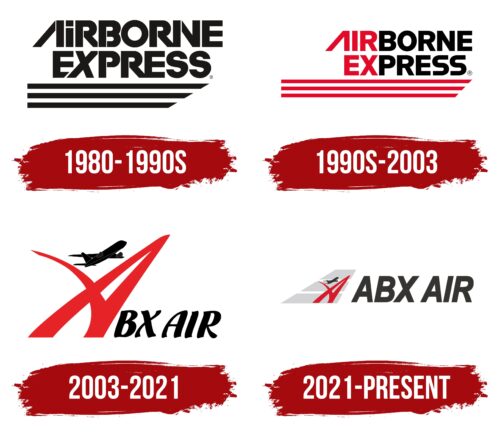 1980 – 1990s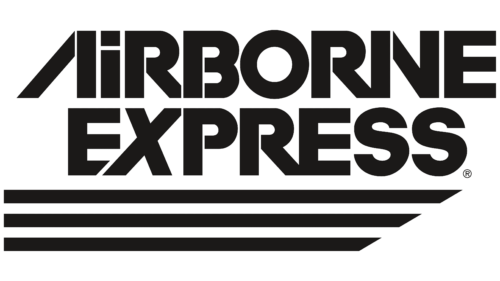 1990s – 2003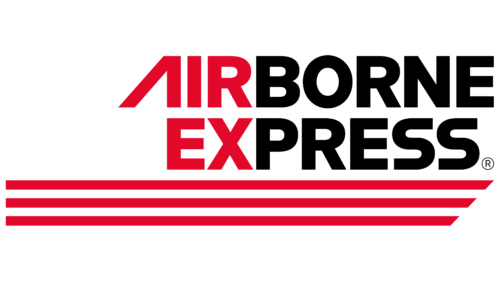 2003 – 2021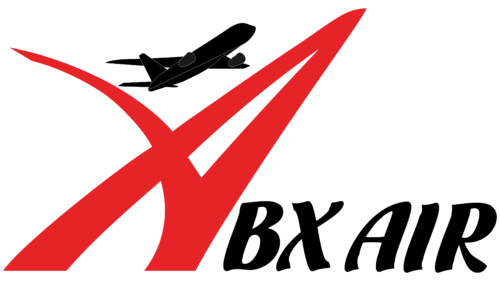 2021 – today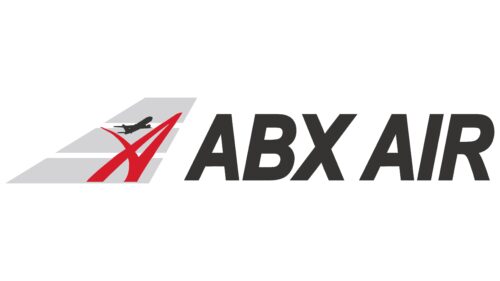 ABX Air color codes
Fire Engine Red

Hex color:
#d61b2a
RGB:
214 27 42
CMYK:
0 87 80 16
Pantone:
PMS 1795 C
Jet Black

Hex color:
#363333
RGB:
54 51 51
CMYK:
0 6 6 79
Pantone:
PMS Black 7 C
Light Gray

Hex color:
#d3d3d5
RGB:
211 211 213
CMYK:
1 1 0 16
Pantone:
PMS 427 C