Over the 35 years of its history, the Ryanair logo has become more memorable and straightforward.
Meaning and History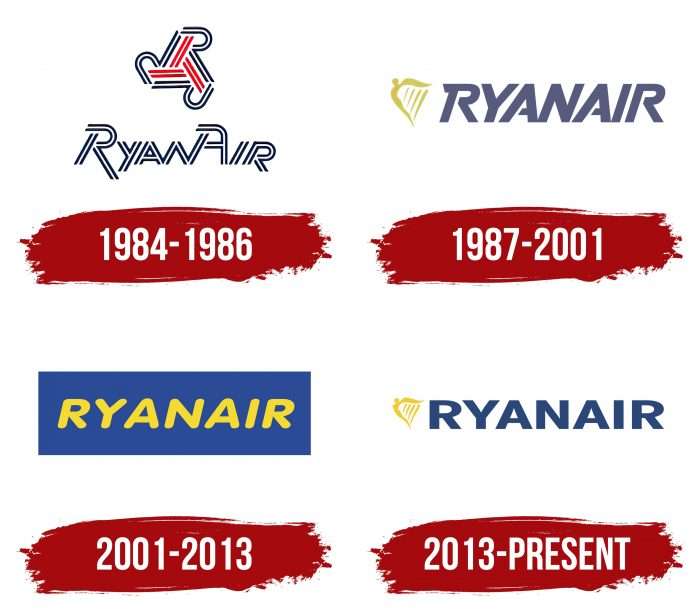 What is Ryanair?

It is the largest European airline to reduce ticket prices by limiting the range of services. It was founded in Ireland in 1984 and is based in County Dublin.
1984 – 1986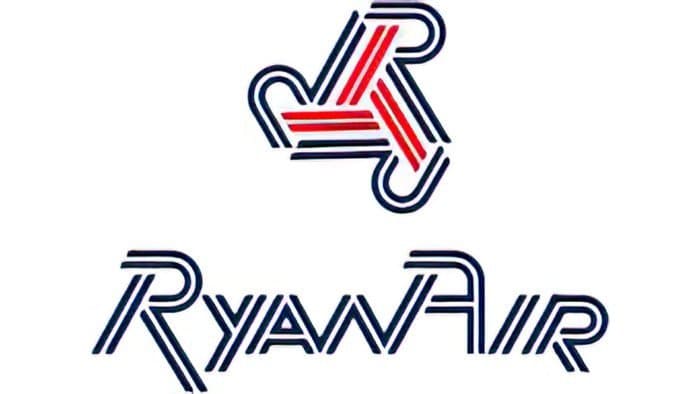 The original design depicted an emblem consisting of three letters "R" in red and blue. The word "RyanAir" was composed of very unusual glyphs. Instead of one line, the inscription was made in three lines (two blue and one white in the center).
1987 – 2001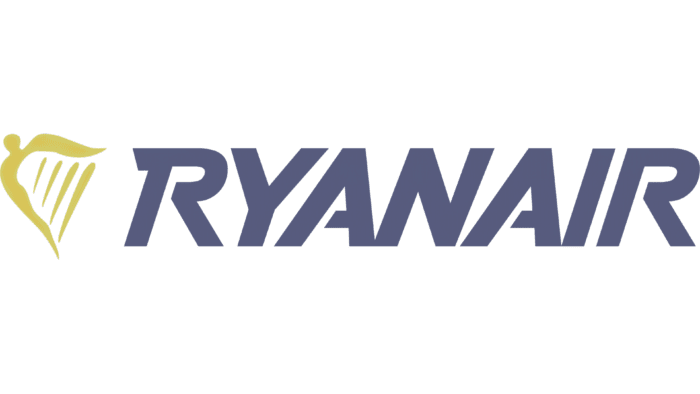 There is something similar to the previous letter "R," but the font used is entirely different, new. This time it became fatter and with light italics. On the left appeared a golden bird in flight.
2001 – 2013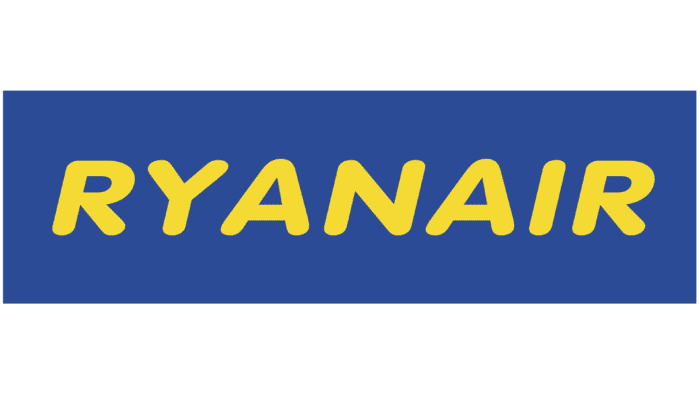 The company name on the logo of this time is highlighted in bright yellow color and was applied over a blue rectangle for better contrast and perception. The letters are made in a rounded and pleasant font.
2013 – today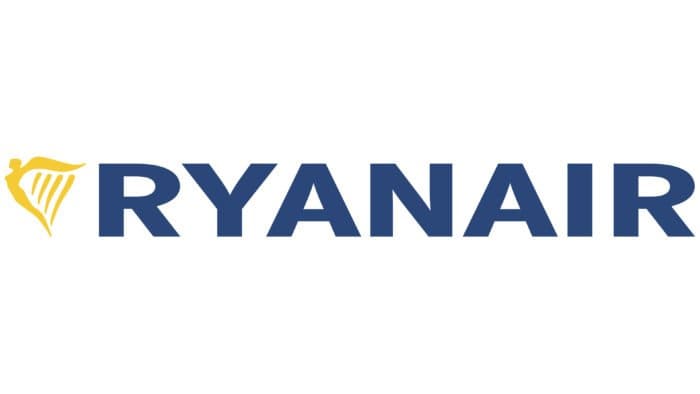 What does the Ryanair logo mean?
The Ryanair logo is an adaptation of the coat of arms of Ireland. It depicts a yellow harp – the main symbol of the country since the 13th century. Next to the emblem is the wordmark, the inscription 'RYANAIR.' The blue color symbolizes national unity, permanence, and the sky.
The design echoes the 1987 version, although the font has been simplified.
What happened to the Ryanair website?

Ryanair's official website is sometimes down due to technical problems.

Why is it called Ryanair?

Danren Enterprises was renamed Ryanair after its founders, Tony Ryan and Christopher Ryan. The third of them, Liam Lonergan, was unlucky in this regard.

Why is Ryanair so bad?

The fact Ryanair is a low-cost airline – an airline that offers a limited set of services to reduce the cost of flights. In the rating Which? It was ranked first among the worst short-haul carriers in the world.