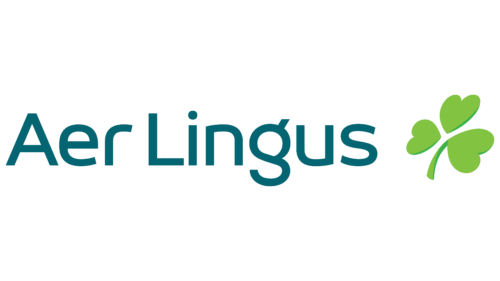 Aer Lingus Logo PNG
The Aer Lingus logo is a green three-leaf clover. The three-leaf clover is one of the symbols of Ireland and is a traditional symbol of good luck. Green is associated with Ireland and is its national color. The Aer Lingus emblem includes the company's name written in green, using a simple, clear typeface. This creates a balanced and modern design.
The logo symbolizes the company's Irish heritage and culture and its commitment to providing quality air transport services. The company generally aims to provide its customers with safe, comfortable, and efficient flights.
The company's key values include professionalism, reliability, quality, and customer focus. Aer Lingus strives to be an innovative and responsible company focusing on environmental sustainability and social responsibility and its commitment to providing quality air transport services.
Aer Lingus: Brand overview
| | |
| --- | --- |
| Founded: | 15 April 1936 |
| Founder: | International Airlines Group |
| Headquarters: | Dublin Airport, Ireland |
| Website: | aerlingus.com |
Aer Lingus, Ireland's national airline, has symbolized Irish pride and resilience since its establishment in 1936. Based in the capital city of Dublin, Aer Lingus boasts an impressive array of Airbus and ATR aircraft that facilitate short- and medium-haul flights. This enables the airline to seamlessly connect Ireland with many destinations across the United Kingdom, Europe, and North America.
Recognizable by its distinctive shamrock tailfin design and renowned for its warm Irish hospitality, Aer Lingus has built a reputation for delivering an authentic Irish experience. The path to its current status was not always smooth. Initially, the airline was government-run, but it underwent privatization and became a public company in 2006.
Later, in 2015, Aer Lingus became a part of the International Airlines Group (IAG). Despite this acquisition, it retains its unique identity and brand, reflecting its strong Irish roots. The airline faced several financial challenges over the years but returned to a profitable state thanks to restructuring efforts.
As of 2022, Aer Lingus supports a bustling operation. It transports approximately 10 to 12 million passengers annually and employs around 3,000 people to ensure smooth operations. Two major hub airports — Dublin Airport and Cork Airport — serve as the airline's primary bases in Ireland, reinforcing its commitment to boosting connectivity and contributing to Ireland's growth.
Meaning and History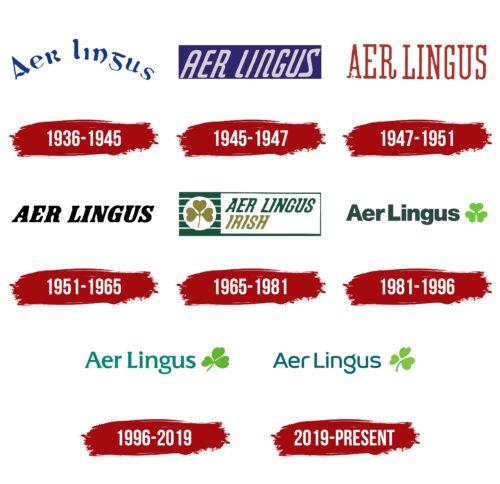 1936 – 1945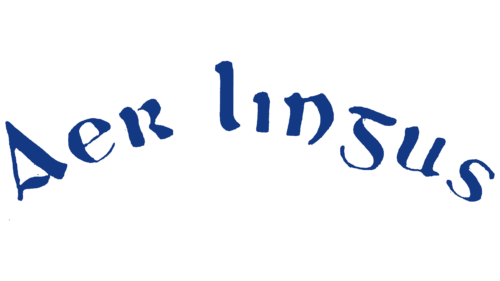 1945 – 1947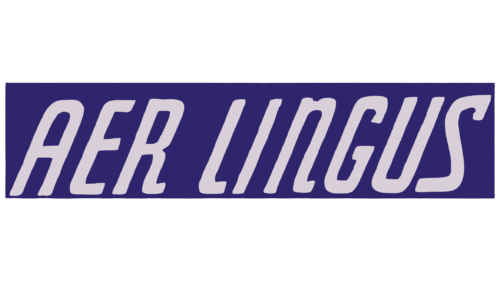 1947 – 1951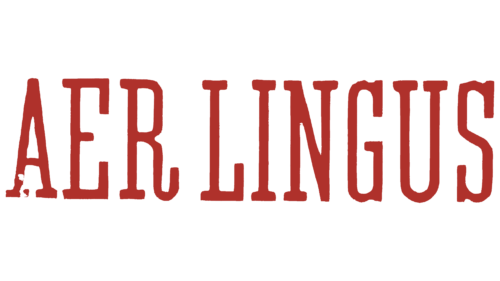 1951 – 1965

1965 – 1981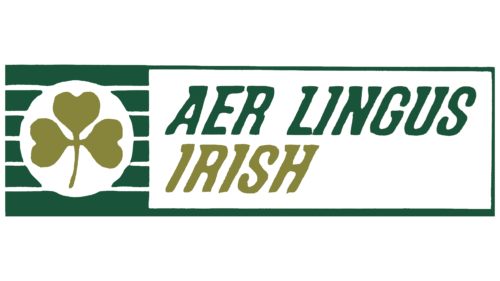 1981 – 1996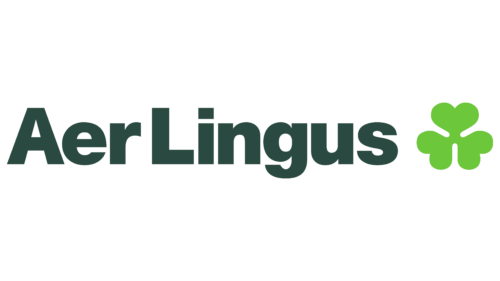 1996 – 2019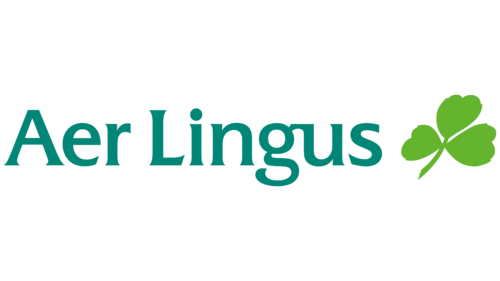 2019 – today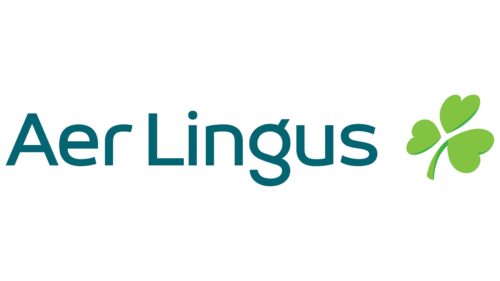 Aer Lingus color codes
Caribbean Current

Hex color:
#036472
RGB:
3 100 114
CMYK:
97 12 0 55
Pantone:
PMS 5473 C
Yellow Green

Hex color:
#82c341
RGB:
130 195 65
CMYK:
33 0 67 24
Pantone:
PMS 368 C