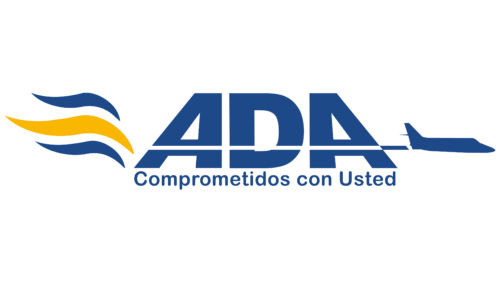 Aerolinea de Antioquia Logo PNG
The Aerolinea de Antioquia logo features the company's name as an abbreviation, with the side "A" letters displaying an asymmetrical shape. These letters are positioned on a pedestal of the inscription "Comprometidos con Usted" and are bisected by a thin horizontal line in white. The dividing strip turns blue beyond the right "A," followed by a small silhouette of a flying airplane. On the opposite side are three wavy lines, representing both speed lines and hot air escaping from a turbine. The logo predominantly uses dark blue, but one detail is painted orange.
The design of this logo is rich in symbolism and offers a clear insight into the company's identity and values. Integrating unique elements such as asymmetrical "A" letters, speed lines, and the color palette crafts an image that speaks to the aviation industry while reflecting specific characteristics that make the brand stand out.
The asymmetry of the "A" letters adds a dynamic and unconventional touch to the abbreviation, reflecting an innovative brand not bound by traditional limitations. This forward-thinking approach is further emphasized by the small silhouette of the flying airplane, signifying progress and ambition. It portrays the company as a leading force in aviation, continually moving and reaching new heights.
The dividing strip that changes color from white to blue adds depth and sophistication to the design. It creates a visual journey from the name abbreviation to the airplane's silhouette, connecting various elements and adding coherence to the design. The strip also represents the company's commitment to maintaining clarity and transparency in its operations.
The three wavy lines on the opposite side of the logo are multifaceted symbols. Their representation of speed lines and hot air from a turbine captures both the technical aspects of aviation and the emotional rush of travel. It speaks to the company's focus on performance and efficiency and its passion for delivering an exhilarating travel experience.
It was choosing dark blue as the dominant color anchors the logo with a sense of professionalism, trust, and reliability. Dark blue is often associated with expertise and stability, essential qualities for an aviation company. Adding an orange detail injects energy and warmth into the design, enhancing its visual appeal and adding a touch of creativity and flair.
Below the abbreviation, the inscription "Comprometidos con Usted" (Committed to You) emphasizes the company's dedication to customer satisfaction and service. This inclusion in the logo ensures that the company's values are clear and front-and-center, reinforcing the brand's promise to its clientele.
Aerolinea de Antioquia: Brand overview
| | |
| --- | --- |
| Founded: | 1987 – March 29, 2019 |
| Headquarters: | Olaya Herrera Airport, Medellín, Colombia |
| Website: | ada-aero.com |
Aerolinea de Antioquia (ADA), a regional carrier based in Medellín, Colombia, started domestic flights from Olaya Herrera Airport in 1987. Primarily utilizing a compact ATR 42 turboprop aircraft fleet, ADA provided connectivity to over 20 cities throughout Colombia, originating from Medellín.
The airline had a significant presence on routes such as Medellín to Bogotá, Cali, Cartagena, and Barranquilla. As a feeder for larger carriers like Avianca, ADA established codeshare arrangements with international airlines, including Iberia and American Airlines. At the zenith of its operations, ADA catered to approximately 300,000 passengers annually.
However, in March 2019, ADA halted all its operations, concluding a 32-year run in the aviation industry. Increasing operational costs and intensifying market competition led to ADA's financial distress, eventually culminating in the airline's closure.
Towards its end, ADA had maintained a fleet of five ATR 42 turboprop aircraft and employed over 500 staff members. Overall, ADA marked a significant presence in Colombia's domestic aviation sector for more than three decades.
Meaning and History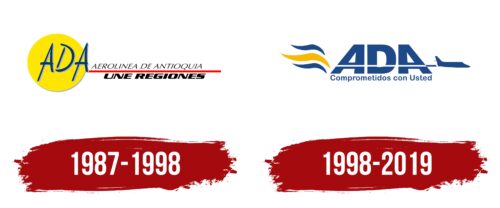 1987 – 1998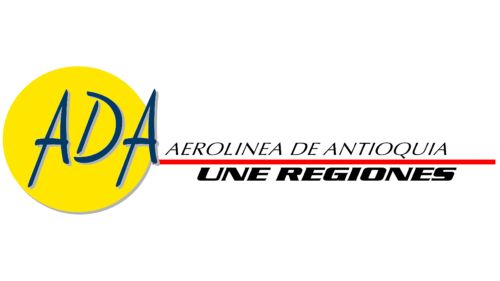 1998 – 2019