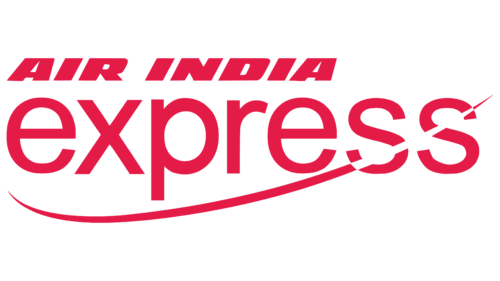 Air India Express Logo PNG
The Air India Express logo is simple and easy to remember. Its symbolism embodies the speed, accuracy, and reliability in the company's work. The Air India inscription, made in bold letters, emphasizes the affiliation with the parent airline. The word Express, being the largest element, emphasizes the focus on efficiency and speed of transportation.
The check mark or curved line that crosses the word Express symbolizes efficiency and professionalism in completing tasks. The line can also be interpreted as an image of a runway, emphasizing the importance of making flights on time.
The pink color of the logo can be associated with confidence, optimism, and energy, which reflects the company's values. Air India Express is focused on quality of service, safety, and passenger comfort, making it one of India's leading low-cost airlines.
Air India Express: Brand overview
| | |
| --- | --- |
| Founded: | 29 April 2005 |
| Founder: | Air India Limited |
| Headquarters: | Kochi, Kozhikode, Kerala, India |
| Website: | airindiaexpress.in |
Air India Express, a low-cost subsidiary of Air India, is based in Kochi, India. Since its inception in 2005, the airline has primarily concentrated on delivering international air travel services from India to other parts of the world, with a special emphasis on the Middle East and Southeast Asia.
Equipped with a fleet of Boeing 737 aircraft, Air India Express services approximately 40 destinations worldwide. The overarching ownership of the airline rests with Air India Limited, under the umbrella of the Tata Group, owned by the Indian government.
With over 1,300 employees, the airline successfully ferried around 4.8 million passengers in 2019. Its operations align with the budget airline model, focusing on providing economical and efficient service on routes connecting India with international cities.
The airline has established a substantial presence across multiple Indian airports, operating hubs in Kochi, Kozhikode, Mumbai, and Delhi. There is an ongoing emphasis on expansion plans that aim to augment regional international connectivity from second-tier cities in India.
Air India Express encounters stiff competition on its international routes from India, with key competitors including IndiGo, SpiceJet, and Air Arabia.
Meaning and History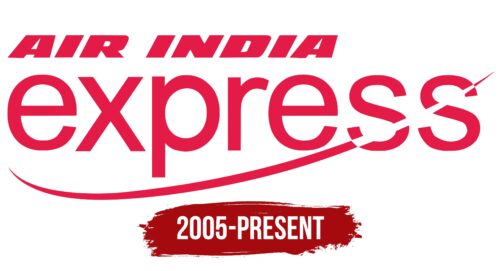 Air India Express color codes
Amaranth

Hex color:
#e51b47
RGB:
229 27 71
CMYK:
0 88 69 10
Pantone:
PMS 192 C