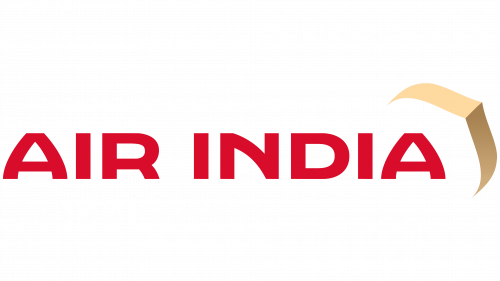 Air India Logo PNG
Air India, India's esteemed airline, recently unveiled its new visual identity — a fresh logo named "The Vista." With its simplicity and elegance, this design stands at the forefront, seemingly making a powerful statement about the direction the company aims to progress in.
"The Vista" logo is not just a graphic element. It is inspired by the peak of a golden window frame, symbolizing boundless opportunities and a drive forward. This imagery reflects not only Air India's ambition to grow but also its confidence in the future. It represents endless horizons and possibilities, undoubtedly aligning with the spirit of aviation, where the sky is just the beginning.
Accompanying the new logo is a new font, specially crafted for Air India, titled "Air India Sans." This typeface embodies a blend of confidence and warmth, aiming to highlight the airline's positioning as premium yet, at the same time, open and accessible to all. In every curve and stroke of this font, one can see a reflection of the company's culture and traditions.
Opinions on the design of the new emblem will be divided. For some, it might seem too plain or even minimalist. But for others, its beauty and elegance lie precisely in its simplicity. There may be discussions regarding the synergy of the new logo with the airline's livery. Still, one assertion remains undisputed: the new brand logo of Air India is a true delight for anyone passionate about aviation.
The new emblem of Air India and all its accompanying elements are not just graphic symbols. They narrate a story of the company's renaissance, drive towards progress, confidence in its future, and readiness to embrace new challenges with open arms.
Air India: Brand overview
| | |
| --- | --- |
| Founded: | 15 October 1932 |
| Founder: | J. R. D. Tata |
| Headquarters: | Airlines House, Delhi, India |
| Website: | airindia.in |
Air India, the national carrier of India, has its headquarters nestled in the capital city of New Delhi. This airline, which traces back to 1932, was initially established as Tata Airlines by J.R.D Tata before it changed to Air India in 1946.
The controlling stake of Air India is held by Air India Limited, a government enterprise that also undertook the merger with Indian Airlines in 2007. Serving over 90 domestic and 40 international destinations, Air India operates a fleet of Airbus and Boeing aircraft, solidifying its standing as India's largest international carrier with an 18% market share.
Despite its stronghold in international operations, Air India has experienced a considerable decline in its domestic market share, with private airlines such as IndiGo gaining ground. Over the past decade, the airline has also been grappling with substantial financial losses, prompting the government to consider privatization.
Air India's operations are primarily based at Indira Gandhi International Airport in Delhi and Chhatrapati Shivaji Maharaj Airport in Mumbai. The airline is known for its distinctive mascot, the Maharaja, and its legacy of superior service as India's sole international airline.
In the contemporary Indian aviation market, Air India's principal competitors include IndiGo, SpiceJet, Vistara, and GoAir.
Meaning and History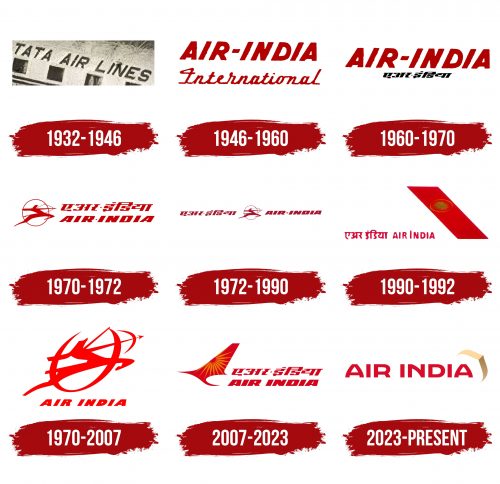 1932 – 1946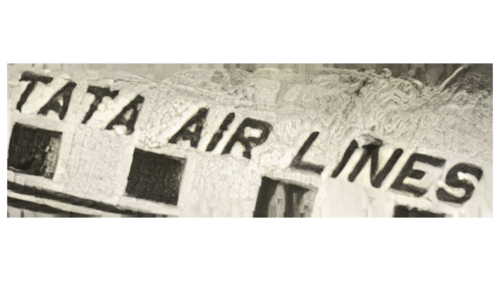 1946 – 1960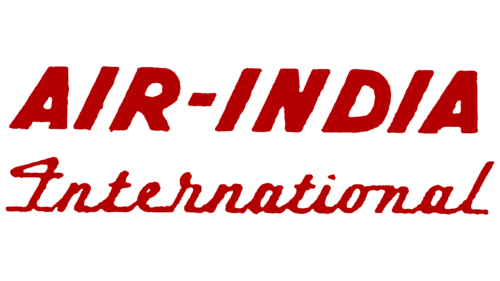 1960 – 1970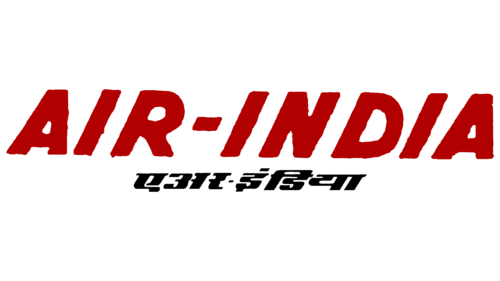 1970 – 1972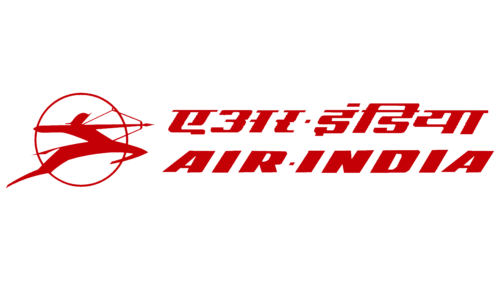 1972 – 1990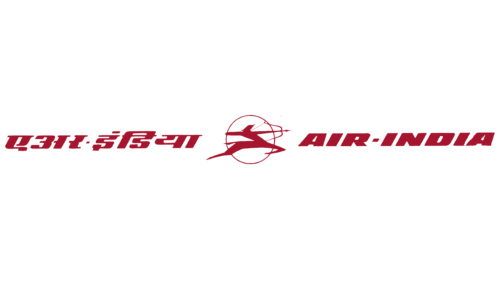 1990 – 1992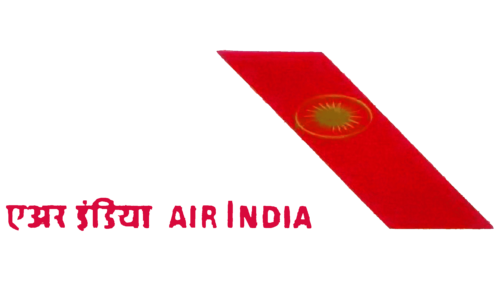 1970 – 2007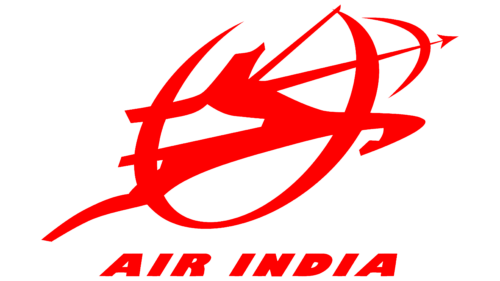 2007 – 2023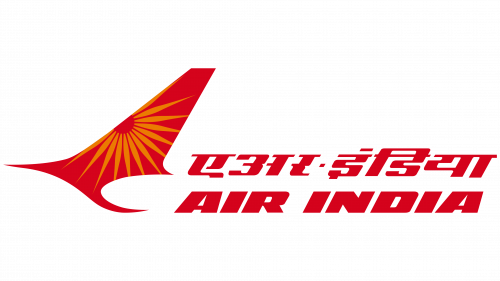 Air India is one of India's premier air carriers, and its logo strongly reflects the country's cultural heritage. The company's logo consists of a flying swan, which symbolizes the ease and elegance of flight, and the Konark wheel inside it, which reflects the past and future, as well as the chakra symbol, which is a sign of spiritual strength and unity, and the inscription "Air India" in Latin and Hindi alphabets.
The flying swan symbolizes the lightness and grace of flight, freedom, and independence. The Konark wheel inside the swan is a symbol of Indian culture and represents the wheel of time, the solar symbol. The chakra below the swan is an important symbol in Indian culture and represents the wheel of life.
Thus, the Air India logo reflects the important cultural values of India, such as freedom, independence, ease and grace of flying, and respect for the country's history and traditions. These values are ideal for an airline that provides its passengers with a fast, safe, and comfortable flight to anywhere in the world.
2023 – today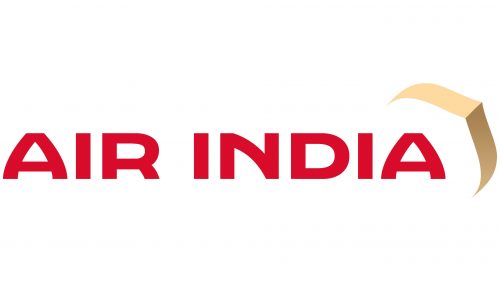 Air India color codes
Lava

Hex color:
#d5031c
RGB:
213 3 28
CMYK:
0 99 87 16
Pantone:
PMS 485 C
Mango Tango

Hex color:
#eb7b01
RGB:
235 123 1
CMYK:
0 48 100 8
Pantone:
PMS 716 C