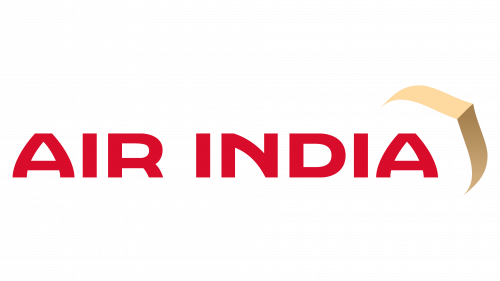 Air India's latest branding endeavor, under the aegis of the Tata Group, has generated quite a buzz. The newly christened "The Vista" logo, conceived in collaboration with branding specialists FutureBrand, is eliciting a gamut of reactions. While the intention was to blend Air India's storied past with an aspirational future, public reactions suggest it's been a turbulent takeoff for the new design.
Central to the discourse is the golden emblem. It draws its roots from traditional Indian window frames that have been historically adorned on Air India aircraft exteriors. Through this motif, the design seeks to present a "window of possibilities", emblematic of a renewed zeal and ambition. Colors from its 2014 logo—red and white—are retained, but with the introduction of gold, an attempt is made to infuse an aura of sophistication.
Despite these intentions, the "window" concept hasn't resonated universally. Social media has been abuzz with interpretations ranging from paragliders and paper planes to comparisons with clip art and unlicensed video game graphics.
Typography in the logo Air India hasn't been spared either. Some find semblances of 'jharokhas' (traditional Indian windows) in it but opine it seems retro. The color palette, though richly Indian, is critiqued for lacking distinctiveness.
The reimagined aircraft livery has also been under the public's magnifying glass. Debates have arisen about the tail design, with some jestingly likening it to a "sofa segment." On a brighter note, loyalists of Air India's famed Maharaja mascot can rest easy; the beloved figure remains, albeit draped in the new purple and gold hues.
But it's not all been about skepticism. Some believe that, given time, "The Vista" will find its niche. Air India's audacious choice to sidestep traditional airline logo imagery and embrace deeper cultural connotations is commendable. While the immediate reception has been a mixed bag, with some questioning if it's a bird or a plane, the horizon might yet hold clearer skies for "The Vista" as it seeks to carve its own legacy in global aviation.