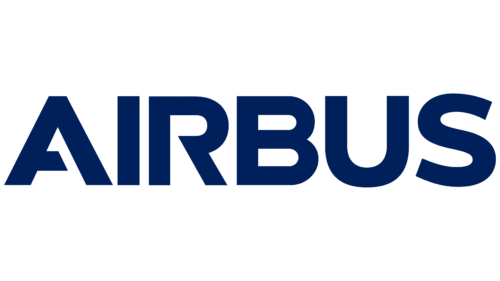 Airbus Helicopters Logo PNG
Airbus Helicopters: Brand overview
With a history spanning more than 40 years, Airbus Helicopters has cemented its position as an innovator in the helicopter industry. Based in Marignane, France, near Marseille, this thriving company has established a global presence, achieved impressive revenues, and delivers turbine helicopters.
In 1992, the European helicopter industry underwent a seismic shift with the merger of Aerospatiale and Deutsche Aerospace (DASA) to form Eurocopter.
In response to the growing demand for helicopters, Airbus Helicopters expanded its production to meet the market's needs. In addition to its headquarters in Marignane, France, the company has opened production facilities around the world, including Germany, Canada, Brazil (Helibras), Australia, Spain, Romania, the United Kingdom and the United States.
On January 2, 2014, Eurocopter dropped its partnership with Airbus and rebranded as Airbus Helicopters.
Airbus Helicopters continued its commitment to excellence and progress, delivering 356 helicopters in 2018 and capturing an impressive 54% market share of the five-seat civil and public helicopter market.
Airbus Helicopters is boldly leading the way in rotorcraft design, avionics, and flight systems. With a relentless pursuit of innovation, Airbus Helicopters is revolutionizing the aviation industry by pushing the boundaries of what is possible.
Meaning and History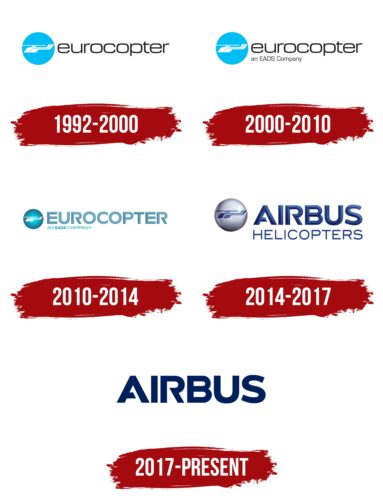 What is Airbus Helicopters?

Airbus Helicopters, formerly known as Eurocopter Group, holds an important place in the aviation industry as the helicopter division of Airbus. The company is headquartered at the Marseille Provence Airport in Marignan, France. The company's history has been characterized by growth and expansion, with major plants located in Marignan, France, and Donauwerth, Germany, and additional manufacturing facilities in Canada, Brazil, Australia, Spain, Romania, the United Kingdom, and the United States. On January 2, 2014, the company rebranded, renaming Eurocopter to Airbus Helicopters.
1992 – 2000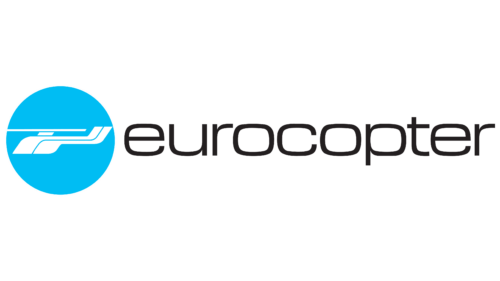 2000 – 2010
2010 – 2014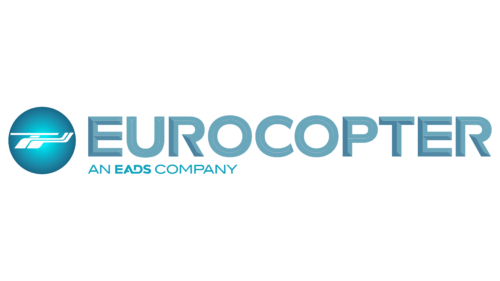 2014 – 2017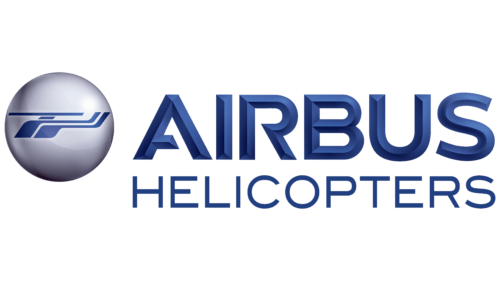 2017 – today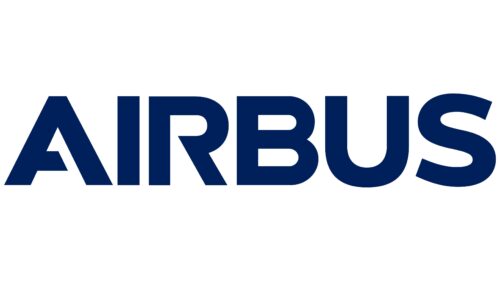 Until 2014, this company was known as Eurocopter, but after the renaming, the word "AIRBUS" appeared in its logo. The word is painted in dark blue, symbolizing the sky, safety, and stability. The developers of the emblem made all letters capitalized to ensure readability and visibility on helicopters of various models. The bold font has a unique design: the letters "A" and "P" have open internal spaces, as some lines are not fully extended. This levels out the visual heaviness of the glyphs, creating a sense of lightness.
The choice of color, font, and design details go beyond simply spelling out the name. Dark blue, symbolizing trust and reliability, fits well with the company's aviation industry. The unique changes made to the "A" and "R" break the monotony and introduce a modern element, signaling innovation and attention to detail.
Airbus Helicopters color codes
Royal Blue

Hex color:
#00205b
RGB:
0 32 91
CMYK:
100 65 0 64
Pantone:
PMS 2758 C