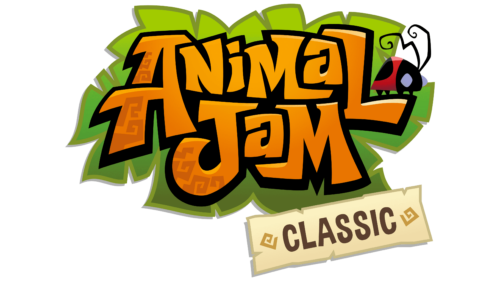 Animal Jam Logo PNG
The Animal Jam Classic logo embodies the essence and primary mission of the brand. The word "Jam" in the logo is depicted in a bold, somewhat whimsical font, emphasizing the game's focus on fun, creativity, and engagement. Using "Classic" in the updated logo symbolizes the game's enduring appeal and status as a beloved, longstanding platform for children's online gaming and learning.
The overall design of the logo, with its bright colors and engaging imagery, communicates the brand's commitment to providing a safe, educational, and entertaining online environment for its young audience. It perfectly captures the game's energetic and exploratory spirit while subtly reminding players of the game's key message of fostering a love for animals and nature.
Animal Jam: Brand overview
| | |
| --- | --- |
| Founded: | September 9, 2010 |
| Founder: | WildWorks |
| Headquarters: | Salt Lake City, Utah, U.S. |
| Website: | classic.animaljam.com |
In the heart of Salt Lake City, Utah, a vibrant digital world began to take shape in 2010. This was the birth of Animal Jam, a creation of WildWorks, designed to immerse children in the fascinating realm of nature and animals.
Animal Jam was more than just an online game. It was an interactive platform that combined fun, learning, and a strong sense of community. The platform allowed young users to adopt virtual pets, personalize their avatars, explore lush landscapes, and participate in fun games and activities.
The unique blend of entertainment and education quickly set the brand apart. Working in collaboration with prominent entities like National Geographic ensured that the platform was not just engaging but also a rich source of information about animals, plants, and ecology.
One of the elements that further set the brand apart was its commitment to safety. Understanding the importance of creating a secure digital environment for children, the platform incorporated multiple safety features and precautions, making it a trusted choice for parents.
As technology advanced, so did the brand. It kept pace with the evolving digital world, continuously introducing new features, games, and experiences. It expanded its reach by launching mobile applications, ensuring that the fun and learning could continue beyond the desktop.
Meaning and History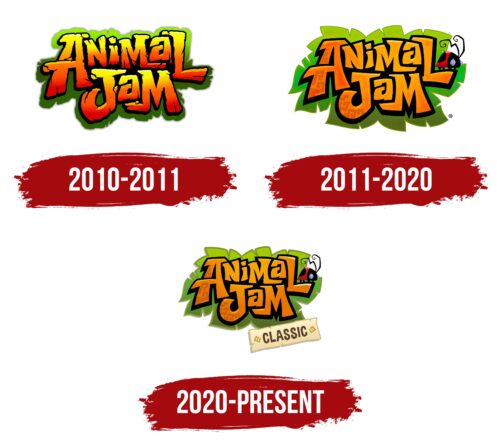 The brand identity of Animal Jam Classic is rooted in its commitment to creating a safe, engaging, and educational environment for children. The game's primary focus is on fostering a love for animals and the environment, encouraging creativity, and facilitating social interaction. The vibrant and colorful aesthetic of the game, teeming with diverse animals and biomes, reflects the brand's mission to stimulate curiosity and to learn about nature.
The Animal Jam Classic logo, featuring stylized animal paw prints, is a potent symbol of the brand's essence. The paw prints signify the theme of animal exploration and nature conservation central to the game. The bright and playful colors reflect the game's target demographic – children, and its intent to make learning enjoyable and engaging.
In the game, players can adopt and customize animal avatars, decorate their dens, play games, complete quests, and interact with fellow players worldwide. Through these activities, Animal Jam Classic emphasizes the values of friendship, creativity, discovery, and respect for the environment, reinforcing its brand identity as an online playground where learning meets fun.
In a nutshell, the brand identity of Animal Jam Classic combines education, entertainment, and a commitment to creating a safe and positive space for kids. It's a brand that continues to innovate and expand, enhancing its online world while staying true to its mission of spreading knowledge and love for the natural world.
What is Animal Jam Classic?

Animal Jam Classic, formerly known as Animal Jam, is a beloved online game developed by WildWorks in collaboration with the National Geographic Society. Launched in 2010, it offers an exciting and educational platform for kids to explore and learn about the natural world while having fun.
2010 – 2011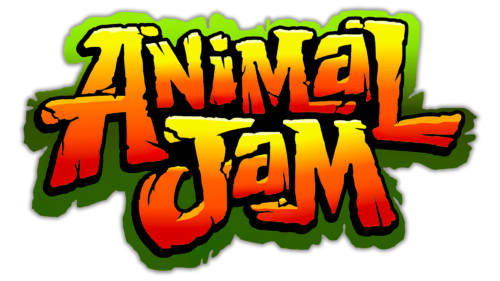 2011 – 2020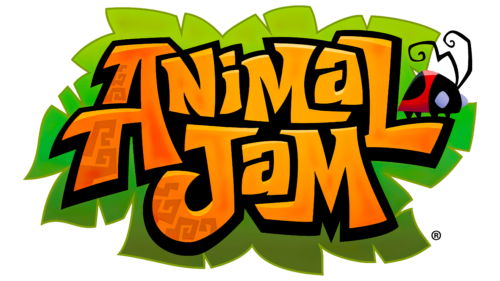 2020 – today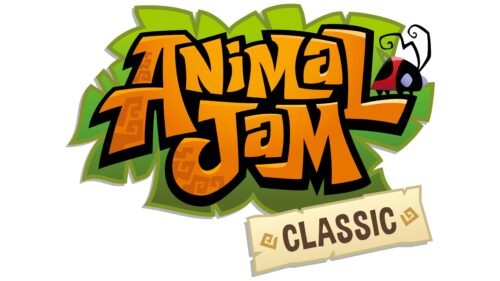 Animal Jam color codes
Yellow Green

Hex color:
#a1cb00
RGB:
161 203 0
CMYK:
21 0 100 20
Pantone:
PMS 375 C
Blond

Hex color:
#fbf1c1
RGB:
251 241 193
CMYK:
0 4 23 2
Pantone:
PMS 7499 C
Orange

Hex color:
#f9a300
RGB:
249 163 0
CMYK:
0 35 100 2
Pantone:
PMS 137 C
Aztec Gold

Hex color:
#c89a42
RGB:
200 154 66
CMYK:
0 23 67 22
Pantone:
PMS 7563 C
Dark Brown

Hex color:
#5b3f2e
RGB:
91 63 46
CMYK:
0 31 49 64
Pantone:
PMS 7603 C
Black

Hex color:
#000000
RGB:
0 0 0
CMYK:
0 0 0 100
Pantone:
PMS Process Black C