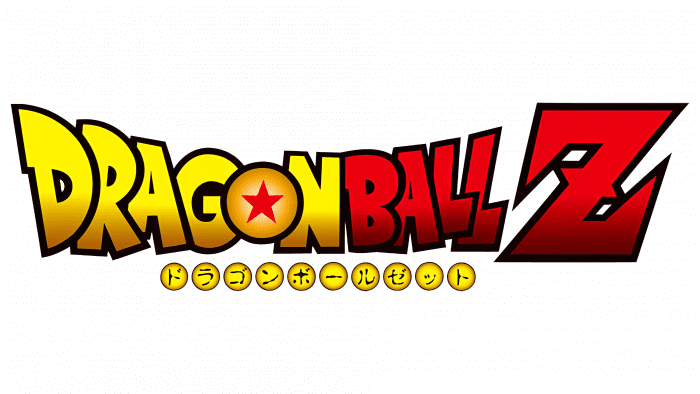 The multimedia franchise Dragon Ball is named after the Japanese manga series of the same name published during 1984-1995. The illustrated story became the basis for two anime series. And already around them, a media franchise has formed, represented by computer games, theatrical films, collectible figurines, and other popular products. Additionally, Dragon Ball has inspired artists to create non-original manga: Bleach, Naruto, and One Piece.
Meaning and History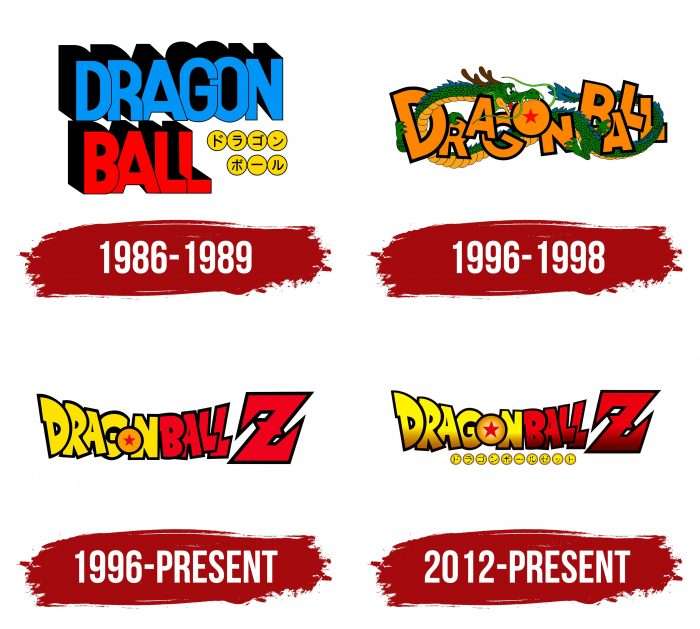 Each Dragon Ball adaptation and video game has its logo, and the developers managed to make them unique. A common feature of all images is their striking design. The design is playful because it expresses a light and relaxed atmosphere of entertainment content.
1986 – 1989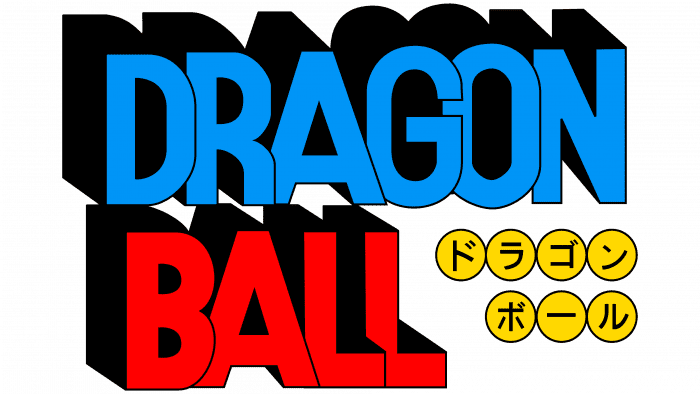 One of the first video game logos based on the original manga story features a two-line "DRAGON BALL" inscription. The letters overlap one another and cast black shadows. The blue word "DRAGON" is located at the top. At the bottom, left-aligned, is the second part of the title. The designers made it red and added seven yellow circles with hieroglyphs.
1996 – 1998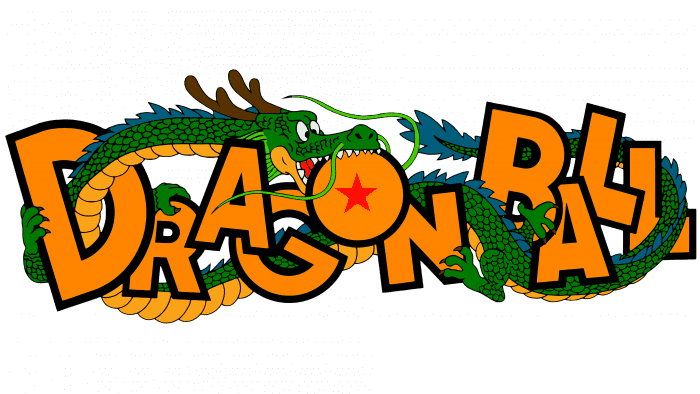 Among the many logos associated with the Japanese media, the franchise is the Chinese dragon's image. In this version, the moon-snake wraps around the orange inscription "DRAGON BALL" and bites "O" with a red star in the middle.
1996 – present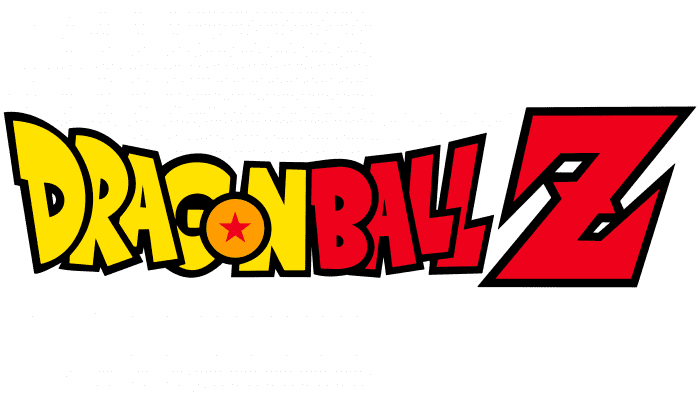 One of the most popular emblems belongs to the video game Dragon Ball Z. In this version, the series's title is presented on a white background. The first two words are written together and separated using a color palette: the yellow half is on the left, and the red half is right. The height of the letters is also uneven.
2012 – present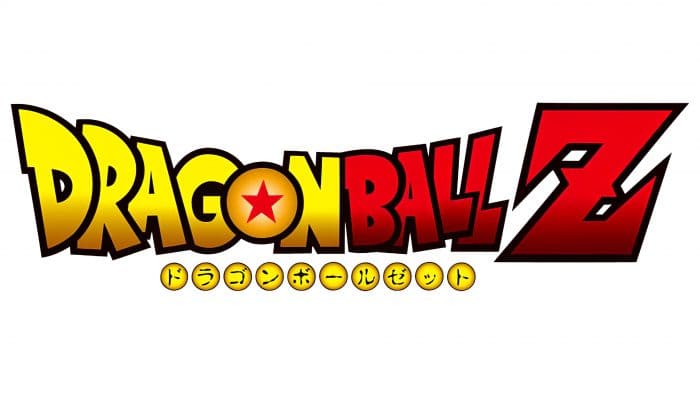 In 2012, another Dragon Ball Z logo appeared. It differs from the previous one in a black background and ten yellow circles with hieroglyphs lined up under the inscription.
Dragon Ball games, films, and other media products can be recognized by their distinctive emblems. Most of the designers followed a playful style to attract a potential audience. And they succeeded, given the enormous popularity of the multimedia franchise not only in their homeland, in Japan, but throughout the world.
Font and Colors of the Emblem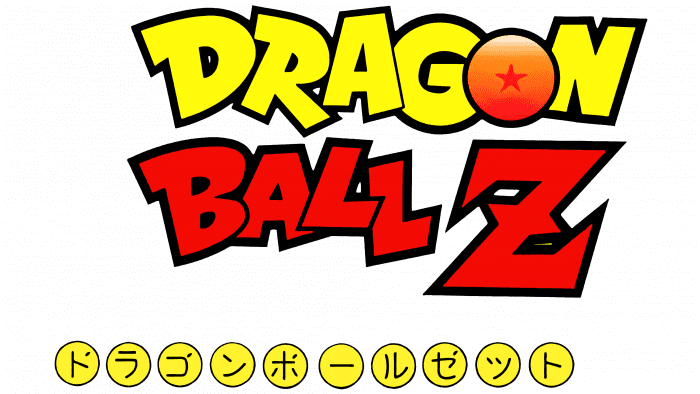 Typically, Dragon Ball logo makers opted for custom typefaces with sharp or right angles. The letters in many of the inscriptions jumped and varied in height. This design added dynamics to the images that embody the fictional world's atmosphere and correspond to the actively developing plot.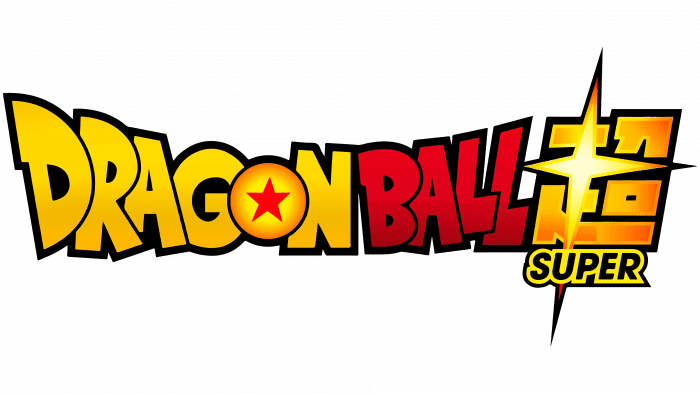 Colors are always bright and colorful: they can be different shades of red, yellow, orange. At the very beginning (on the 1986 emblem), the word "DRAGON" was light blue. Black is used for outlines or backgrounds, and white is used for backgrounds only. The latest versions have a gradient. It makes the letters look three-dimensional and creates the effect of depth.