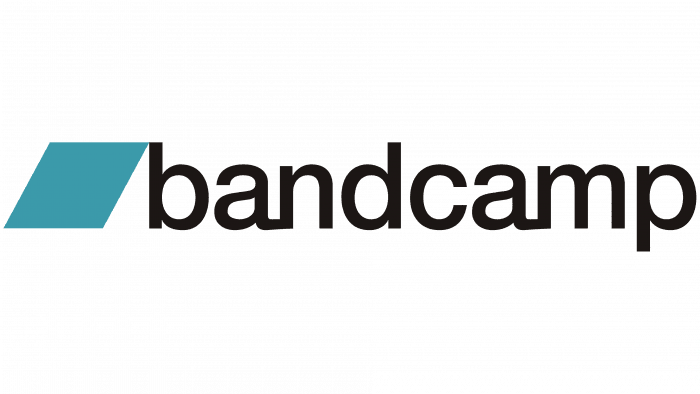 BandCamp Logo PNG
The emblem is a visual reflection of the purpose of the platform. The Bandcamp logo represents a cozy place under the roof where the bands fit. The sign promises a warm and free atmosphere – choose and listen to what you like.
| | |
| --- | --- |
| Founded: | December 12, 2007 |
| Founder: | Ethan Diamond, Shawn Grunberger, Joe Holt, Neal Tucker |
| Headquarters: | Oakland, California, U.S. |
| Website: | bandcamp.com |
Bandcamp is a kind of store where music creators act as sellers, and their fans and just lovers of new tracks are buyers. Moreover, the online platform allows artists and record labels to distribute digital versions of songs and their physical media, such as cassettes or vinyl records. As a result, creators can share their work and earn money with large royalties. Music lovers do not complain either: at least in just one month, they left almost $ 16 million on the platform.
The New York Times called Bandcamp a "bazaar of underground culture," and there is some truth in this because many musicians upload their tracks only here, bypassing Apple Music, SoundCloud, and Spotify. The project's popularity is due to its generosity: the authors get much more than in other places. Plus, they don't have to make monthly maintenance fees unless they want to buy advanced Pro plan features. Fans don't have to pay for singles and albums either: they can choose free music, listen to it and give as much money as they see fit.
Meaning and History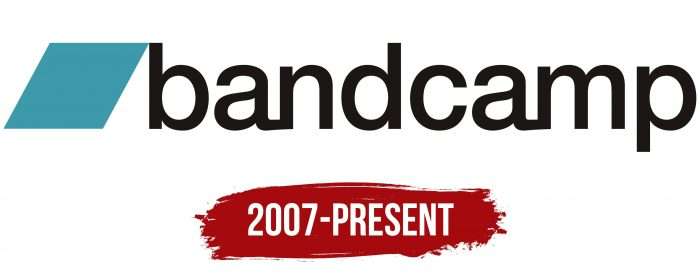 BandCamp has a huge user base of over 3 thousand record labels, millions of artists, and music lovers. And they all know very well the logo of the Internet company, which appeared in 2008. There is not even a hint of what the online platform is doing in this symbol. The name of the service, written in black lowercase letters, and an abstract geometric figure of dark turquoise color do not mean anything – they are very far from the musical theme. For an outsider to guess what BandCamp is doing, he will have to go to the site.
The platform creates an atmosphere of community, connecting talented people and their fans. She helps you keep track of your favorite artists' creative successes, communicate with like-minded people, get acquainted with new styles, share a personal collection with friends, and make wish lists. Also, the service allows you to re-download already purchased tracks. So the logo with a quadrangle and an inscription does not even convey a tenth of what opportunities BandCamp offers to its users.
What is BandCamp?

BandCamp is an online platform that connects musicians with their fans. Artists can sell their albums, singles, concert recordings, promotional posters, and merchandise and receive feedback from listeners. Music enthusiasts use the service to search for music in various styles, share it with each other, and support their favorite performers. Additionally, the website offers streaming functionality.
Font and Colors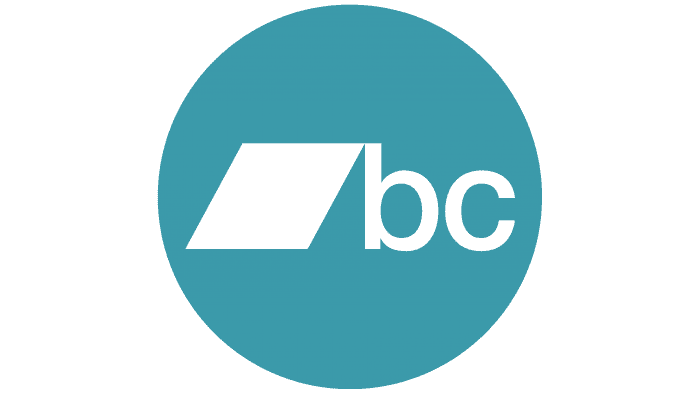 The digital showcase, which combines a streaming platform's functions, stands out from the competition with a very simple parallelogram emblem. A two-dimensional figure should be considered a quality mark or a symbol of something new in the music industry because it doesn't mean anything. Neither any specific genres nor audio carriers are associated with it.
The most interesting thing about the Bandcamp logo is the font. At first glance, it looks very simple because it has a lot in common with Mytupi Regular by Álvaro Thomáz, Yoxall Regular by Roger White, FreeSans Medium by GNU FreeFont, and Protestant DGL Regular by Digital Graphic Labs. All these typefaces are characterized by geometry: oval shapes, right angles, straight and curved lines. But the typographers who created the wordmark for the music platform made the inscription individual. They connected the letters "a" with the neighboring "n" and "m" at the bottom, so the inscription turned out to be non-standard.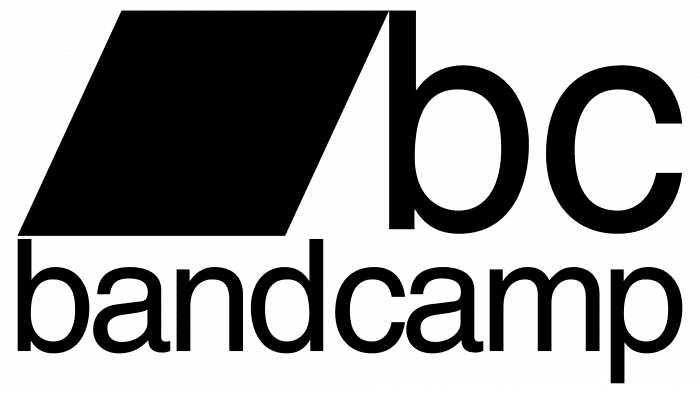 Choosing a palette, designers did not limit themselves to just one color. The parallelogram is colored turquoise (# 639AAA), and the word is almost black – rather, it can be called a very dark shade of orange (# 1A1715).
BandCamp color codes
Crystal Blue

Hex color:
#639aaa
RGB:
99 154 70
CMYK:
42 9 0 33
Pantone:
PMS 7459 C
Black Chocolate

Hex color:
#1a1715
RGB:
26 23 21
CMYK:
0 12 19 90
Pantone:
PMS Neutral Black C