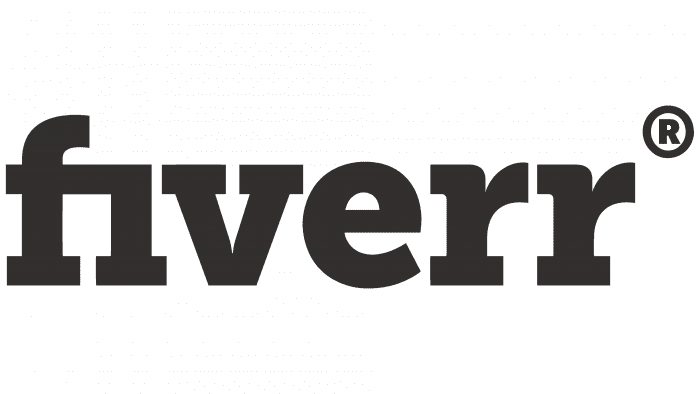 Fiverr is a freelance online platform designed to find customers and work performers. The range of directions is very diverse, as it includes programming, video editing, graphic design, photo processing, audio recording, translations, writing texts, and much more. The two-way platform is organized by two entrepreneurs, Micha Kaufman and Shai Wininger. They launched the service in early 2010 as a commercial system, where some people want to sell their services, while others buy. Virtual trades are called gigs.
Meaning and History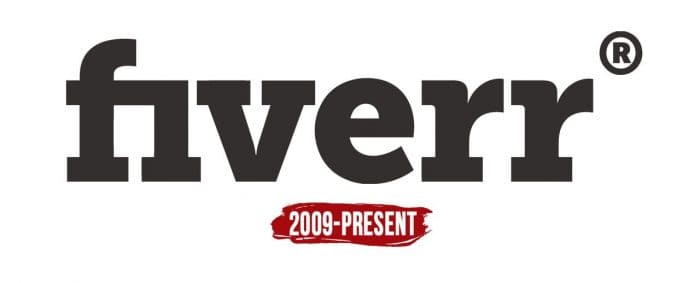 The main contingent of resource users is freelance contractors and remote workers. They temporarily enter into freelance cooperation for any necessary period and agree on a price that on this platform should not be lower than five dollars. The performers can be located anywhere in the world – even at home, even in the office, which does not matter. The web service serves as a convenient working environment for them.
Moreover, on the Internet site, you can post tasks of any complexity – from "just draw a postcard" to "you need to help with jQuery." Therefore, freelancers and employers get exactly what they need. Thanks to its thoughtful approach, convenient usability, many options, and practical service, the platform quickly gained popularity. Now its discreet logo is well known to many users not only in the country but also abroad. And the company has only one and has not changed its concept since its inception.
Font and Color of the Emblem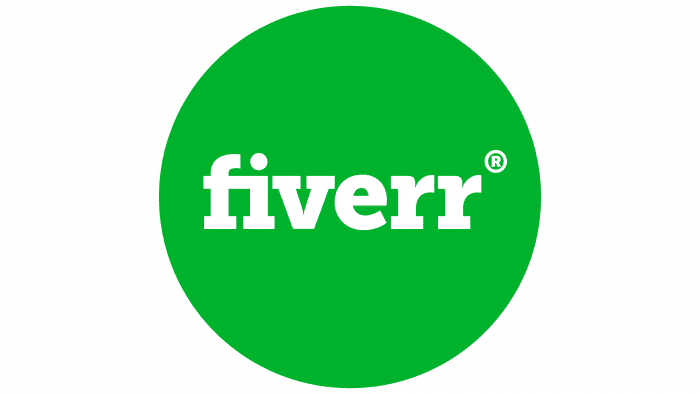 The developers have put a basic emphasis on visual simplicity so that everything is clear at first glance at the logo. Therefore, the main criteria were excellent readability, originality, and a harmonious balance between them. The site name is written in one row in lowercase letters.
Intercharacter space is preserved only between the central characters – "v" and "e." The rest are closely related, which creates the main highlight of the logo. So, "fr" and "rr" are interconnected. The first pair has a bunch at the crossbar level, the second – at the place where the caps meet. In 2020, an updated version appeared, in which the developers changed the font, adding serif letters.
The final chord of the logo is a large colored dot. She stands behind the word "Fiverr," and allegorically completes any process started. The same symbol acts as a website icon, albeit in a slightly different design. In the very center of the point are the first two letters of the service site name. They are made in the same style as the main inscription, but only in a white palette.
The current Fiverr emblem uses the commercial Brix Slab Black typeface with miniature serifs. It was designed by two designers – Hannes von Dohren and Livius Dietzel. Its closest free counterpart is the ChunkFiveEx font. The logo's color scheme is simple – black (for text) and green (hexadecimal shade 00b22d for a point).