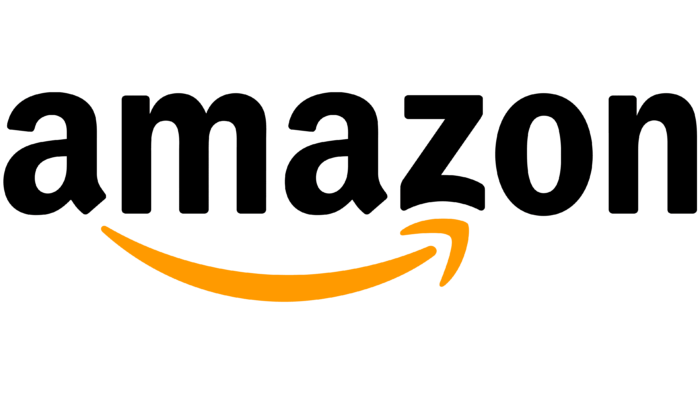 Amazon is the largest online trading platform from the USA and the company of the same name. It is located in the city of Seattle, Washington, and founded by businessman Jeff Bezos. It has been on the market since July 1994.
Meaning and History
In the early years of its work, Amazon positioned itself as the largest website selling books online, so the debut logo reflected its line of business, as the tagline said. Gradually, the store began to grow, to expand the assortment, to which widespread products were added.
1995 – 1997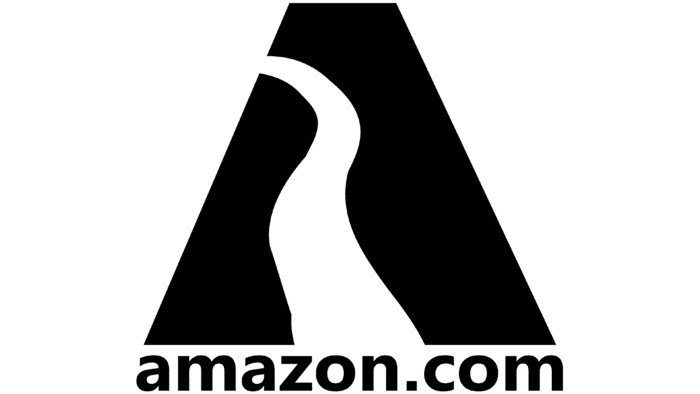 At the beginning of the second year of existence, the company had a personal emblem in the form of a black triangle with a beveled top. A white road runs through the center – as a symbol of a well-trodden path. It is located so that it vaguely resembles the capital letter "A." Below is the domain address of the store, made in lowercase font of the same size.
1997 – 1998
Two years later, the logo received some changes. For example, now the winding road has been moved to the middle, and thin lines are depicted around it. It is a symbol of small paths and small paths merging with it. That is a subconscious message: all roads lead to Amazon. The color scheme of the logo is a combination of black and white.
1998
This time is significant because several versions of company emblems appeared at the trading platform at once, each of which was tested.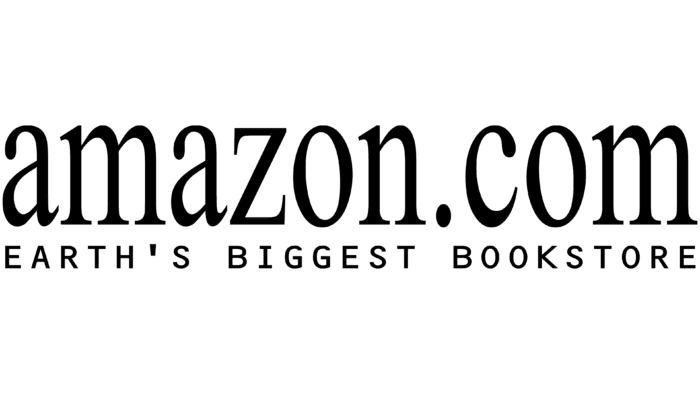 The first version of the logo is the inscription "amazon.com" in lower case, in which all letters are narrow and elongated. Below is the motto "EARTH'S BIGGEST BOOKSTORE."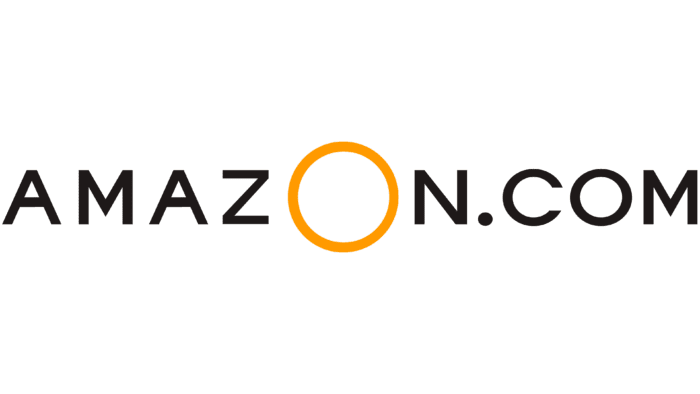 The second emblem has squat characters of the same word (store URL), but with an enlarged "O" made in the shape of a yellow circle.
1998 – 2000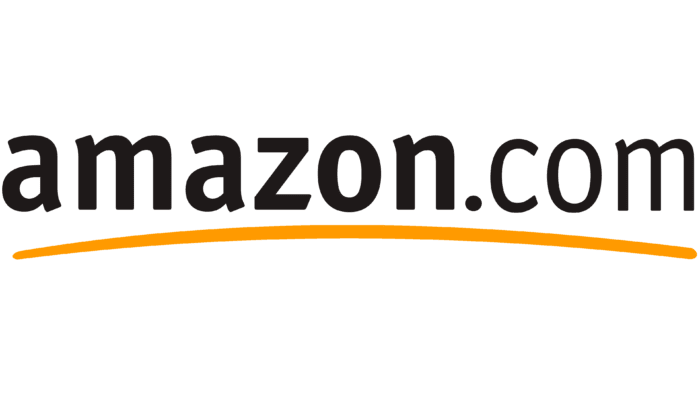 The third logo received the outline of a modern emblem and was further transformed. It shows the Internet address of the trading portal, but the word "amazon" was highlighted in bold, but the word "com" was made a little brighter. A thin golden line passes under the inscription.
2000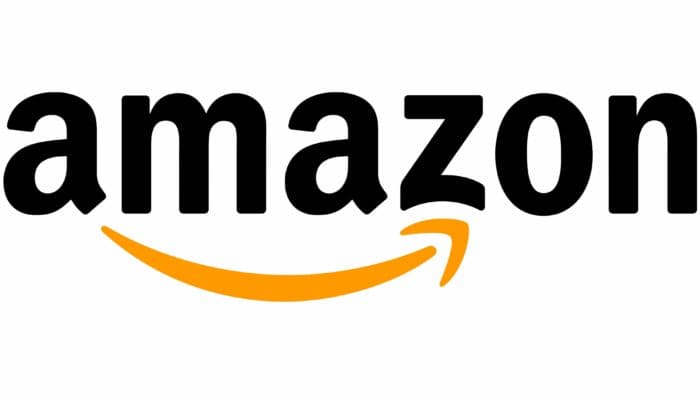 With the onset of the millennium, the administration overhauled the range of products and rebranded. The domain "com" disappeared from the logo, and the letters of the remaining word got the maximum accent – the designers made them jet black and wide. The golden line is now upside down and leads from the letter "a" to "z", which is indicated by an arrow. Externally, the graphic design is made as if it were a joyful welcome smile.
Font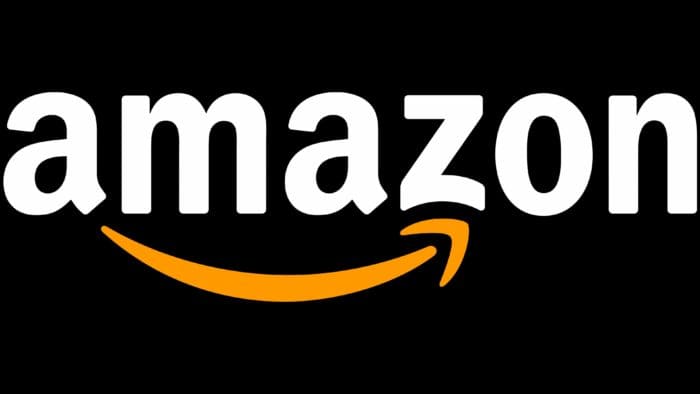 The latest interpretation of the logo has a deep symbolic meaning since it is more than just a sign. This is a whole philosophy, based on the conceptual view of Bezos. To emphasize the original position, the company used a one-piece font in which all letters are the same in size, which indicates equal opportunities for each customer.