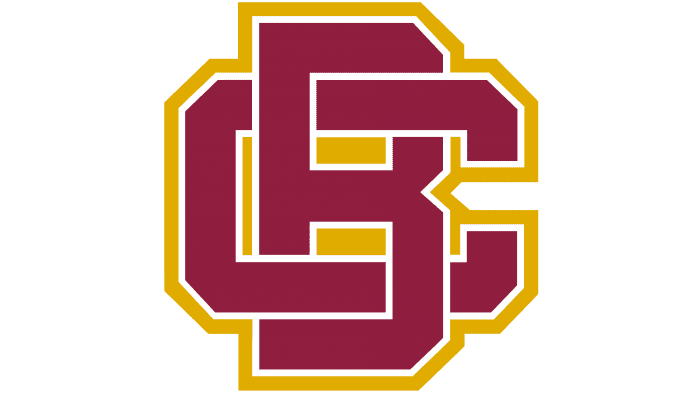 Bethune-Cookman Wildcats Logo PNG
The abbreviation of the name that forms the original and recognizable mark, the Bethune-Cookman Wildcats logo, distinguishes the Bethune-Cookman University, athletic department athletes. The signature colors and graphics reference the history of imaging, hiding the outline of a wildcat's head in the monogram.
Bethune-Cookman Wildcats: Brand overview
| | |
| --- | --- |
| Founded: | 2000 |
| Headquarters: | Daytona Beach, Florida, U.S. |
| Website: | bcuathletics.com |
Bethune-Cookman Wildcats is a sports department consisting of 15 teams (7 men and eight women) that compete in the NCAA in baseball, football, athletics, cross-country, tennis, and some other disciplines. The School of Sports is located in Daytona Beach, Florida, and belongs to Bethune-Cookman University, founded in 1904. The teams won 31 MEAC Conference titles, where they are still active and are part of the NCAA Division I. Lynn W. Thompson leads the sports division.
Meaning and History


The 2000 logo of this sports department depicts a wild cat – the mascot Bethune-Cookman Wildcats. It reflects the emotion of aggression, expressed through a menacingly open mouth, cautiously pressed ears, and four sharp fangs. The beast is extremely determined and ready to pounce on the enemy at any time. The colors of this version are white and light brown in a gradient transition to yellow. The logo style is interesting: the brand name resembles a stencil superimposed on a light background.
The emblem presented in 2016 is distinguished by great grace. It is made in the form of a monogram and is composed of the intertwined "C" and "B" taken from the name of the Bethune-Cookman University. Designers tried to maintain recognition with the previous version, so in the stylized abbreviation, the outlines of the head of a wild cat with the open mouth are guessed. The color combination is burgundy and gold.
What is Bethune-Cookman Wildcats?

Bethune-Cookman Wildcats is an athletic department within Bethune-Cookman University. It is located in Daytona Beach, Florida, and includes 15 student teams participating in the Southwestern Athletic Conference and being members of NCAA Division I FCS. The most successful athletes are football players, basketball players, and baseball players.
2000 – 2015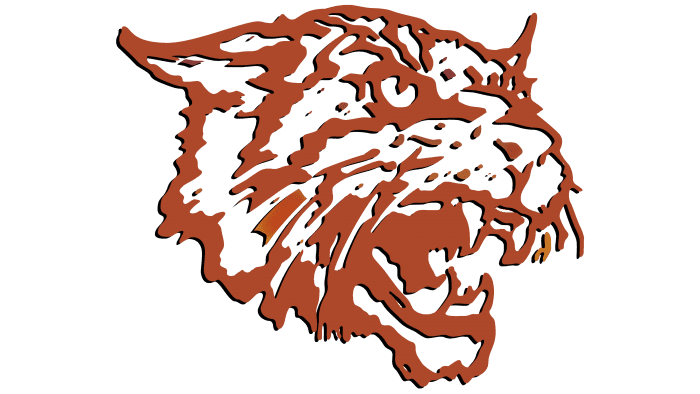 2016 – today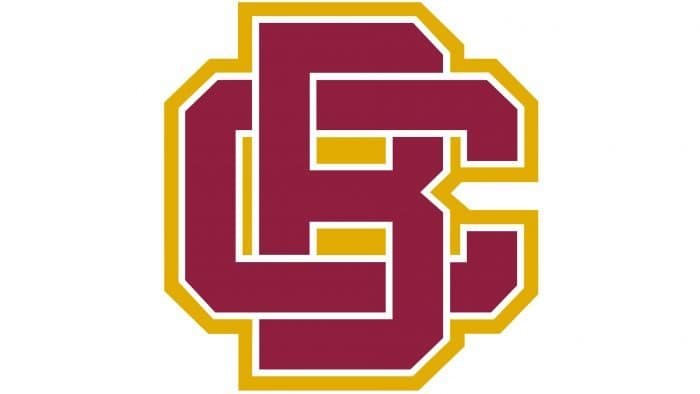 Bethune-Cookman Wildcats Football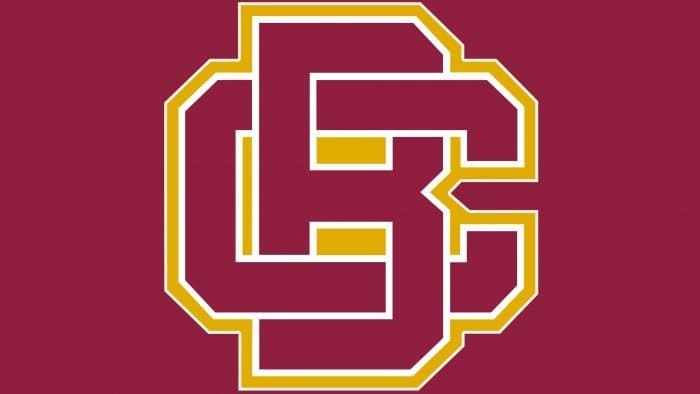 The university football team was formed in the 1925th year. She performs in the first division of the Football Championship Subdivision, which is related to the National Collegiate Athletic Association and competes in the Mid-Eastern Athletic Conference. Athletes spend their home games at Daytona Stadium, and Terry Sims is the head coach.
Font and Colors
Bethune-Cookman Wildcats color codes
Chinese Yellow

Hex color:
#f2a900
RGB:
242 169 0
CMYK:
0 30 100 5
Pantone:
PMS 137 C
Old Mauve

Hex color:
#6f263d
RGB:
111 38 61
CMYK:
0 66 45 56
Pantone:
PMS 208 C