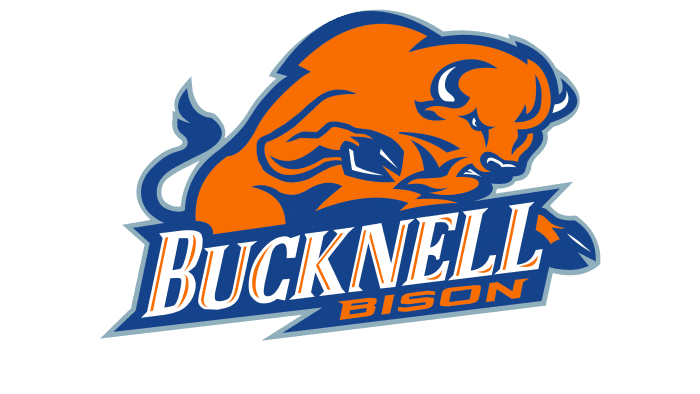 Bucknell Bison Logo PNG
The emblem's intimidating red bison and the color scheme became the epitome of the athletic association's affiliation with Bucknell University. The Bucknell Bison logo symbolizes strength, tenacity, determination, drive and speed, and the will to win at all costs.
Bucknell Bison: Brand overview
| | |
| --- | --- |
| Founded: | 1990 |
| Headquarters: | Lewisburg, Pennsylvania, U.S. |
| Website: | bucknellbison.com |
Bucknell Bison is the sports department of Bucknell University, a private humanitarian college. The institution was founded by a Baptist group in 1846 and is located in the Lewisburg area of Pennsylvania. Its first name was given to the institution by its location: University at Lewisburg. In 1886 it was renamed after benefactor William Bucknell, who made a major contribution during the financial crisis.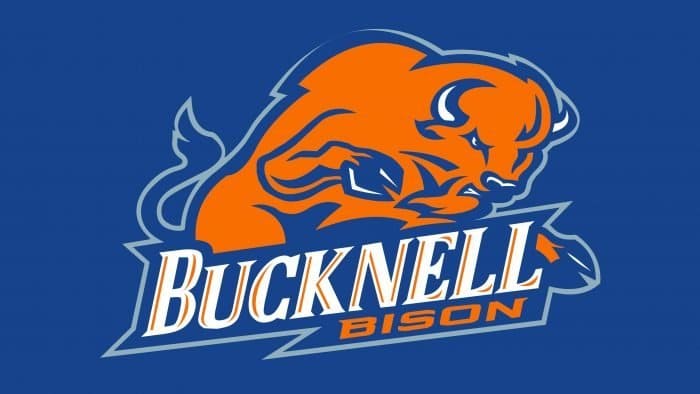 Bison is an ancient mascot of the university, chosen in 1923. Dr. William Bartol suggested using this animal as the main symbol. He justified it by the fact that the college is based in Buffalo Valley. Hence the name of the Bucknell Bison teams, which are part of the Patriot League and participate in the National Collegiate Athletic Association Division I.
Meaning and History


In the early 1990s, managers approved the first logo of the sports department. It was an image of a mascot animal, a bison symbolizing strength, tenacity, and determination. A red line, a sign of dynamics and speed, stretches from the head of the running bison. In 2002, the Bucknell Department of Athletics & Recreation introduced a new logo. It was included in a new visual identification program. It was presented on July 22nd at the Weis Center for Performing Arts.
What is Bucknell Bison?

Bucknell Bison is a participant in the intercollegiate sports program. It includes 25 student teams from Bucknell University. Their location is Lewisburg, Pennsylvania. They compete in the Patriot League and NCAA Division I. Among the most successful teams are basketball, football, and lacrosse teams.
1990 – 2001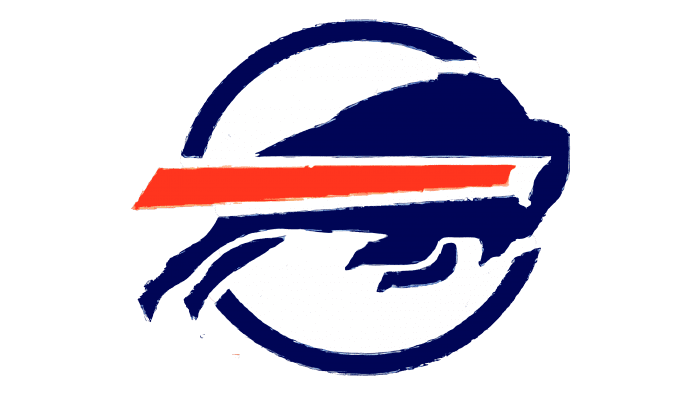 2002 – today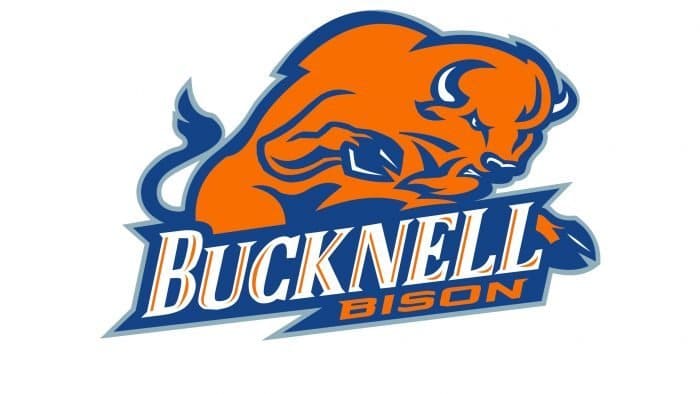 To create a unique look for Bucknell Bison, the developers abandoned the old design. After all, in the past, more than 20 university programs used different versions of the logos. Their appearance was uncoordinated, so the teams were not perceived as a whole. Joe Bosack & Co. took on the task of combining all the sports fields. The designers concluded that the words "Bucknell Bison" should be placed in the most prominent place. In the background, they depicted a brown buffalo, which should instill fear in rivals.
Font and Colors
Bucknell Bison color codes
Mango Tango

Hex color:
#e87722
RGB:
232 119 34
CMYK:
0 49 85 9
Pantone:
PMS 1585 C
Dark Midnight Blue

Hex color:
#003865
RGB:
0 56 101
CMYK:
100 45 0 60
Pantone:
PMS 2955 C