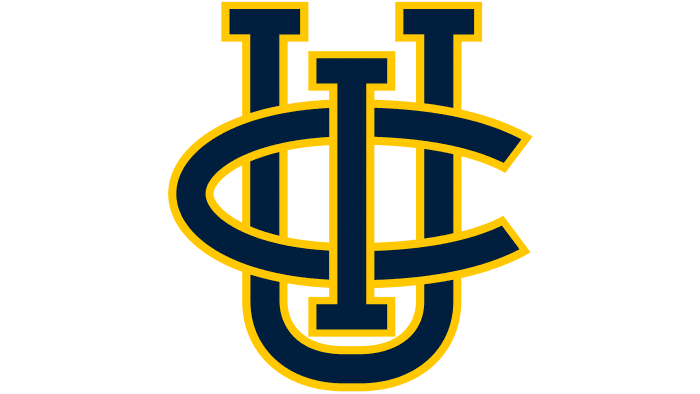 California-Irvine Anteaters Logo PNG
The California-Irvine Anteaters logo, in university colors, features the original monogram of the first letters of the words of the name. In the iconic symbol is hidden the image of the organization's mascot – an ant-eater, symbolizing the animal's intelligence, cunning, and perseverance.
California-Irvine Anteaters: Brand overview
| | |
| --- | --- |
| Founded: | 1984 |
| Headquarters: | Irvine, California, U.S. |
| Website: | ucirvinesports.com |
California-Irvine Anteaters are student sports teams that play for the University of California, Irvine. They participate in the Mountain Pacific Sports Federation and the Big West Conference. Compete in Division I NCAA. The name Anteaters is inspired by a mascot chosen in 1965 during a vote. Students preferred an exotic anteater to a golden bison, sea hawk, and unicorn.
Meaning and History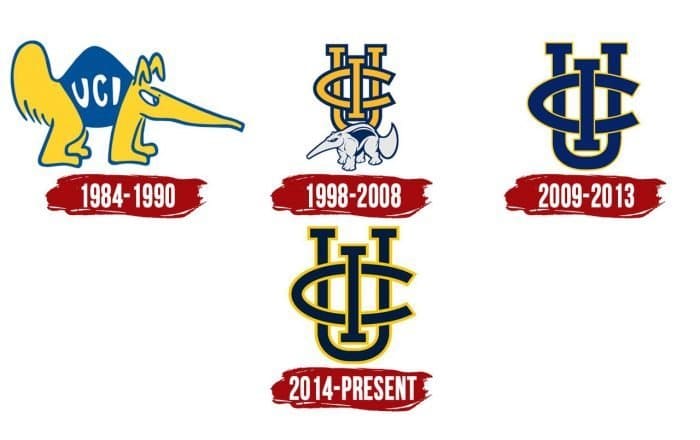 Most California-Irvine Anteaters logos are abbreviated as "UCI," which is short for the university's full name. Until 2009, it was combined with the image of an anteater. For example, from 1984 to 1990, the inscription "UCI" was depicted on his blue T-shirt. Then the artists moved the letters to the background, and the anteater was reduced and pushed forward. The style of drawing has also changed: in the new version, the animal looks more menacing.
What is California-Irvine Anteaters?

California-Irvine Anteaters (UC Irvine Anteaters) is an athletic department where students from the University of California form 18 teams. They participate in the Big West Conference and compete in NCAA Division I. They have won 28 national championships, as well as numerous individual achievements.
1984 – 1990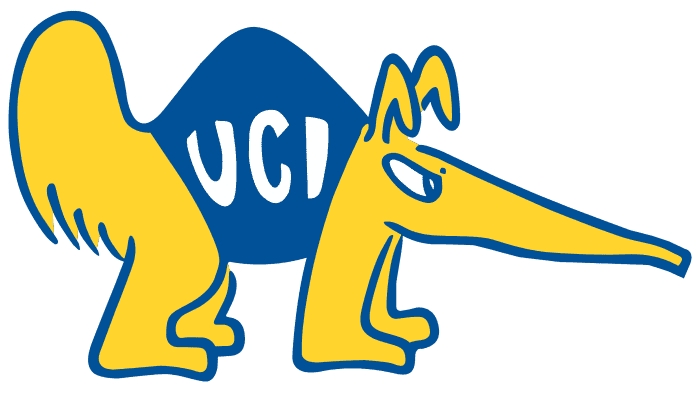 1998 – 2008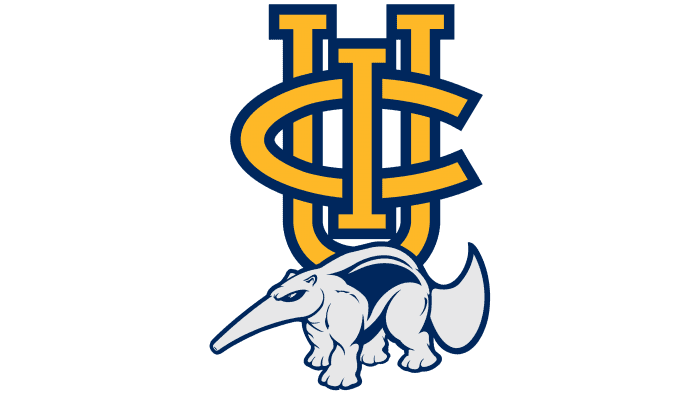 2009 – 2013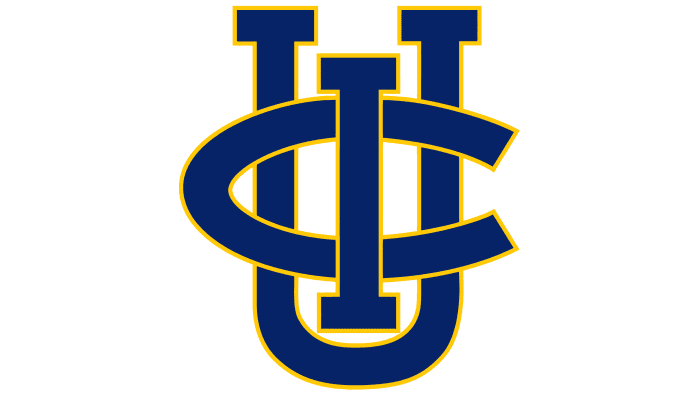 2014 – today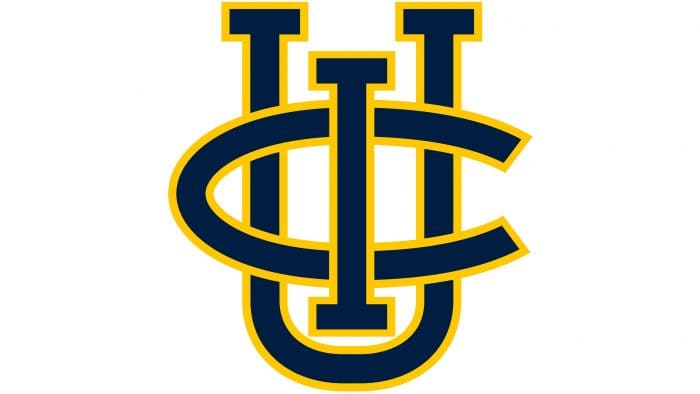 In 2009, the emblem of the sports department survived another redesign. The university's talisman disappeared from her – only the abbreviation in the form of a monogram remained. The capital letter "U" is located behind, "C" – in the middle, "I" – near. The palette has changed several times. From 1988 to 2008, yellow predominated, and the contours were blue. In 2009, on the contrary, blue took the main place. In 2014, the shades became darker. The combination of yellow and blue corresponds to the official gamut of the University of California.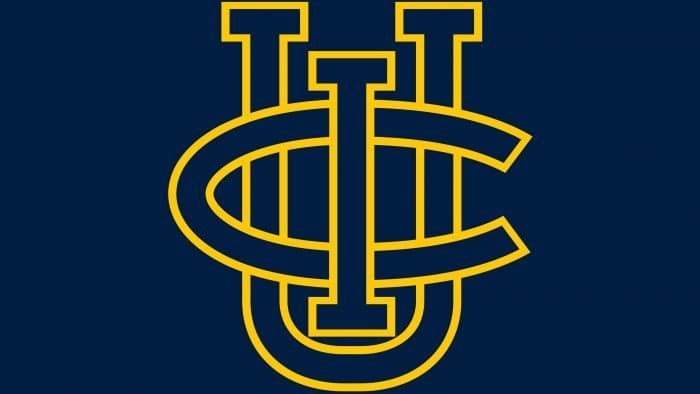 Font and Colors
California-Irvine Anteaters color codes
Oxford Blue

Hex color:
#0c2340
RGB:
12 35 64
CMYK:
81 45 0 75
Pantone:
PMS 282 C
Mikado Yellow

Hex color:
#ffc72c
RGB:
255 199 44
CMYK:
0 22 83 0
Pantone:
PMS 7408 C