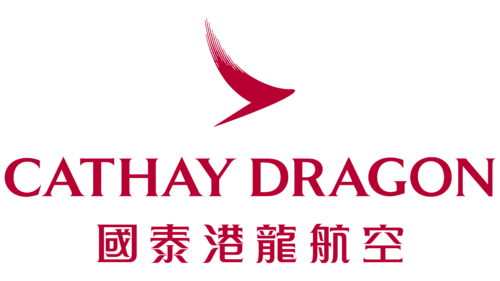 Cathay Dragon (Dragonair) Logo PNG
The Cathay Dragon logo is a graphic image and a symbol that reflects values and mission. The symbol at the top of the logo evokes the feeling of lightness and elegance associated with a bird or a plane about to take off into the sky. This effect is created thanks to the graceful and light design of the image.
The middle of the logo is the spelling of the brand name – CATHAY DRAGON, made in rich red upper case. This color symbolizes energy, passion, power, and self-confidence. Cathay Dragon is not just an airline, it is an organization that strives for excellence, genuinely cares about its customers, and creates a real sense of comfort and convenience on board.
At the bottom of the logo, there is an inscription in Chinese, which gives the symbolism an additional emotional coloring. It symbolizes respect for cultural traditions and the desire for harmony in everything.
The Cathay Dragon emblem is a visual representation of the unique metrics it stands for. The company strives to create an unforgettable experience for its passengers by providing a high level of comfort and safety in flight. Its meaning is respect for culture, striving for excellence, and caring for people. The logo is not only a symbol of the company's activities but also an expression of its unique soul.
Cathay Dragon (Dragonair): Brand overview
| | |
| --- | --- |
| Founded: | 24 May 1985 – 21 October 2020 |
| Founder: | Cathay Pacific |
| Headquarters: | Hong Kong International Airport, Chek Lap Kok, Hong Kong |
Cathay Dragon, originally known as Dragonair, was a regional airline owned by Cathay Pacific. Established in 1985, Dragonair transitioned to the Cathay Dragon brand in 2016, reflecting its relationship with its parent company. The airline's operations were based out of Hong Kong International Airport, where it was headquartered.
Cathay Dragon provided services across Asia, establishing flight routes to mainland China, Japan, South Korea, Taiwan, Vietnam, and numerous other Asian cities from its hub in Hong Kong. The airline's fleet comprised Airbus models such as the A320 and A321, totaling about 25 aircraft.
Before the onset of the global pandemic, Cathay Dragon flew to more than 20 regional destinations and transported approximately 6 million passengers annually. It enjoyed a strong market presence, backed by Cathay Pacific, which held 100% ownership of Cathay Dragon.
In the early 1990s, Cathay Dragon was among the trailblazers in introducing a premium economy class, enhancing passenger comfort and choice. The airline's commitment to service excellence earned it a 4-star rating from Skytrax and a collection of accolades for quality service.
In a notable development, Cathay Pacific announced plans in 2019 to fully integrate Cathay Dragon into its mainline operations, effectively phasing out the Cathay Dragon brand. However, these plans were put on standby due to the disruption caused by the pandemic.
Meaning and History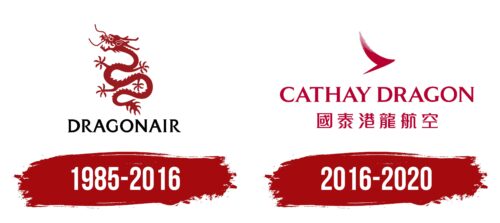 1985 – 2016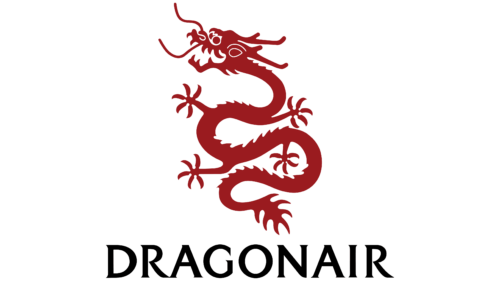 2016 – 2020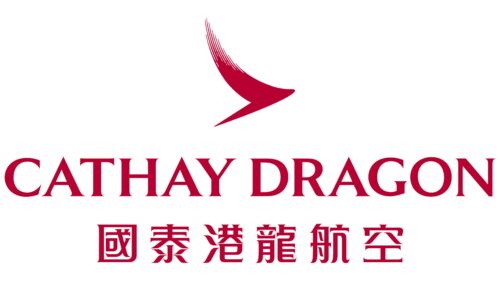 Cathay Dragon (Dragonair) color codes
Crimson Glory

Hex color:
#b70031
RGB:
183 0 49
CMYK:
0 100 73 28
Pantone:
PMS 193 C