CBS is an English-language television and radio network that is part of the American media holding CBS Corporation. It was created in 1927 as United Independent Broadcasters. At first, it worked in the format of a radio network, but in 1941 began broadcasting.
Meaning and History

The company received the unofficial nickname Eye Network after its logo depicting the human eye. It appeared in 1951, replacing the old brand names with inscriptions.
1941 – 1951

One of the first emblems of the television and radio network contains the letters "CBS" – short for Columbia Broadcasting System. The designers used a sinuous semicircular font and a simple black and white palette.
1947 – 1951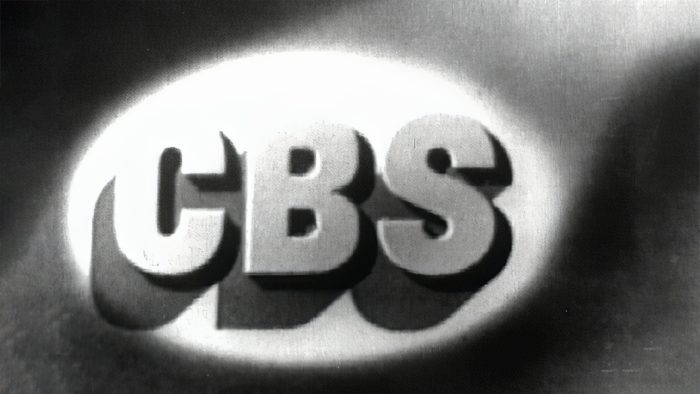 In 1947, the company introduced another logo with the abbreviation "CBS." From the upper right corner, light falls from a spotlight, illuminating the inscription. Thanks to the artistic combination of light and shadow, it appears three-dimensional.
1951 – present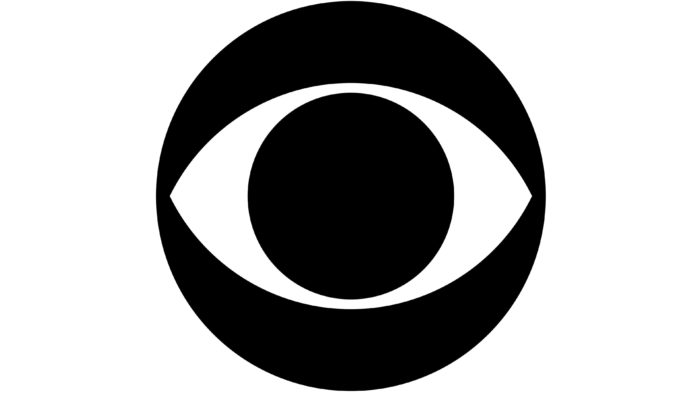 The current version of the logo was unveiled on October 20, 1951, by CBS Creative Director William Golden. The idea to draw an eye came to him quite by accident when he was driving through southeastern Pennsylvania and saw the Shaker's religious community's unique polygonal barns. Hexagonal signs were depicted on the buildings, which were intended to protect against evil spirits.
The artist combined occult drawings with the Pennsylvania hexadecimal symbol to create a new CBS logo. In 1952, he suggested changing the mystical eye to another "identifier," but the company president was strongly against the redesign.
Font and Color of the Emblem

The current CBS logo is known as Eyemark. It depicts an object that resembles a human eye. The figure consists of three geometric elements: a large black circle, which plays a background, a pointed white ellipse, and a small black pupil circle. It is a symbol of television broadcasting, modern media technologies, a sign of the transition from audio to visual content.
The graphic logo is often supplemented with the acronym "CBS" and a particular unit's name. Moreover, each version has its font. For example, "CBS News" has long, thin serifs, "CBS Sports" is grotesque, and the word "Radio" is written in an unusual designer typeface.
The color scheme also varies. Mainly monochrome combinations of white with black or with shades of blue prevail. Sometimes there are emblems with a gradient and a combination of several bright colors.