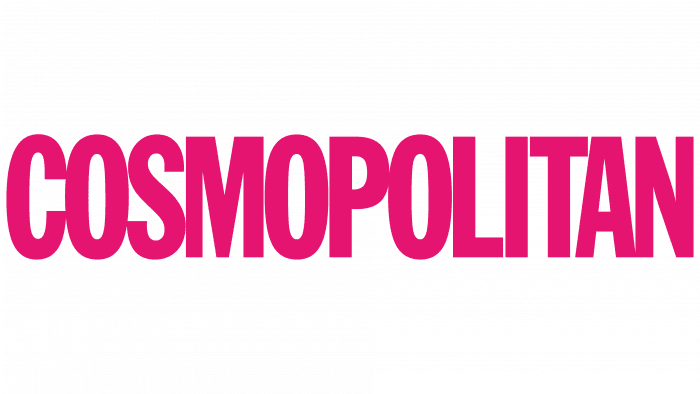 Cosmopolitan Logo PNG
The women's magazine uses the Cosmopolitan logo as the headline on the cover, so it's catchy and versatile at the same time. The wordmark is glamorous to some extent, but not to the point of cloying because strict forms balance this glamor.
Cosmopolitan: Brand overview
| | |
| --- | --- |
| Founded: | March 1886 |
| Founder: | Hearst Communications |
| Headquarters: | New York City, United States |
| Website: | cosmopolitan.com |
Cosmopolitan is a well-known glossy magazine for women. He writes about beauty, fashion, celebrities, gossip, health, psychology, self-improvement, career, sex, and relationships. He is published in the United States by the Hearst Corporation and published monthly since 1886.
Meaning and History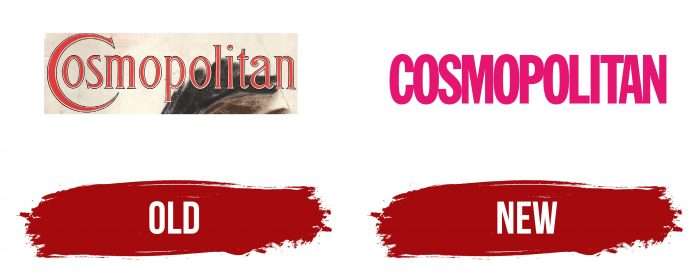 The media brand received its distinctive mark immediately. But it is worth noting that at first, it was a family magazine. Then for some time, he was a literary periodical and only in the 1960s became an adult publication, focusing mainly on the female half.
The logo, in contrast to the gloss theme, did not vary. He always had the appearance of a restrained inscription "Cosmopolitan," denoting a cosmopolitan person who adheres to general global views, is modern and progressive.
Old logo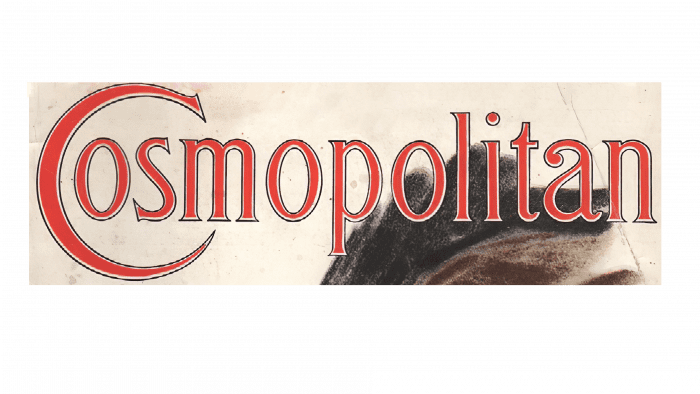 The cosmetics company chose the only text for its logo – it was required to be informational. A typeface with thin lowercase letters did just that well. Only the first "C" was capitalized: it was very large, so it included "o," "s," and half of the "m." Moreover, the inscription did not have a standard color palette – it existed in several variations. In the early version, each symbol had a thin black line along the edge.
New logo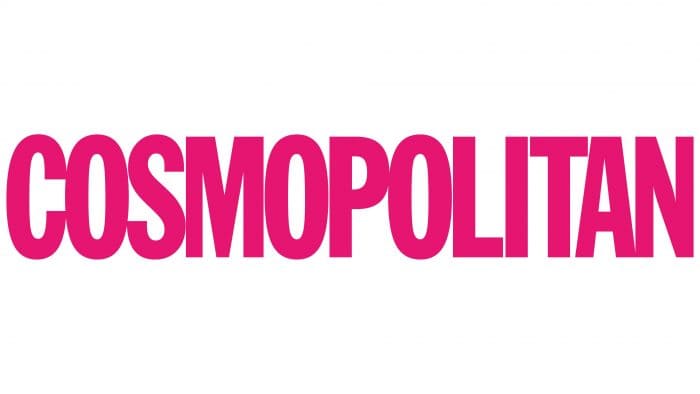 The modern logo contains only one element – the inscription "Cosmopolitan." The letters are elongated and located so close to each other that they seem to be connected. But this is only an illusion since there is a thin dividing line between the symbols. The style of the text is business, official. The signs are even, smooth, expressive, and, despite the close arrangement, are well-read. There are several color options, so there is no single standard, which means that the word can be neon pink, black, gray, white, etc.
Font and Colors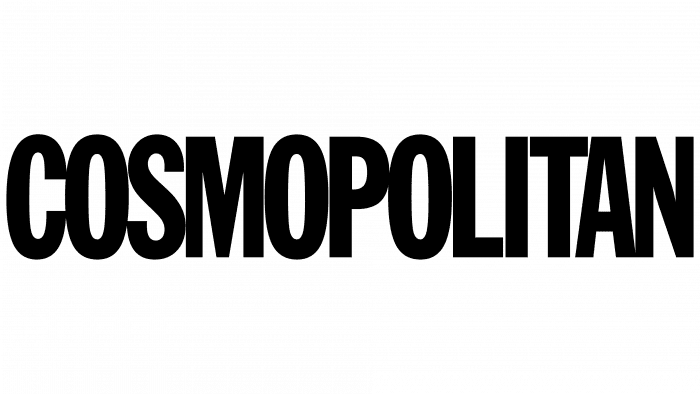 The branding of this legendary edition is highly recognizable. And all thanks to the original palette of pink with a bright neon hue. The variety is used for both the background and the title – it mainly depends on where the logo is placed. Usually combined with white, but there is also a variant of fuchsia + black and deep red.
The font for the word "Cosmopolitan" is Franklin Gothic Extra Condensed, which is considered the most popular of all sans serif typefaces. Designer Morris Fuller Benton developed it at the beginning of the last century. They are slender, elongated, and elegant letters written in uppercase. They are located almost close to each other.
Cosmopolitan color codes
Ruby

Hex color:
#e61471
RGB:
230 20 13
CMYK:
0 91 51 10
Pantone:
PMS 213 C
Video