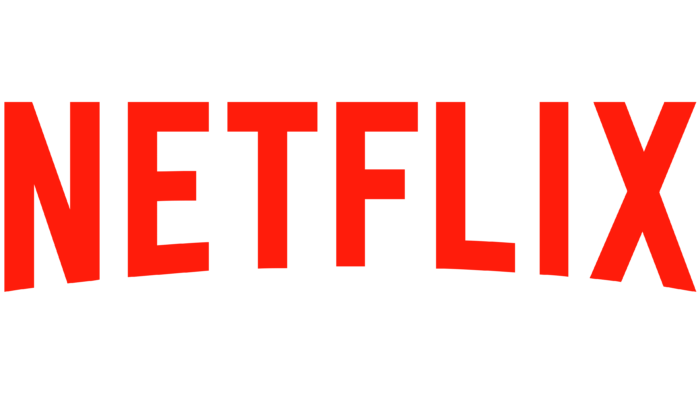 Netflix is ​​an online entertainment service founded in 1997 by two business partners: Marc Bernays Randolph and Wilmot Reed Hastings Jr. She rents TV shows and films for rent and also provides streaming services. Based in California, but covers a wide audience: over 190 countries.
Meaning and History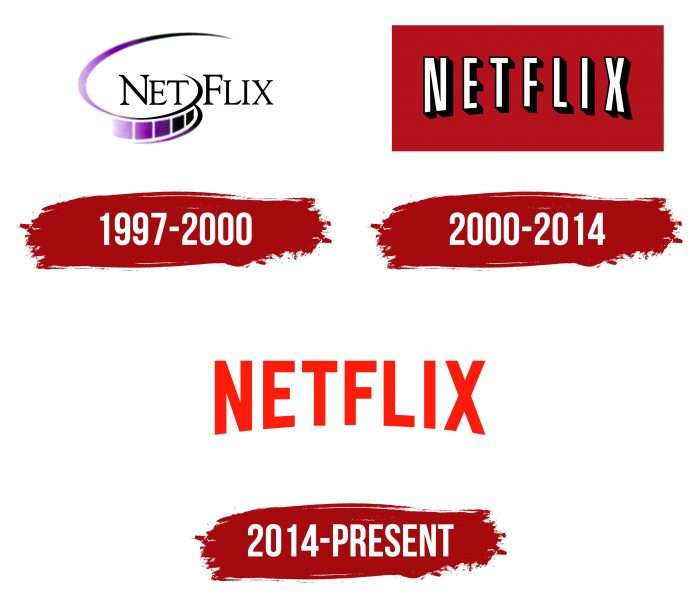 The company acquired a brand name with the inscription "Netflix" back in 1997, but it did not last long. In 2000, designers changed the approach to styling, adding bright colors, and making the inscription symmetrical. This was a transitional step towards a modern logo.
1997 – 2000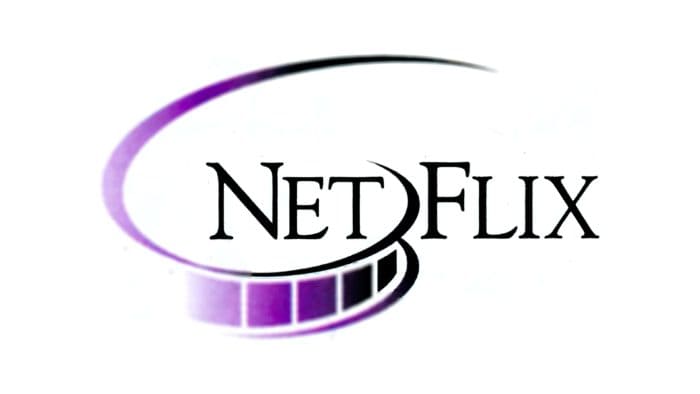 The debut logo is characterized by some "lack of assembly." It is visually divided into several fragments. Even the letters in "Netflix" decay: capital letters "N" and "F" are larger than "E," "T," "L," "I," and "X," which are also written in upper case. This is done specifically to distinguish between the Net and Flix parts.
Another symbolic element is film. She goes around the first half of the word and dissolves on a white background. The black and purple gradient gives the pattern a dynamic feel. A personalized font enlivens the logo with thin elongated lines and sharp serifs.
2000 – 2014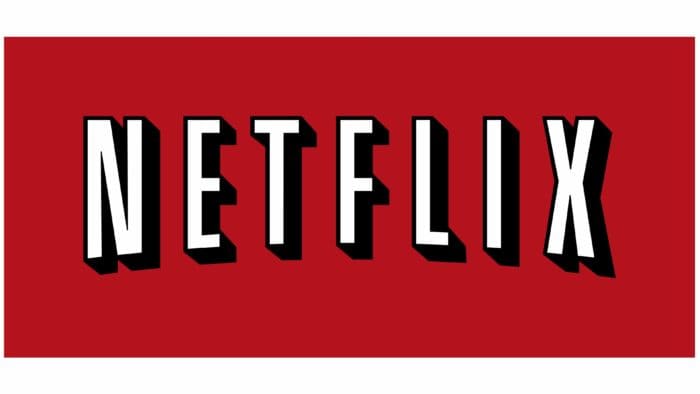 In 2000, the company adopted a new logo, changing the style of the inscription. Now the word "Netflix" arches in the form of a low arch. Designers borrowed this design technique from the vintage CinemaScope. Black contours and shadows surround sans serif white letters. Thanks to such a contrasting combination of colors, they stand out clearly against a red background.
2014 – today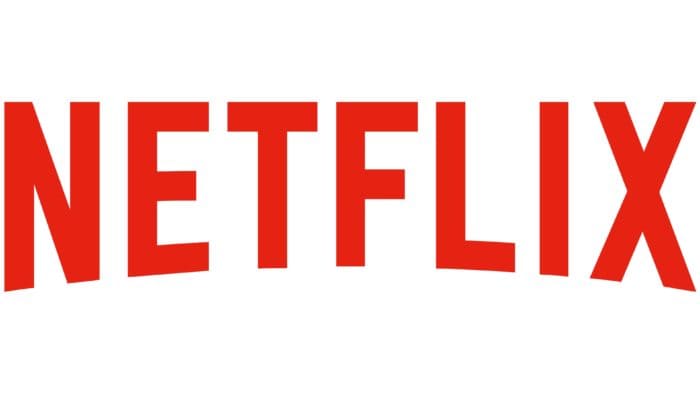 In June 2014, the owners of the streaming service conducted a global rebranding. The process involved the design studio Gretel from New York. Specialists developed another brand name and changed the website interface. In the updated emblem, there are no dark shadows, which previously made the visual perception heavier. There is only a company name painted in Netflix Red. The inscription is made in a custom font. It is based on the Gotham Book and Gotham Bold.
Font and Color of the Emblem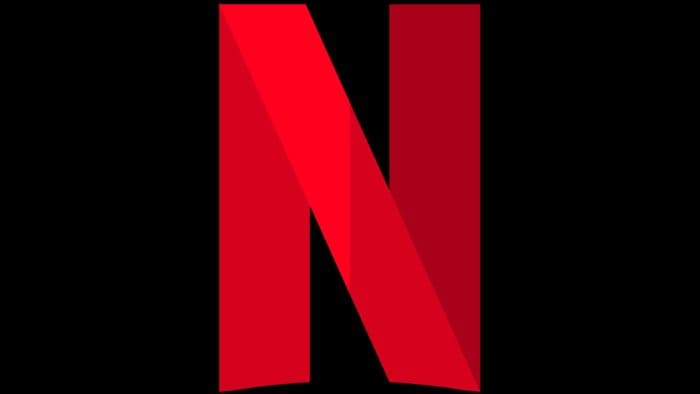 In June 2016, another element of the graphic visualization of the brand appeared – an icon in the form of an "N." The letter consists of several wide lines formed by different shades of red.
Service representatives clarified that this emblem is used along with the main corporate symbol. It is intended for mobile applications, social networks, a website and rarely appears in teasers and press materials. In the latter, a full-sized version of the logo is more common.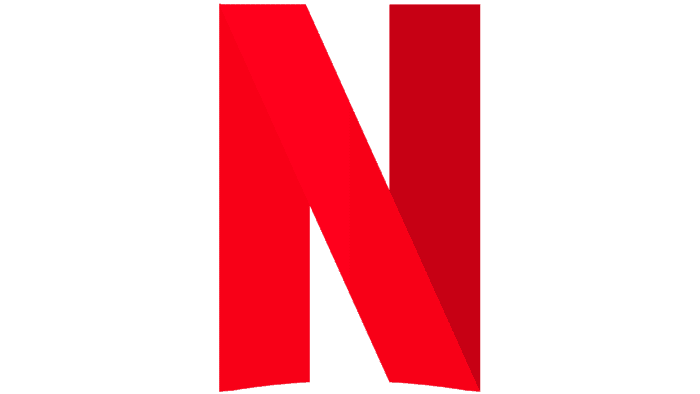 Both the letter "N" and the word "Netflix" have the same palette. The vast majority of the inscriptions are made in the shade of Netflix Red. But if they are used as watermarks, then white is acceptable instead of red. The preferred background is black. In rare cases, other options are possible: for example, white and light, non-contrasting shades. According to the brand concept, the main red and black gamut should emphasize the cinematic quality of the premium class.