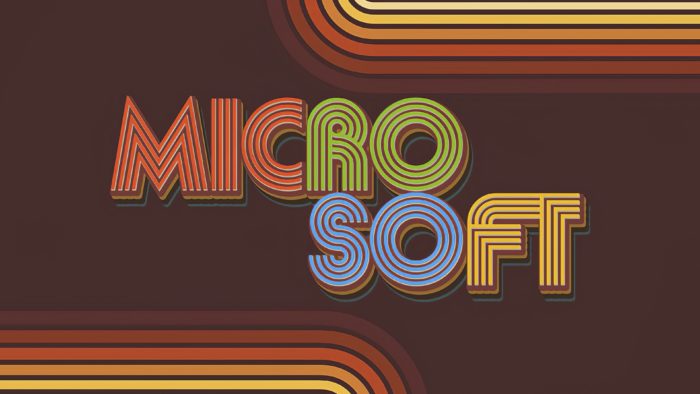 Everyone can trace the history of the company's logos simply by examining the brand's new posts on Twitter.
On April 4, Microsoft celebrated a new date – 46 years since the founding of the company. The social media team decided to recall the history of their famous logos and share their memories.
The company first posted the first logo, which appeared with Microsoft in 1975. The brand also shared an alternative version of the logo, where the inscription is divided into two parts and painted in the corporate colors of Microsoft. On its birthday, the company put this logo on its Twitter cover.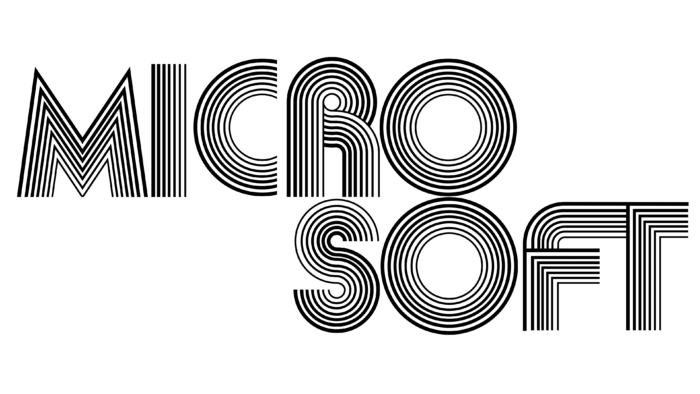 The team shared 1980 in Heavy metal and 1982 logo with a stylized "O" in the lettering center. What follows is a 1987 image that the company has used for 25 years. A characteristic feature of the logo is the unfinished "O," which is harmoniously combined with the "S." Last on the list was an image released in August 2012, the logo now associated with Microsoft in consumers worldwide.
The company also shared memories of Altair computers that employees used to use. The Microsoft team has published exclusive photos of the first office in Albuquerque, New Mexico, debut business cards, and even the first code in 1975.
Earlier, the editors of Logos-world.net talked about the exciting story behind the Microsoft logo.