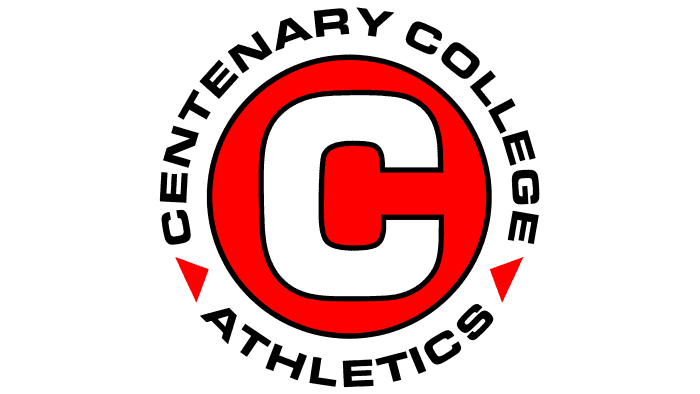 Centenary Gentlemen Logo PNG
The logo of the Centenary Gentlemen, the athletic branch of the Centenary College of Louisiana, will cut off the high social status and culture of its members. The choice of a concise, stylish sign – the large letter C in white – is consistent with this. A signature color palette has been applied.
Centenary Gentlemen: Brand overview
| | |
| --- | --- |
| Founded: | 1985 |
| Headquarters: | Shreveport, Louisiana, U.S. |
The men's Centenary Gentlemen teams, along with the women's Centenary Ladies, play for the Centenary College of Louisiana. They participate in inter-university competitions in volleyball, softball, gymnastics, lacrosse, baseball, tennis, swimming, football, golf, cross-country, and basketball. Until 2011, they were members of the Summit League conference and competed for the winners in the NCAA Division I. Then they moved to the Southern Collegiate Athletic Conference and began to play in the NCAA Division III. This happened after moving from the American Southwest Conference at the end of the 2011/12 school year.
Meaning and History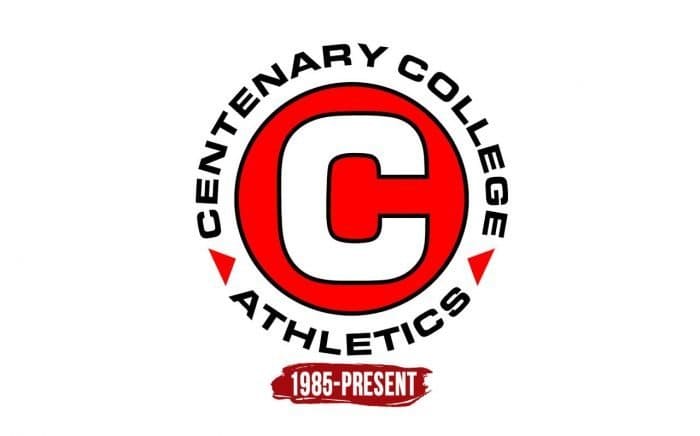 The emblem of the sports department corresponds to the names "Gentlemen" and "Ladies," which reflect the high social status and culture of students. Centenary College of Louisiana moved away from the tradition of depicting animal mascots and chose a simple but stylish sign with a large white "C" in the middle. The letter looks concise: it is an open oval with a black outline. It is located in the center of a bright red circle, surrounded by a wide black line. This combination of colors is considered classic and is the official palette of the university.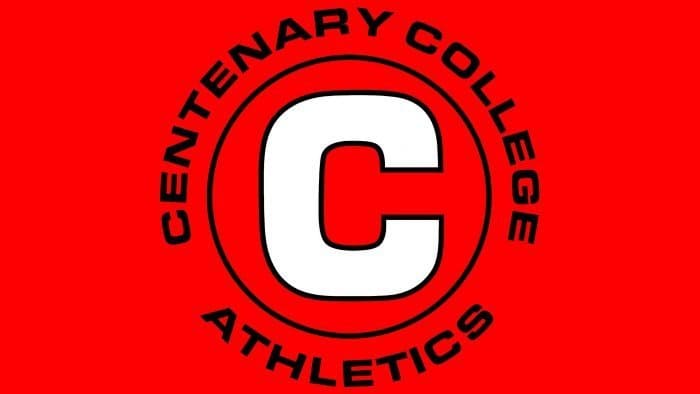 The name of the educational institution is written on top: "Centenary College." The printed symbols are arranged in a semicircle in the shape of an arch. Below is the word Athletics. It is separated by two red rectangular triangles on both sides and is directed by 90-degree angles to the center of the logo.
What is Centenary Gentlemen?

Centenary Gentlemen is an athletic department of Centenary College of Louisiana, with 20 men's and women's teams. Students compete in the intercollegiate program in NCAA Division III and are part of the Southern Collegiate Athletic Conference. The department is based in Shreveport.
Font and Colors
Centenary Gentlemen color codes
Red

Hex color:
#fe0000
RGB:
254 0 0
CMYK:
0 100 100 0
Pantone:
PMS 1655 C
Black

Hex color:
#000000
RGB:
0 0 0
CMYK:
0 0 0 100
Pantone:
PMS Process Black C