Clemson University has its own sports department, known as Clemson Tigers. It includes nineteen university teams that participate in the Atlantic Coast Conference and compete at Division I NCAA FBS. They play football, basketball, baseball, golf, tennis, softball, and field hockey; They are engaged in athletics, rowing, swimming, diving, wrestling, boxing, and fencing. Some of them compete in national championships.
The nickname and mascot of Tigers were invented by the football coach Walter Merritt Riggs, who, in 1896, got a job at Clemson Agricultural College of South Carolina (one of the old names for Clemson University). At that moment, he admired the Princeton Tigers, which explains the final choice of the animal.
Meaning and History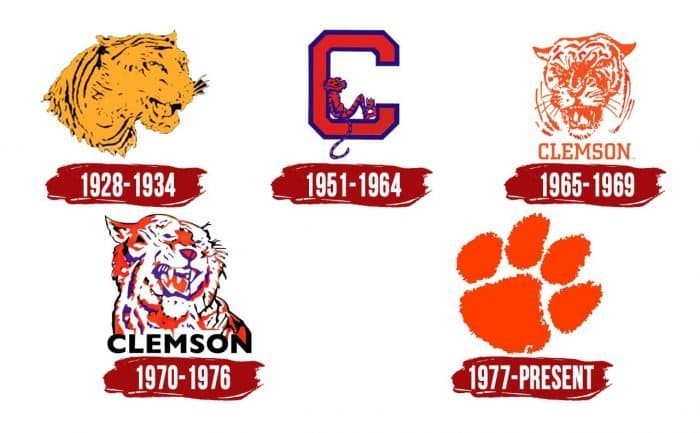 The sports department has always had tiger logos. Most often, artists focused on the head of a growling predator, and in different colors. The head was yellow-black (in 1928-1934), orange-white (in 1965-1969) and full-color, interspersed with black, orange, white, and blue (in the early 1970s). There was also a period when the tiger was portrayed in a cartoon style, sitting inside the letter "C" (in 1951-1964).
Everything changed in the 1970s: after the rearrangement of the coaches, the management concluded that it was time to update the image. Henderson Advertising was involved in the process. Its president, Jimmy Henderson, personally visited the university, got acquainted with the tiger emblems of other educational institutions, and turned to the Chicago Museum of National History with a request to provide him with a plaster footprint of a Bengal tiger. After that, he photographed an animal footprint, deploying it 10 degrees.
1928 – 1934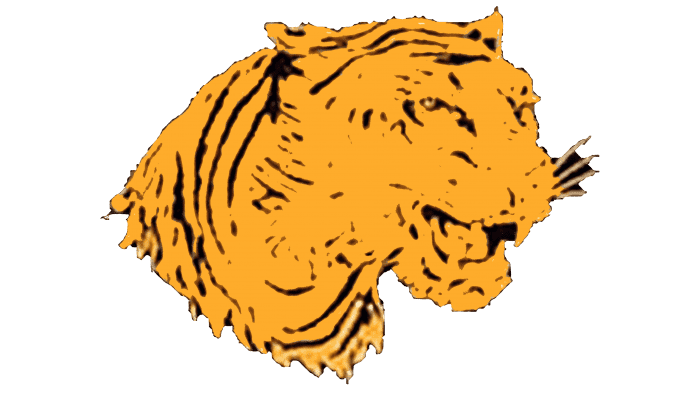 1951 – 1964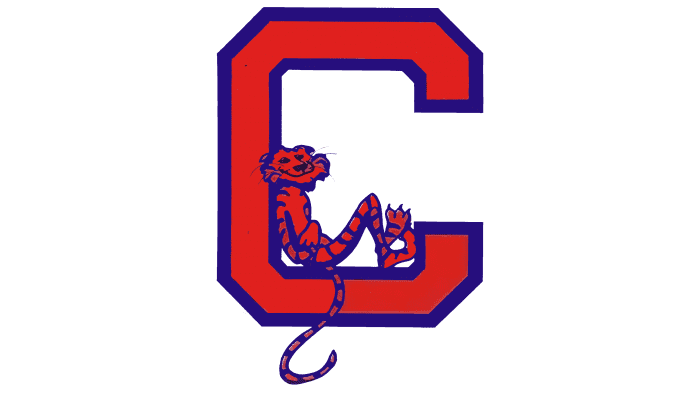 1965 – 1969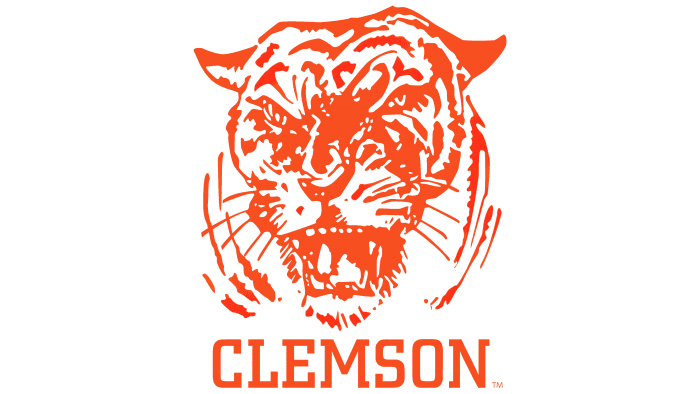 1970 – 1976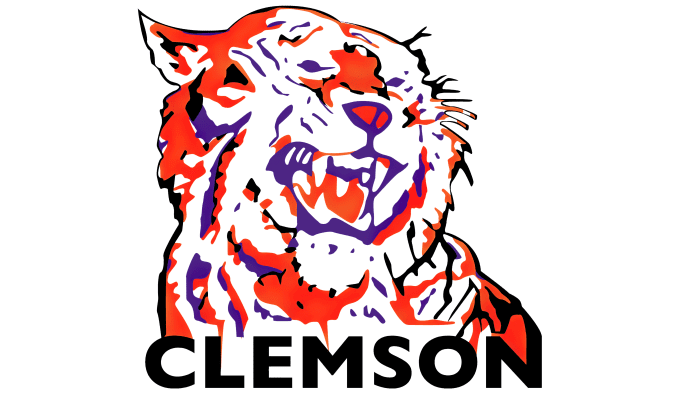 1977 – present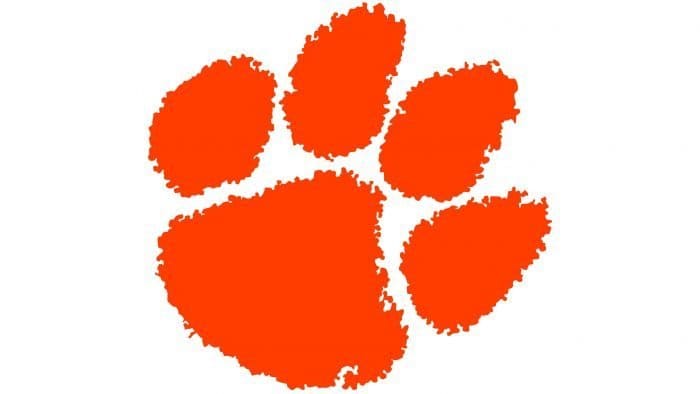 Helen Weaver developed the logo. The final point was put by designer John George Antonio, who created the drawing based on the existing concept. So Clemson Tigers got the original brand name in the form of a print.