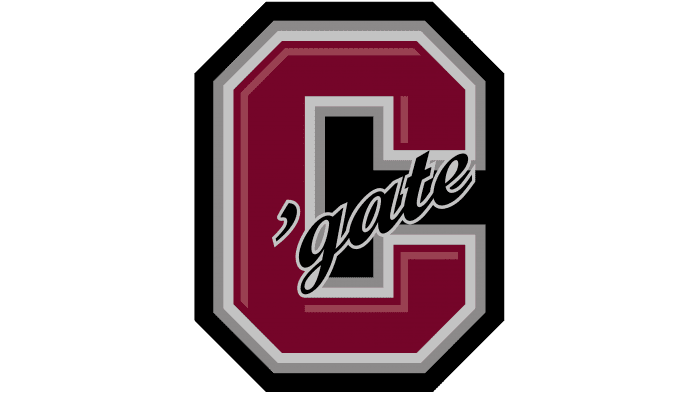 Colgate Raiders Logo PNG
The logo of the Colgate Raiders, an alliance of Hamiltonian university teams, is characterized by stylish minimalism, ensuring recognition and ease of remembering. The brand symbolism focuses on the name, and the graphics reflect the essence and characteristic features.
Colgate Raiders: Brand overview
Colgate Raiders – includes several dozen university and club teams that belong to Colgate University. They play in the NCAA Division I and participate in two conferences: ECAC Hockey and Patriot League. They represent 18 sports, including volleyball, softball, field hockey, soccer, golf, tennis, athletics, cross-country, etc.
From 1932 to 2001, the sports department was called the Red Raiders in honor of the football team's burgundy uniform. But after adopting the Native American mascot, the word "Red" became associated with the Indians. Due to public outcry, university management had to reduce the nickname to Raiders.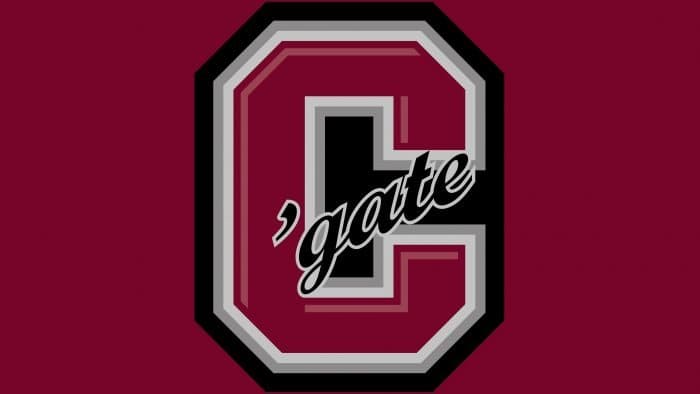 Meaning and History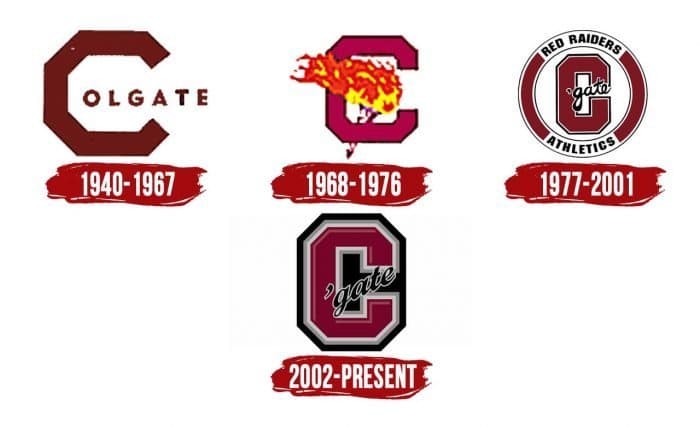 The letter "C" is made in all emblems in an original way – the first in the word "Colgate." In 1940-1967 it had the shape of an unfinished octagon without one vertical brink on the right side. "O," "L," "G," "A," "T," "E" were lined up in a straight line that started inside "C." A little later, in the 1970s. Department managers approved a new sports mascot – a hand holding a torch. This was reflected in the logo: until 1976, a burning torch was depicted next to "C."
1940 – 1967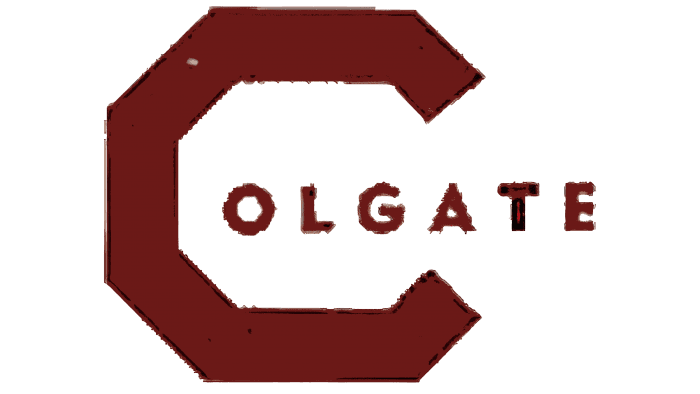 1968 – 1976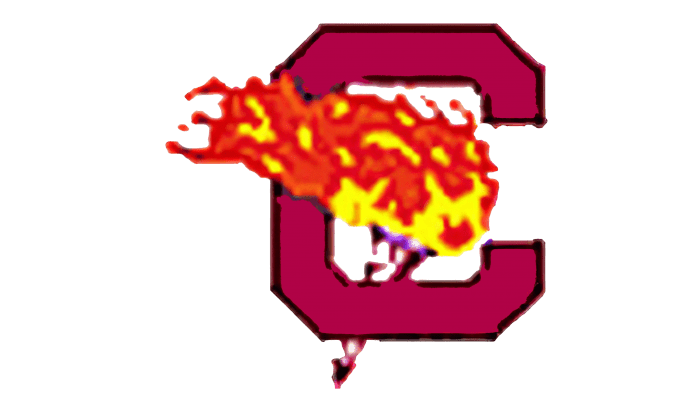 1977 – 2001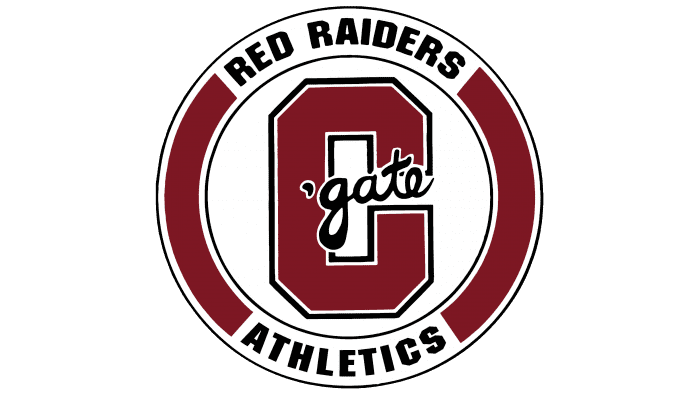 2002 – today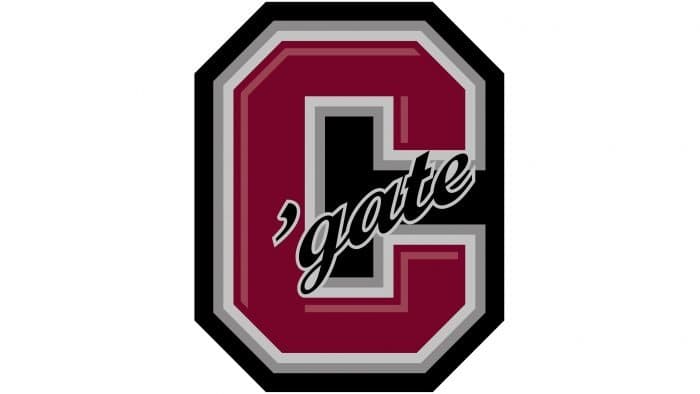 In 1997, another redesign took place. Artists changed the concept by placing the letter in the original ring and complementing it with many inscriptions. Across "C" is the second half of the word "Colgate" and "gate." The font imitates handwritten. Above the inside of the ring is the old team nickname "Red Raiders," and below – "Athletics." In 2002, the logo was simplified: the designers removed the round frame, leaving only the letter "C" with the diagonal inscription" 'gate." At the same time, they added a three-dimensionality pattern with several contours (black, gray, white) and light broken lines.
Font and Colors
Colgate Raiders color codes
Ruby Red

Hex color:
#8e0a26
RGB:
142 10 38
CMYK:
0 93 73 44
Pantone:
PMS 7621 C
Rose Vale

Hex color:
#b9505a
RGB:
185 80 90
CMYK:
0 57 51 27
Pantone:
PMS 7418 C
Medium Gray

Hex color:
#3b5b4b4
RGB:
181 180 180
CMYK:
0 1 1 29
Pantone:
PMS Cool Gray 5 C
Black

Hex color:
#000000
RGB:
0 0 0
CMYK:
0 0 0 100
Pantone:
PMS Process Black C