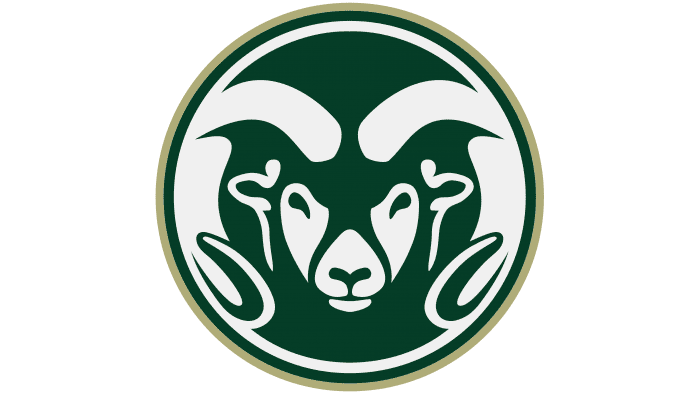 Colorado State Rams Logo PNG
The sporting honor of the University of Colorado is defended by 15 Colorado State Rams teams, whose logo symbolizes the strength and tenacity characteristic of the mascot. By giving the name, it demonstrated a commitment to history and a close connection to the state of which it was considered a symbol.
Colorado State Rams: Brand overview
| | |
| --- | --- |
| Founded: | 1982 |
| Headquarters: | Fort Collins, Colorado, U.S. |
| Website: | csurams.com |
Fifteen Colorado State Rams teams defend the honor of Colorado State University in intercollegiate competitions. They participate in the Mountain West Conference, which is associated with the National Collegiate Athletic Association Division I and provides financial support to FBS. Until 1957, the sports department was called "Aggies," because the university was originally an agricultural college. The team received the nickname "Rams" in honor of the mascot, presented back in 1947. The heads of the educational institution chose a ram because this animal has long been considered the main symbol of the state of Colorado.
Meaning and History


The Colorado State Rams logo shows a thick-billed ram – an inhabitant of the North American mountains, which is found mainly in the west, from the California Peninsula to Canada. This is a male, judging by the massive horns that bend outward and diverge to the sides.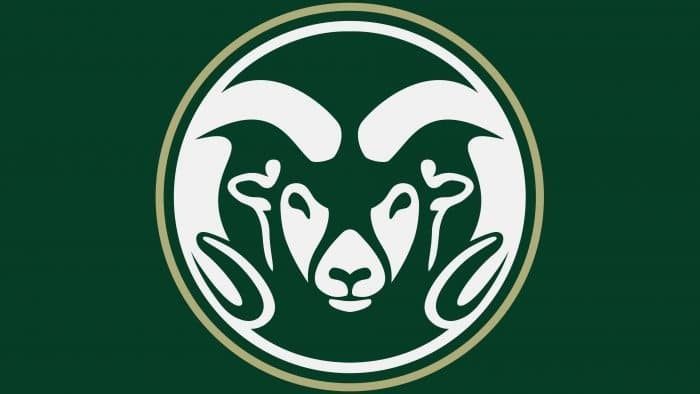 The concept of the emblem has not changed since 1982. Designers updated the color palette several times: from a combination of yellow and yellow-green (1982-1992), they switched to a combination of white and cyan (1993-2014), and then made the main background rich green (in 2015). But the shapes, proportions, and arrangement of the elements remained the same as before.
What is Colorado State Rams?

Colorado State Rams is a sports department associated with Colorado State University in Fort Collins. It includes 15 collegiate teams participating in the intercollegiate program and is a member of the Mountain West Conference. The athletes compete in NCAA Division I. Additionally, they have won 9 MWC championships.
1982 – 1992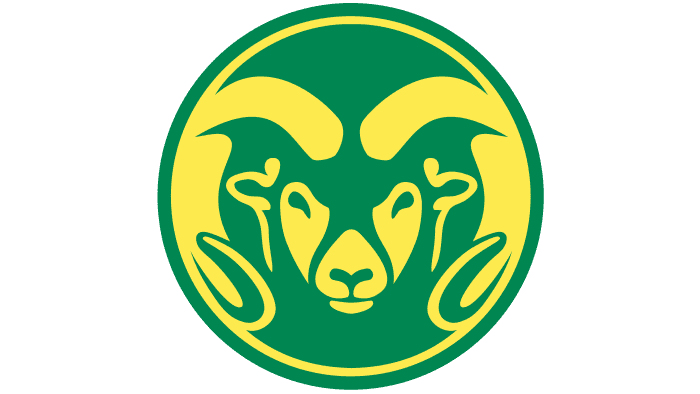 1993 – 2014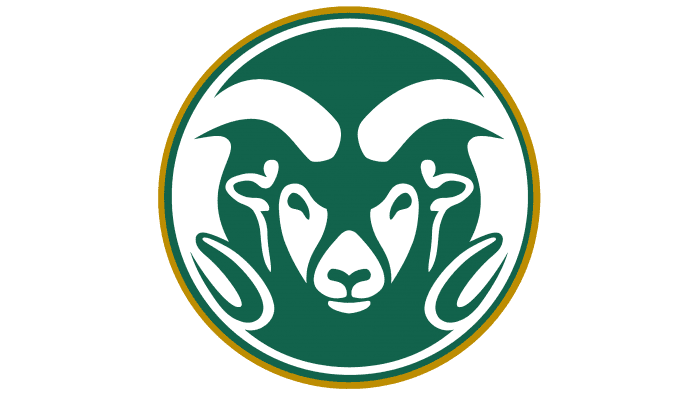 2015 – today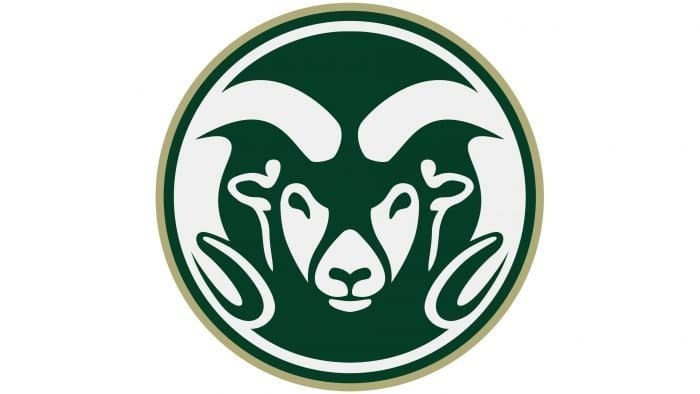 In the center of the logo is the head of a rhino, turned into a full face. The head is shown schematically and merges with the substrate. The animals' outlines are formed by geometric shapes that form the nose, eyes, ears, mouth, and horns. The ram is circled in a white ring and placed inside the green circle.
Font and Colors
Colorado State Rams color codes
Cal Poly Pomona Green

Hex color:
#1e4d2b
RGB:
30 77 43
CMYK:
61 0 44 70
Pantone:
PMS 3425 C
Dark Khaki

Hex color:
#c8c372
RGB:
227 212 173
CMYK:
0 4 20 7
Pantone:
PMS 617 C