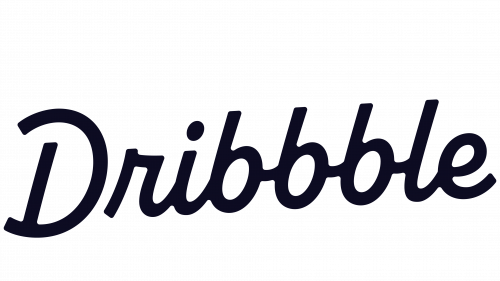 After 14 years of serving as a hub for designers to showcase their work, Dribbble has evolved into much more—a community where creative professionals can connect, find work, and continue their education. The company has announced a comprehensive redesign featuring a new logo, color palette, and enhanced platform functionalities to better reflect this transformation.
The Dribbble logo's new design comes as a part of a broader visual identity revamp and is aimed at better representing the platform's "energetic and diverse community," according to the company. The redesign was carried out by the in-house design team at a "crucial moment" for Dribbble as the company continues to evolve its platform to better meet the changing needs of its community.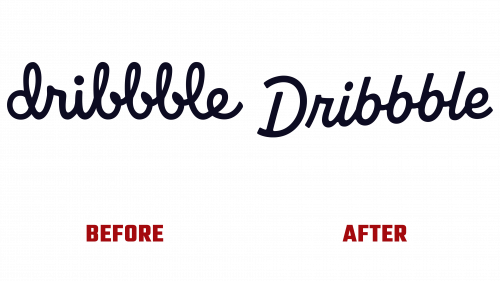 One of the most significant changes in the platform is its reorganization into three main sections: Learn, Showcase, and Work. The "Learn" section offers workshops and training programs for users looking to improve their skills. "Showcase" serves as a platform for creative professionals to display their work and find inspiration, while "Work" aims to connect hiring managers with the creative talent on Dribbble.
This rebranding is seen as a meaningful shift that aligns with the current state of the brand, which has evolved considerably since its inception. The new identity represents the growing range of functionalities and opportunities Dribbble offers to its community of designers, illustrators, and other creative professionals.
With its updated logo and platform, Dribbble aims to position itself as more than just a portfolio website; it's a comprehensive resource for creative professionals at different stages of their careers. The company believes the new design and added functionalities will enhance user experience, providing a more targeted and enriching environment for its community members.