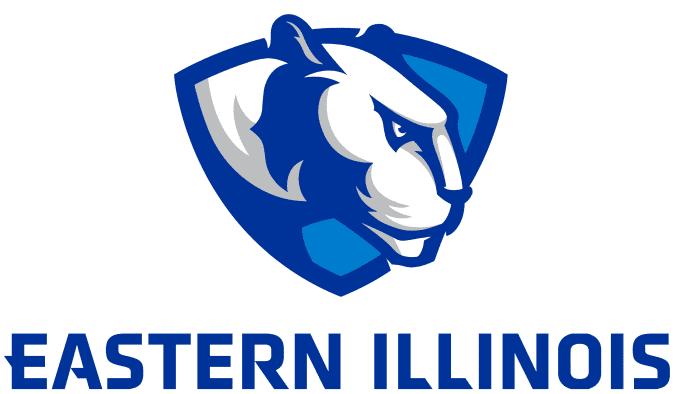 Eastern Illinois Panthers Logo PNG
The animalistic rendition of the East Illinois High School sports division logo has a deep symbolic meaning. Chosen as a talisman back in 1930, the panther immediately and confidently led to victory. The modern version Eastern Illinois Panthers Logo demonstrates the close connection between the brand's history and the present day.
Eastern Illinois Panthers: Brand overview
| | |
| --- | --- |
| Founded: | 1988 |
| Headquarters: | Charleston, Illinois, U.S. |
| Website: | eiupanthers.com |
The Eastern Illinois University sports program appeared immediately after the university opened in 1899. Football players took to the field three weeks after the students arrived. The university sponsors twenty teams of Eastern Illinois Panthers. Teams play in the Ohio Valley Conference and Summit League and compete in the NCAA Division I FCS. The official colors of the department are gray and blue. The mascot is a panther named Billy. She was chosen in 1930 and confidently led athletes to victory.
Meaning and History


Following the tradition of all inter-university teams, Eastern Illinois Panthers wear a logo with an image of their mascot. In different years, the panther looked different. In 1988-1999 she looked like an anthropomorphic cat. Artists dressed her in a blue sweater with a black EIU inscription. In 2000-2014 the panther lost its human features. The image turned out to be more abstract because the head ends with black, blue, and white lines. Below is the full name of the sports department.
In 2015, executives approved a new logo with a modern design. The base is a triangular heraldic shield. It depicts the head of a panther, which looks to the right. The main palette is blue, but the animal is partially painted white. Under the shield is the inscription "Eastern Illinois," made in an elegant font.
What is Eastern Illinois Panthers?

Eastern Illinois Panthers is an athletic department that brings together 21 student teams from Eastern Illinois University. Based in Charleston, they are members of the Ohio Valley Conference, Horizon League (tennis), and Summit League (swimming and soccer). The athletes compete in NCAA Division I (FCS), where they have won five championships. They also have an NAIA title in men's soccer from 1969.
1988 – 1999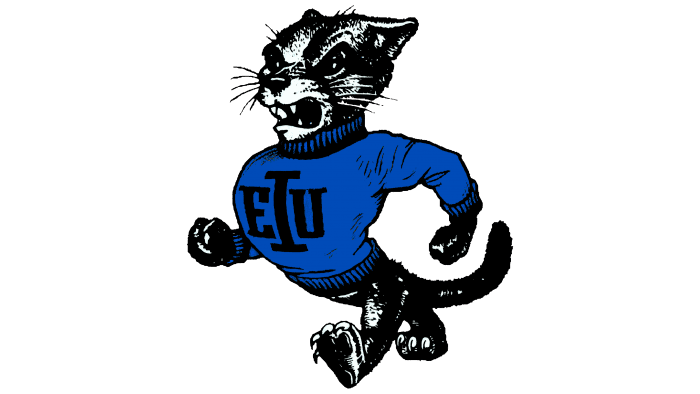 2000 – 2014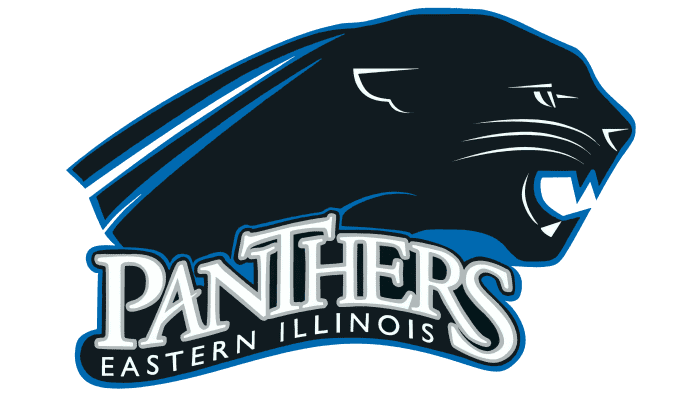 2015 – today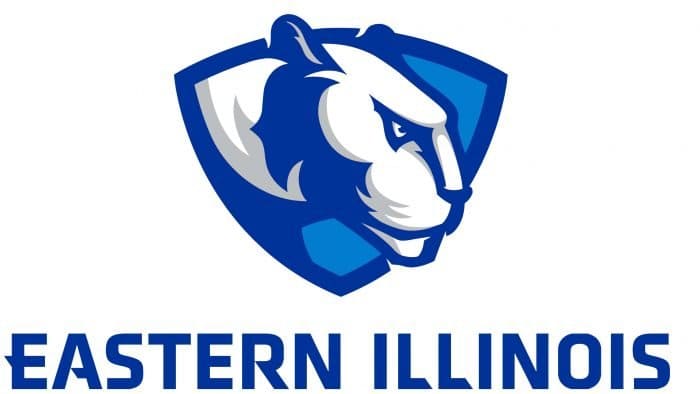 Eastern Illinois Panthers Basketball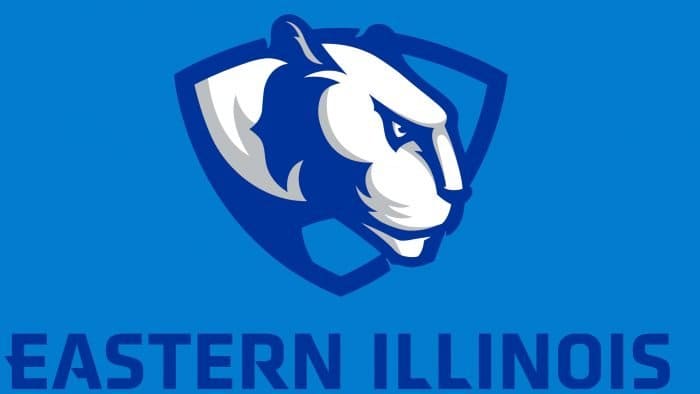 The women's basketball team appeared in the NCAA Division I Tournament only once: in 1988. She twice participated in the WNIT (in 2010 and 2013), but did not reach the victory. Matt Bollant is currently training her. The men's team was more successful. She often competed in the NCAA Tournament at Division I and Division II, and also played at the CollegeInsider.com Postseason Tournament once.
Eastern Illinois Panthers Baseball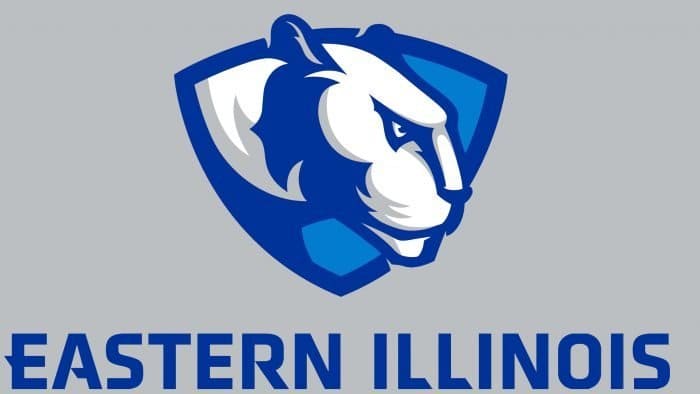 Baseball players Eastern Illinois Panthers twice participated in the NCAA Division I Championship. They competed three times in the NCAA Division II World Series and each time took high places: the third in 1973, the fifth in 1978 and the second in 1981. Athletes are now training Jason Anderson.
Font and Colors
Eastern Illinois Panthers color codes
Dark Powder Blue

Hex color:
#003399
RGB:
0 51 153
CMYK:
100 67 0 40
Pantone:
PMS 286 C
Han Blue

Hex color:
#3366cc
RGB:
51 102 204
CMYK:
75 50 0 20
Pantone:
PMS 2727 C
Dark Gray

Hex color:
#b2b2b2
RGB:
63 194 204
CMYK:
60 0 23 0
Pantone:
PMS Cool Gray 5 C