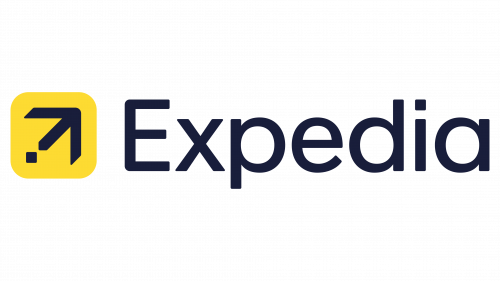 In a strategic move signifying its commitment to sustainability, Expedia Group, one of the world's leading online travel agencies, has unveiled a revamped visual brand identity and logo. This Expedia logo transformation correlates with the company's recently launched 'Open World' plan, a sustainability initiative that fosters eco-friendly tourism.
The redesigned logo replaces the iconic plane symbol, a hallmark of the brand since its inception in 1996, with an upward-facing arrow. This change represents an embrace of modernity, symbolizing directionality, exploration, and the spirit of travel. The updated visual representation also features an energized color scheme and captivating travel photography, enhancing the brand's appeal. The redesigned aesthetics are also mirrored in Expedia's mobile application.
Surprisingly, the Expedia Group has refrained from making an official announcement concerning the logo transformation and the revamped brand identity. However, the evident alignment of the design changes with the 'Open World' initiative's core principles reflects the company's dedication to fostering responsible use of natural resources and advocating for climate protection in the travel industry.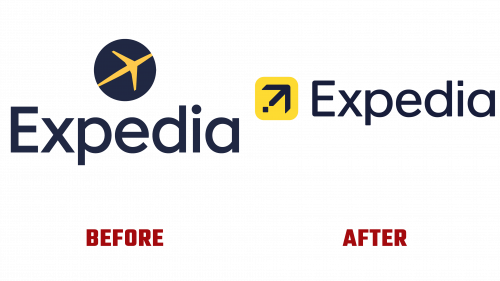 The decision to remove the plane icon from the logo can be interpreted as a conscious step by Expedia to distance itself from the environmental issues frequently associated with air travel. It's noteworthy that the air travel segment contributes only a minor fraction of Expedia's total revenue, with the brand's service portfolio encompassing much more, including hotel bookings, car rentals, and cruise vacations, provided by renowned platforms like Hotels.com, Travelocity, and Trivago.
This rebranding effort strives to visually underscore Expedia's dedication to advancing sustainable tourism practices. This timely move is particularly significant as it dovetails with the global travel industry's steady recovery from the adverse impacts of the COVID-19 pandemic.