The Fairfield University sports program appeared in the 1940s. The university began sponsoring a cross-country team and chose the nickname Men In Red for it. In 1948, male baseball joined the supported sports, which allowed the adoption of a mascot. Of the two proposed options, the majority of the votes were taken by "Stags," partly because the educational institution was part of Dioceses of Hartford, and the word "Hart" means a male red deer.
Fairfield Stags now represents twenty university teams listed in Division I of the NCAA and participates in the MAAC. The most famous are women's and men's golf programs. According to Golf Digest, they are among the best in the country.
Meaning and History

The emblem, which was used from 1991 to 2001, consisted of a white deer head in the foreground and a large red letter "U" in the background. On top was the word "Fairfield," written in small print from the sans serif group. The lower part was occupied by the inscription "Stags." She stood out thanks to creative styling and black contours.
In 2001, a new logo was introduced. Its structure largely coincides with the previous version – there is not only a background letter "U." The head of a deer is turned to the right. Following it stretches long, thin lines that create the effect of movement and dynamics. Black horns are directed forward, as in an attack. Below is the inscription "Fairfield University." The first word is in serif, and the second in italic grotesque.
1991 – 2001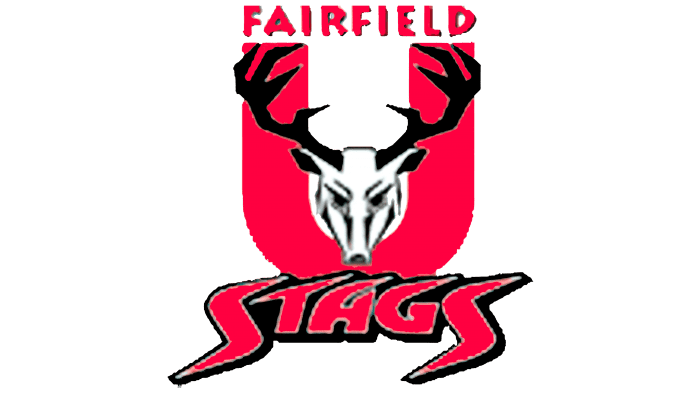 2002 – today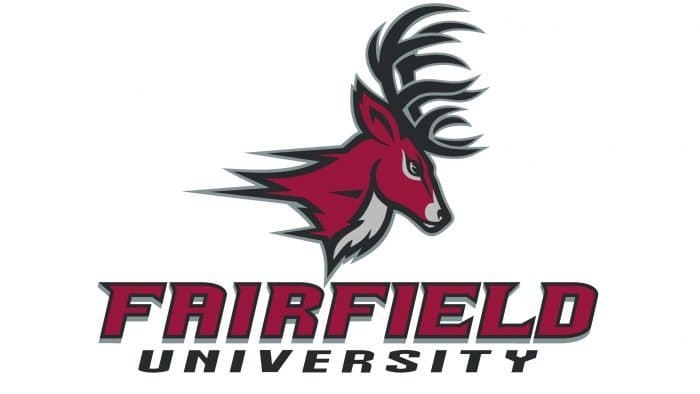 Fairfield Stags Field Hockey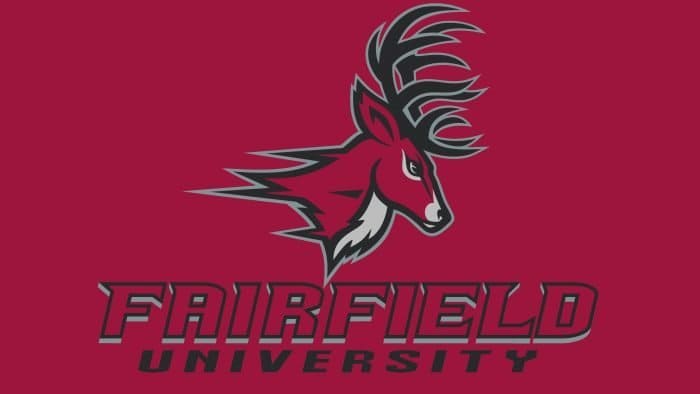 Previously, the hockey team competed in the Metro Atlantic Athletic Conference, but after the 2018 season, they began to participate in the Northeast Conference. The peak of her success is considered to be victories in the Patriot League Regular Season Title and the NCAA Women's Field Hockey Championship. Now hockey players are playing at the University Field under the direction of Jackie Kane.
Fairfield Stags Baseball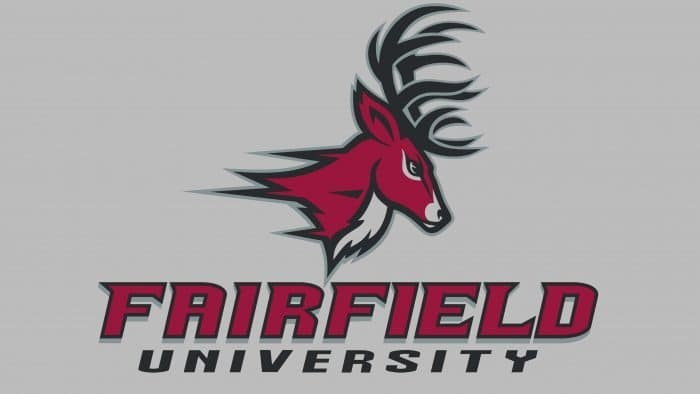 Fairfield University introduced its first basketball team in 1951. A little later, Stags athletes performed well in conference competitions, winning the MAAC South Champions title five times.
Fairfield Stags Soccer
The men's soccer team appeared in 1964, after which it competed with rivals from MAAC. In 1998, she entered the top 25 of the national ranking, taking 24th place. In 2000, she managed to rise to 15th place, and a year later – to 12. In 2006, Fairfield University football players qualified for the first round of the NCAA. The women's team won seven MAAC Championships and competed five times in the NCAA Division I.
Fairfield Stags Basketball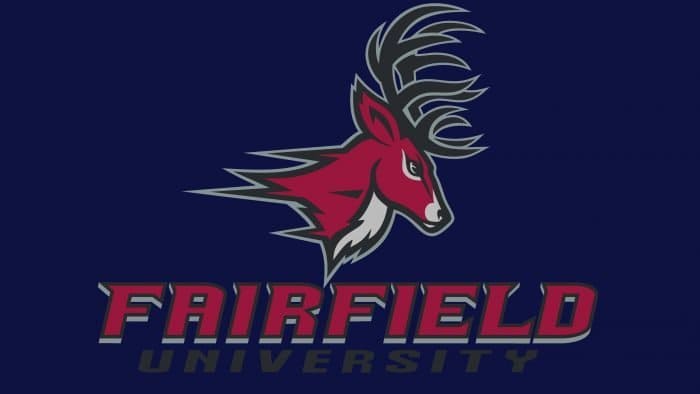 Basketball players from the men's team have repeatedly won the MAAC Championship Tournament and won one victory in the MAAC Regular Season Title. Also, they often played in the National Invitational Tournament and the NCAA DII Tournament. The women's team received the MAAC title three times and held four NCAA Division I Women's Basketball Tournaments.