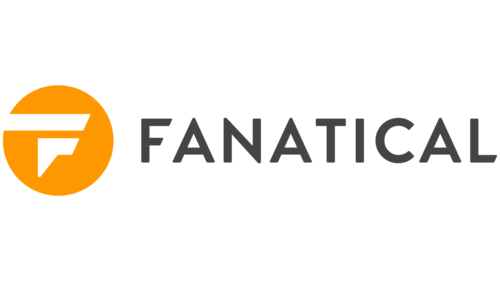 Fanatical Logo PNG
Fanatical: Brand overview
Fanatical, originally known as Bundle Stars, emerged from the UK digital world in 2012 and was created by Focus Multimedia Limited. The company's initial approach was to provide gaming enthusiasts with comprehensive digital license offerings across PC, Mac, and Linux platforms. Featuring tempting discounts, these packages quickly gained popularity among gamers.
Not wishing to stand still, the company has evolved to offer individual game keys along with package offers. Collaborations with major game publishers and up-and-coming indie creators further solidified the move. Such strategies quickly bore fruit, and within days of its creation, the platform had grown to over a million users worldwide.
By 2017, the brand transformed, dropping the "Bundle Stars" moniker and taking the name "Fanatical." This rebranding signified a renewed commitment to community development and increased engagement for gaming enthusiasts. This commitment was evident in the ever-expanding library of games, which exceeded 8,000 titles by early 2020. The company's growth trajectory has been impressive, with over 2 million avid gamers on the platform and 80 million game keys finding a home.
Fanatical developed a loyalty program and dedicated forums to reward its community, which strengthened the bond between the brand and its fans. Today, Fanatical is recognized worldwide as a reputable provider of digital game licenses for platforms such as PC, Mac, and Linux. With an extensive portfolio of partners, including industry giants such as Bethesda, SEGA, Codemasters, and innovative indie developers, Fanatical remains a force to be reckoned with in online video game retailing.
Meaning and History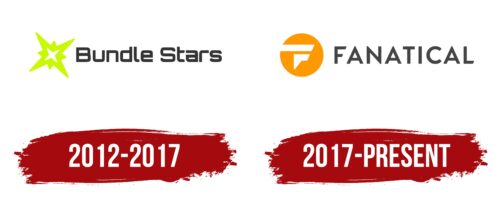 What is Fanatical?

Fanatical, originally known as Bundle Stars, is a revolutionary UK-based online video game retailer offering a wide range of games, bundles, and downloadable content across multiple platforms, as well as a variety of ebooks and e-courses for players of all levels. Fanatical is the largest digital gaming hub for players of all skill levels. The company offers a wide range of games, bundles, and downloadable content (DLC) for Windows PC, Mac, and Linux platforms.
2012 – 2017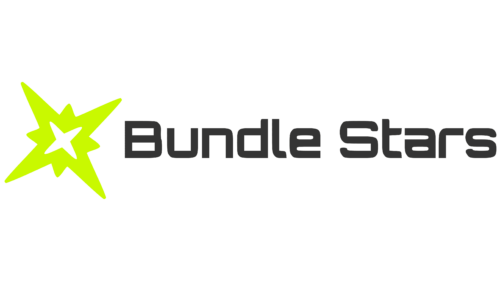 2017 – today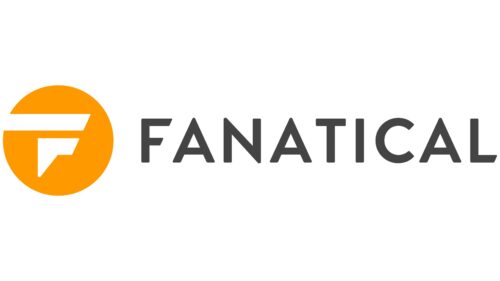 The British online retailer of video games, e-books, and other digital goods has switched to a colorful style. Its logo is a classic combination of two contrasting colors, equally significant for the design. The brand's personal emblem is in orange, against which white geometric elements form the letter "F" in negative space. The company name is in black but in a softened shade – graphite rather than coal-black. The font is a custom, uppercase font with sharp-edged letters "F," "A," "N," and "L."
The orange color is eye-catching, forcing the eye to pay attention to it. The letter "F" hidden in the white figures resembles a mini puzzle that is fun to solve. The sharper edges of the letters "F," "A," "N," and "L" make the text look like a digital secret code. The graphite color of the name is less harsh than pure black, making it more appealing.
Fanatical color codes
Orange Peel

Hex color:
#ff9800
RGB:
255 152 0
CMYK:
0 40 100 0
Pantone:
PMS 151 C
Shadow Gray

Hex color:
#444444
RGB:
68 68 68
CMYK:
0 0 0 73
Pantone:
PMS 446 C