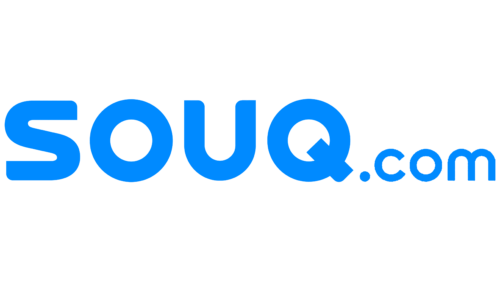 Souq.com Logo PNG
| | |
| --- | --- |
| Founded: | 25 October 2005 – 1 September 2021 |
| Founder: | Ronaldo Mouchawar |
| Headquarters: | Dubai, UAE |
| Website: | souq.com |
In 2005, Dubai saw the inception of Souq.com, an e-commerce brainchild of the Syrian visionary Ronaldo Mouchawar and his associates. As the digital waves began to sweep across the Middle East and North Africa, Souq.com quickly carved a niche for itself, establishing its dominion as the primary e-commerce giant in the region. This platform catered to consumers through its in-house retail model and extended its digital arms to embrace third-party sellers.
Souq.com's rapid ascent in the online marketplace didn't go unnoticed. It magnetically drew the attention of global investors, reeling in financial backing from the likes of Tiger Global Management, Naspers, and Standard Chartered Bank, among others.
In March 2017, global e-commerce behemoth Amazon acquired Souq.com for a whopping $580 million. This acquisition wasn't just about buying a company; it was Amazon's gateway into the flourishing markets of the Middle East.
The subsequent years saw the gradual phasing out of the Souq.com brand. As of 2019, Souq.com's UAE operations have been taken over by Amazon.ae. This rebranding wave continued, with its Saudi Arabia arm morphing into Amazon.sa in 2020 and its Egyptian wing evolving into Amazon.eg by 2021. This transition marked the culmination of the Souq.com era, blending it entirely into the Amazon family.
At its zenith, Souq.com was the point of contact for more than 45 million customers across the Middle East. It pioneered e-commerce in a territory where digital marketplaces were just emerging. Integrating with Amazon not only symbolized the end of an era but also heralded the beginning of a new chapter, where Souq.com's legacy was supercharged with Amazon's technological prowess, vast resources, and expansive scale.
Meaning and History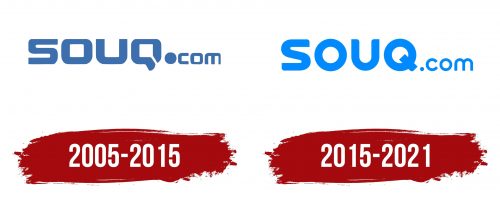 What is Souq.com?

Established in Dubai, United Arab Emirates, in 2005, Souq.com rapidly became the most prominent e-commerce platform in the Arab region. In 2017, after a successful 12-year run, it was acquired by Amazon.com Inc. for $580 million, initiating a significant transformation. On May 1, 2019, Souq.com UAE transitioned to Amazon.ae, followed by Souq.com KSA's rebranding to Amazon.sa on June 17, 2020. Finally, on September 1, 2021, the metamorphosis was completed when Souq.com Egypt rebranded to Amazon.eg, signifying the official dissolution of the Souq.com brand.
2005 – 2015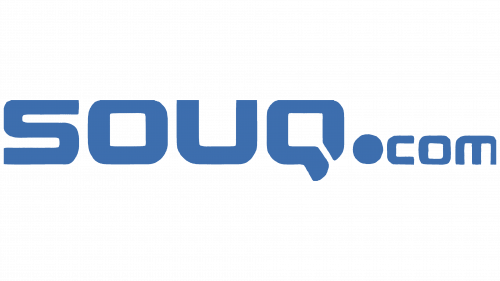 2015 – 2021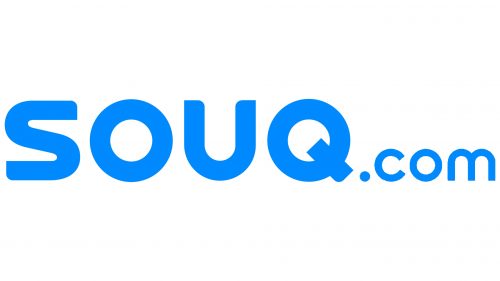 Souq.com color codes
Dodger Blue

Hex color:
#008aff
RGB:
0 138 255
CMYK:
100 46 0 0
Pantone:
PMS 285 C